Warts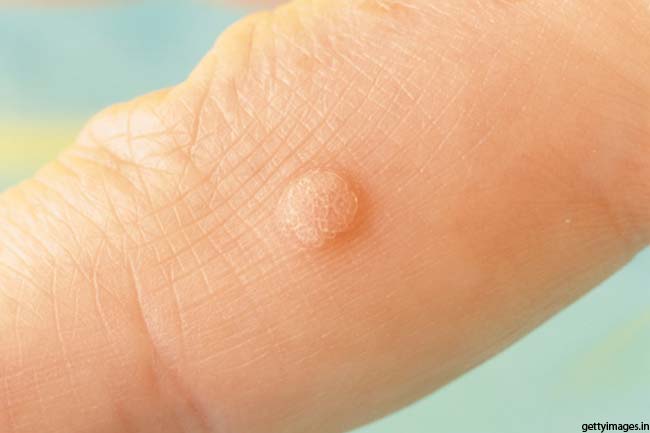 Common warts are not related to moles and are not cancerous as well. Therefore, warts don't require specific treatment as they eventually disappear on their own. Here are some home remedies that will help you removing the warts sooner.  
Potatoes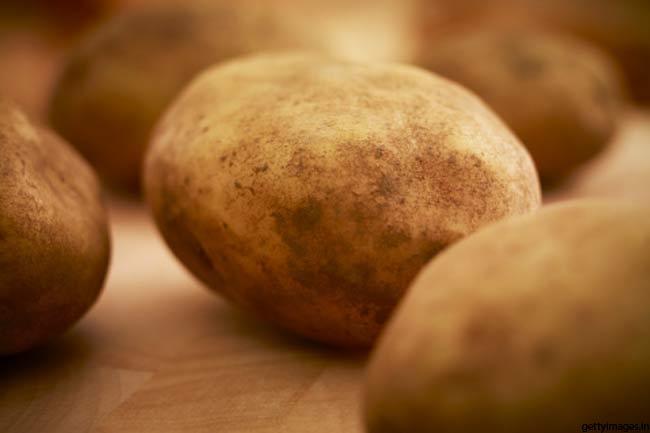 Rubbing a potato on warts is considered as one of the most common and effective remedies to remove the warts.  Peel a potato and cut it into slices. Take a slice and rub on to the warts three times a day or you can also bandage the potato on the wart until it's gone. But make sure to change the bandage daily.
Banana Peels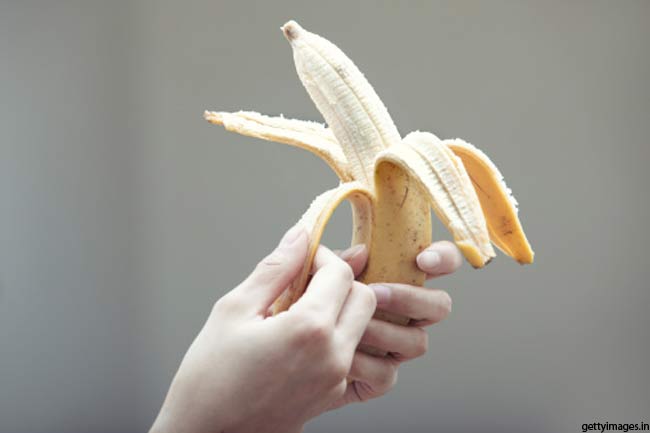 Banana works as a wonderful home remedy to remove warts. Rub the affected area with a banana peel daily for quick results. Be patient as it might take several weeks to see any progress.
Honey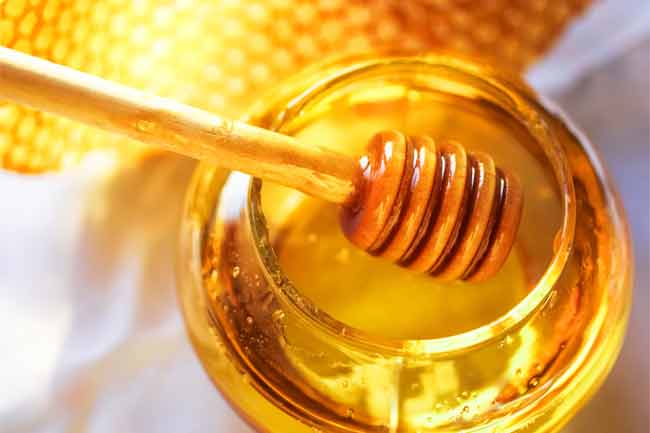 Try to remove the wart away and then cover it thoroughly with a thick layer of honey and wrap a piece of cloth around it. Keep changing the bandage and reapplying the honey daily for the next 24 hours.
Apple Cider vinegar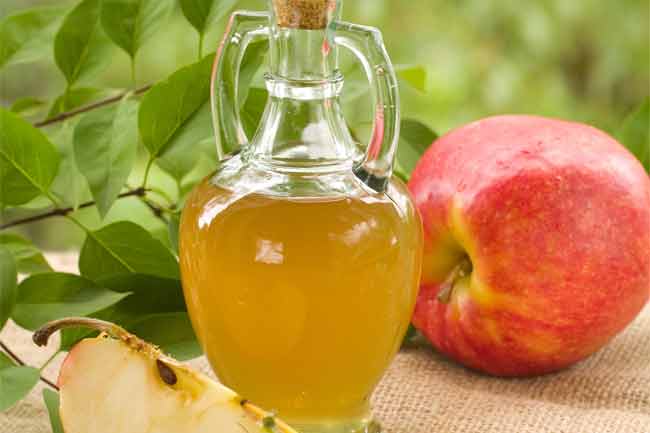 Apple cider vinegar makes a wonderful home remedy for warts.  Apply some apple cider vinegar to the wart with help of a cotton swab and cover it with a bandage. Repeat this every 12 hours until the wart is gone.
Baking soda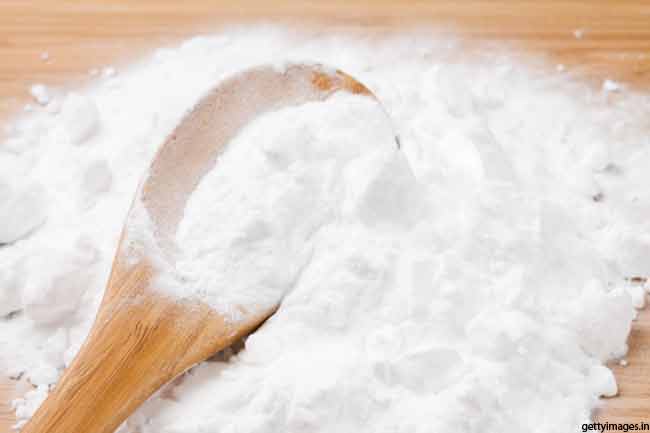 Use of baking soda application for removing a wart might depend on the location of the wart.  Dissolve a teaspoon of baking soda in water.  Wash the wart with this solution and let it to dry with the baking soda still on it. Repeat this until the wart is gone.
Basil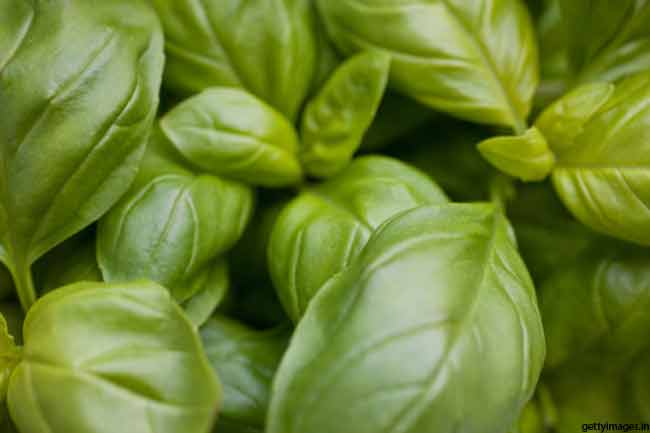 Basil has many anti viral components that work wonders in removing the wart. Crush up some fresh, well-rinsed, basil leaves until they become mushy and juicy. Apply these mushy leaves to the war and cover it with a bandage. Reapply daily the basil leaves until the wart is gone.
Aloe Vera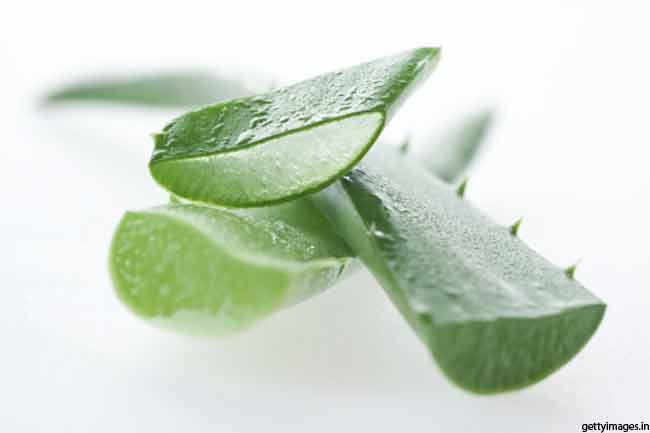 Aloe vera is a commonly used remedy to treat various skin conditions including the warts. Apply vera gel onto warts daily. Reapply it until the wart is gone.
Lemon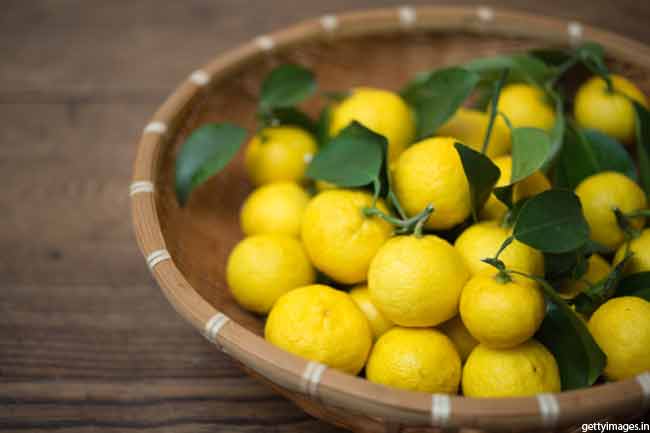 Crush a vitamin C tablet and mix it well with lemon juice. Now apply this paste on the wart and put the bandage around it. Reapply it daily to remove the warts.
Pineapple Juice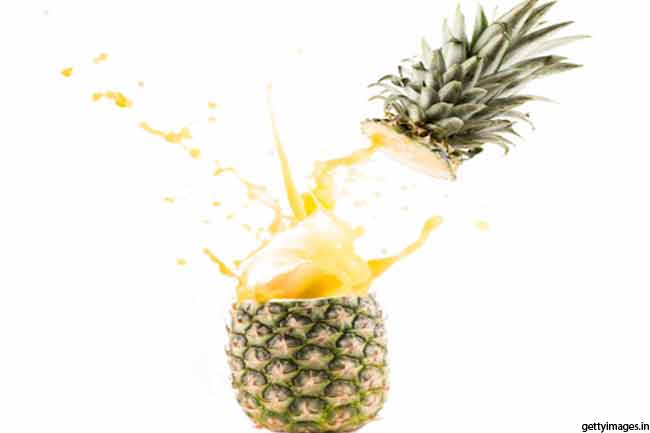 Pineapple juice has high level of acidity and a special enzyme that helps in removing the wart. Soak your wart 2-3 times a day in pure pineapple juice for around 3-4 minutes.