UNDERSTANDING ARTHRITIS AND JOINT PAIN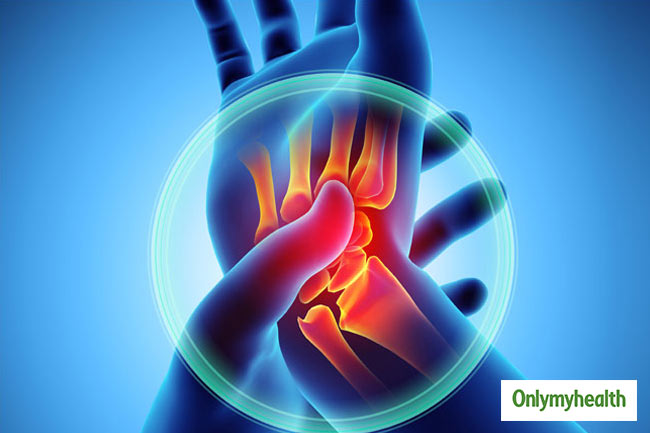 Osteoarthritis, the most common form of arthritis, causes inflammation and pain in joints and tissue around the joints. Although it usually affects the elderly, however, some types of arthritis can affect people at a very early age. Pain, stiffness and swelling in joints are common symptoms of arthritis. Exercising regularly relieves joint pain and stiffness, making the muscles reliable and flexible. A lot many people are under this misconception that arthritis can also be cured with joint replacement therapy. But, there exist various home remedies, which can also be preventive measures to reduce the chances of getting arthritis. There are some home remedies available that can effectively ease arthritis pain. These remedies are readily available at home and can be followed daily for complete care. Also, these remedies have no side effects and can be followed by people of all age groups, irrespective of gender.
LOSE WEIGHT To REDUCE STRESS ON JOINTS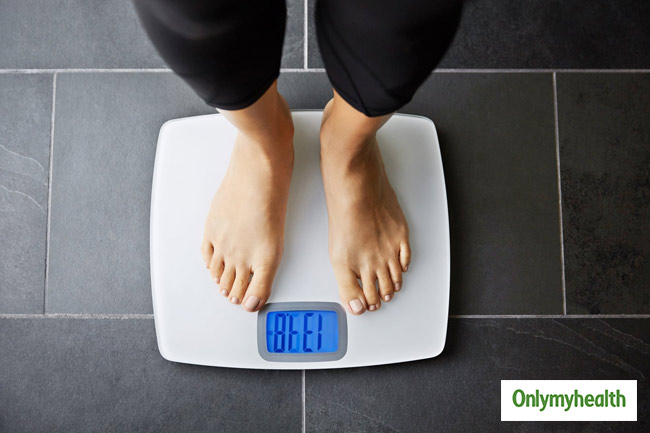 Losing weight to attain healthy body weight can provide relief from arthritis and joint pain. It has been observed that the extra weight puts extra pressure on the joints, especially knees and losing weight can reduce the arthritis problem and its symptoms. This has been revealed in a study published in the 2013 issue of the Journal of the American Academy of Orthopedic Surgeons (JAAOS). It mentioned how obesity could accelerate the biochemistry and inflammatory changes in the body that cause arthritis. Increased weight is one of the most prominent problems of today. Especially most of the people living in cities are vulnerable to obesity. While the problem is increasing day by day, there are also ways to cure this disease. Many people give up eating to lose weight, but doing so can be harmful. The best way to do is to eat a balanced and healthy diet.
EXERCISE FOR COMPLETE FITNESS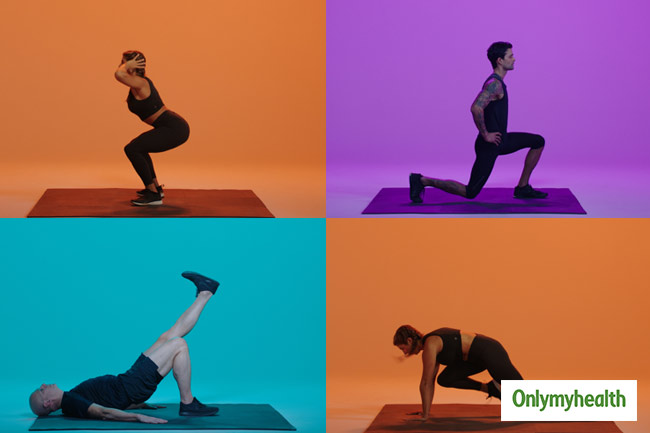 Nowadays, the problem of arthritis is increasing rapidly. According to statistics, there are more than 150 million patients with arthritis in India. More than 10 per cent of youth under the age of 30 have joint pain problems. One of the best ways to manage severe arthritis is to exercise. It can be difficult for you to exercise, but exercise does not mean fast-paced workouts. Doctors of arthritis often recommend injecting hyaluronan acid along with exercise. It provides relief in joint pain. The research was also done in Taiwan, which said that along with treatment, arthritis patients get more benefit from exercise. Take proper caution while exercising by taking all necessary precautions told by the doctor. Do not stretch if there is a lot of pain. Follow programs as determined by the doctor only as there are a standard set of exercises for arthritis.
TAKE SESSIONS OF PHYSIOTHERAPY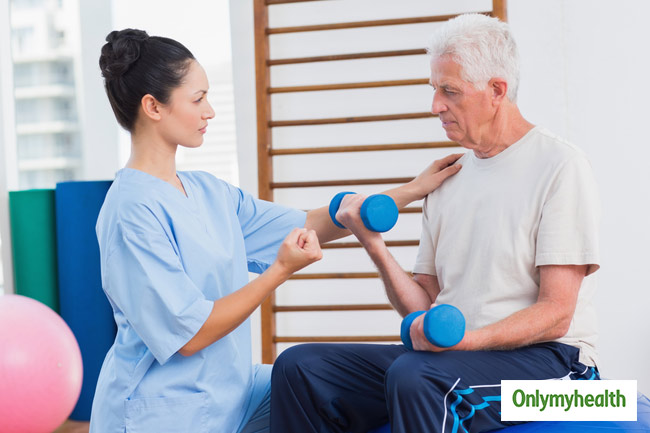 Though exercise can be beneficial, not everyone suffering from joint pain and arthritis can exercise. Such people can take help from professional physical therapy. An experienced physical therapist who knows how to help ease arthritis pain can be beneficial for old or weak people. Physiotherapy can be defined as a treatment method, which focuses on the science of movement. It is the science of diagnosing and treating injuries or diseases using physical means. This is done by professionals to reduce pain by using physical-means based techniques. You can take physiotherapy at any age and in any way. This form of treatment includes less to no medical use and mostly shows excellent result. This does not mean that one can give medicines a miss, but taking proper drugs with physiotherapy can help manage the condition in a much better manner.
APPLY MUSTARD OIL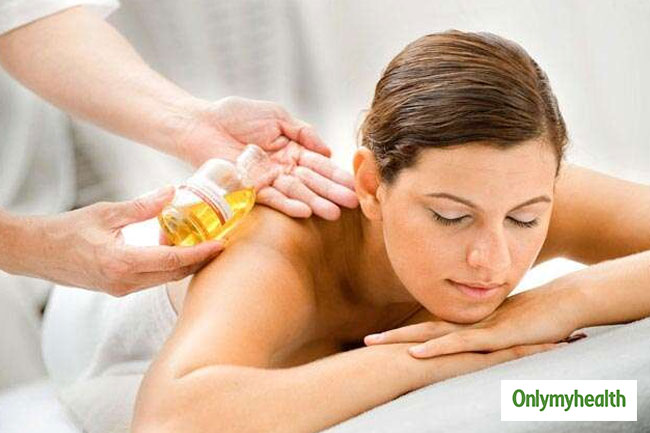 Considering the pain and discomfort caused by arthritis, nothing will feel better than a gentle mustard oil massage on the affected area. It will stimulate blood flow and reduce pain and inflammation. Gently massage with warm oil every night before going to bed. Mustard oil plays an essential role in our lifestyle. By the way, most people use it in the head. But perhaps they do not know that apart from this, mustard oil is beneficial in getting rid of joint pain too, as per Ayurveda. Mustard oil is considered a grandmother's recipe for relieving pain. In particular, it is massaged to treat joint pain and arthritis. If you want to get relief from joint pain, then for the purpose, massage your joints by applying heated mustard oil regularly before going to bed at night. This will give you relief from joint pain.
USE ICE OR HEAT PACKS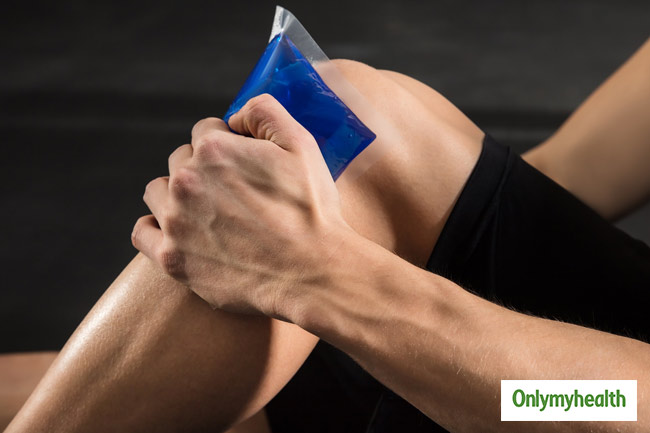 Cold or heat treatments have been beneficial in reducing pain and swelling. Apply heat to the painful joints to get quick relief from arthritis pain. You can use heat pads, hot packs, or even electric blankets to apply heat to your joint. If the weather is already warm, you can also use an ice pack to ease the pain. The easiest and economical way to relieve the pain of Arthritis is a hot and cold treatment. There are several types of therapy. You should choose the most suitable method for you to get relief from pain. We have heard from many diseases that hot and cold therapy helps reduce pain. In this therapy, you can use ice wrapped in a towel or bag. Apart from this, you can also buy cold packs filled with gels from the drugstore. Apply it on the painful joint regularly.
APPLY EUCALYPTUS OIL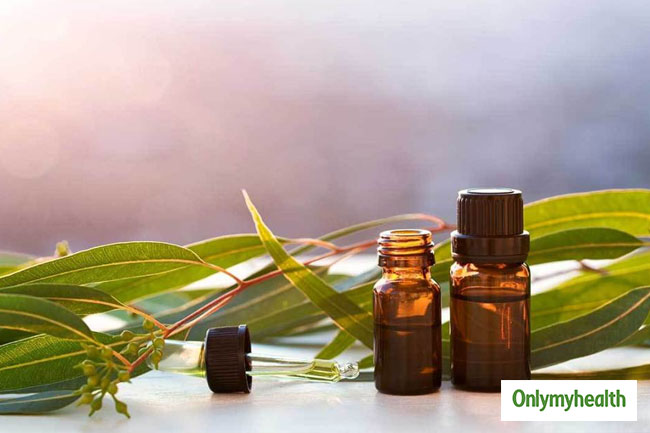 Massaging with essential oil relieves joint pain. One such oil is the eucalyptus oil. You can also rub eucalyptus oil on the affected region to reduce the pain and inflammation. It has amazing mint like quality that makes it an excellent home remedy for pain relief. It is often mixed with other oils like spearmint and peppermint to increase its effectiveness. These oils are highly aromatic and can work wonders towards improving blood circulation when applied on the affected area and reducing the inflamed area. The best part about this herb is that it contains tannin, that is great for healing swelling and pain in joints. The anti-inflammatory properties make this oil a must for those who have severe arthritis,
EAT FISH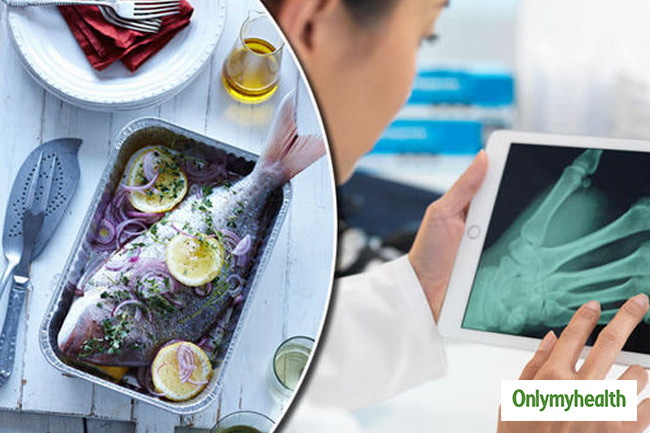 Diet makes for an excellent source for pain management. One such food is fish, which is highly beneficial in managing joint pain. Omega 3 fatty acids have great anti-inflammatory effects on the body. It can be beneficial in reducing arthritis pain, and swelling. You can add fish to your diet to get an ample supply of omega-3 acids. Fish oil contains all the essential ingredients that make your bones strong, especially omega-3 fatty acids. Along with bones, this oil is also very beneficial for your heart. Fish is also a great food group, which helps in weight management as it is essential to keep a check on weight not to put extra pressure on joints.
ACUPUNCTURE
Acupuncture has been effective in reducing swelling and joint pain. Several people have discovered relief from arthritis pain and swelling after taking acupuncture session. You can also consider the risk free procedure since it is supposed to help you in several ways. According to research, women should eat 150 grams of oily fish 2-3 times a week. At the same time, men should consume about 610 mg oil or fish a day. Omega 3 fatty acids are found in plenty in fish like tuna, halibut, algae, krill. If you do not like to eat fish, then you can also eat their capsules, both have the same benefit. Omega-3 acids are also found in dried fruits, flaxseeds, sunflower seeds, soybeans, sprouts, broccoli, turnips, tofu, green beans, cabbage and strawberries for those who do not eat meat. Apart from this, the consumption of milk, cheese and soy milk is also beneficial for vegetarian people.
Ointments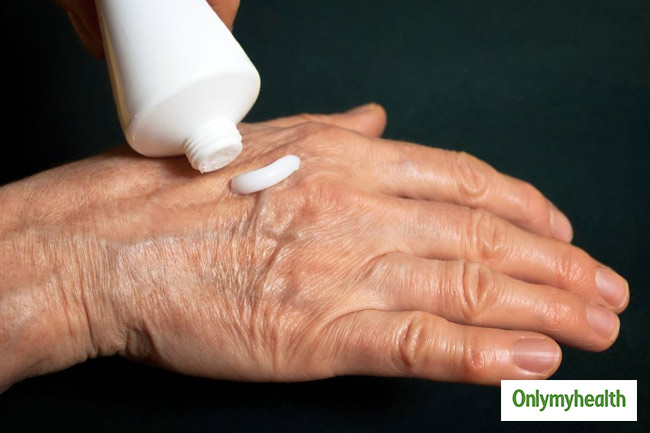 If you are troubled by knee pain, then you do not need to panic anymore. Only a massage with cream can help manage pain disappear. There are several natural ointments available from various companies that provide quick relief from the arthritis pain. However make sure that you consult your doctor first, as some ointments may have better effects than others. Apart from eating medications, some various ointments and creams are available for pain relief. Do not take anything with consulting the doctor