Protein Foods That Help Build Muscles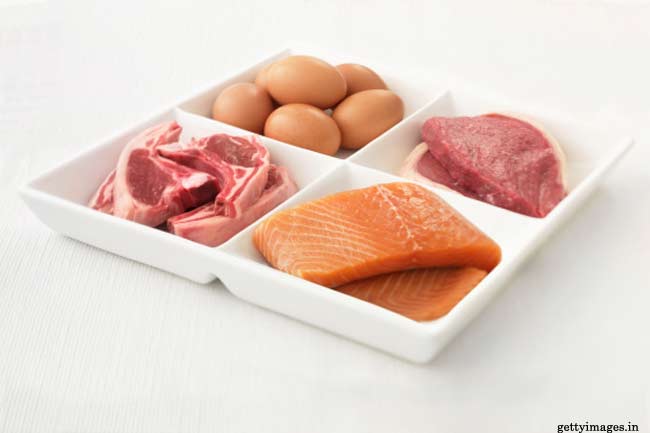 Muscle building is not easy. It takes time, consistent training and proper diet to work the muscles. Foods can help you reach your goals faster than you think. Here is a list of high-protein foods that can help you develop muscles and build your body
Eggs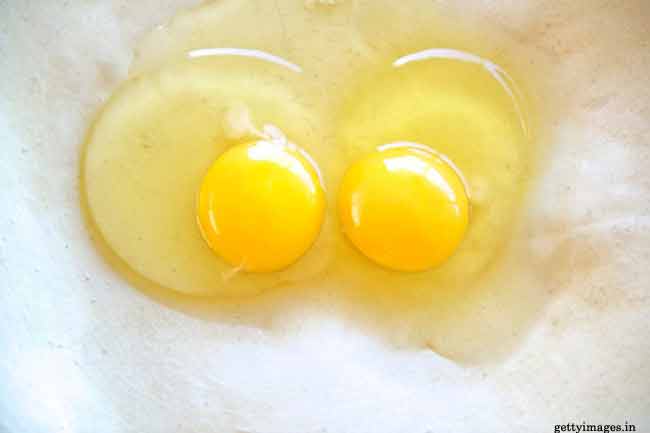 Eggs are the power source of proteins. Most of the protein is present in the egg white. When you eat eggs on a daily basis to build muscle, you must avoid consuming saturated fat foods.
Turkey and Chicken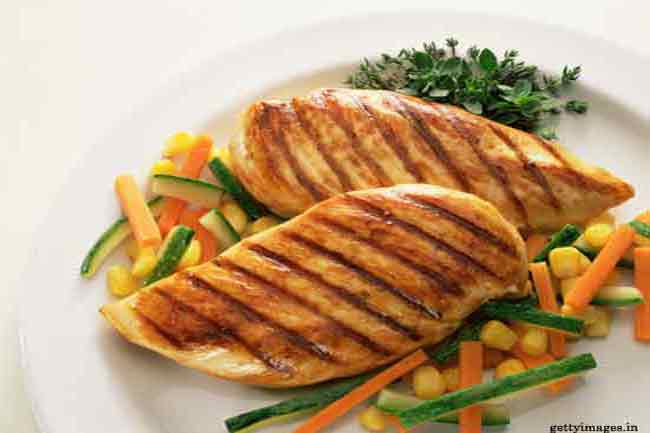 Chicken and turkey both are excellent protein foods for muscle building as they contain a higher amount of protein and less saturated fat than red meat.
Fish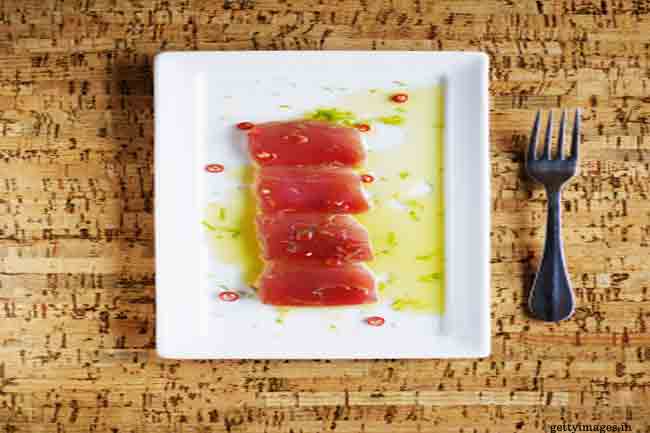 When you are building muscle, make fish a regular part of your diet. A great source of protein, fish has no carbohydrates and less saturated fat.
Nuts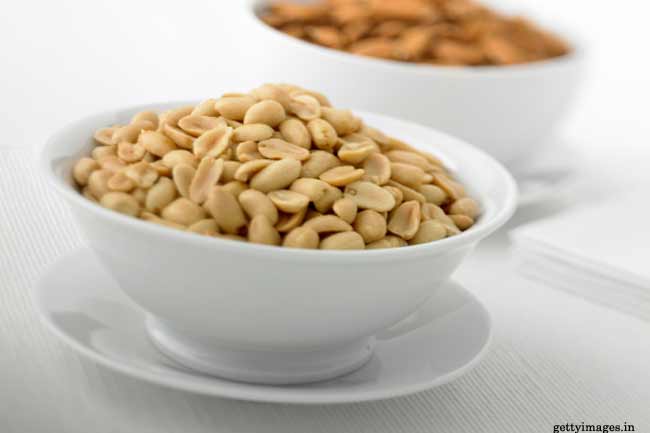 Nuts (peanuts, almonds) are the super-snack, high in protein and good fat. You can consume nuts in the form of peanut butter.
Cottage Cheese
Cottage cheese is a great source of protein but the amount of protein in cottage cheese differs depending on the brand. Check the label before buying cottage cheese.
Whey Protein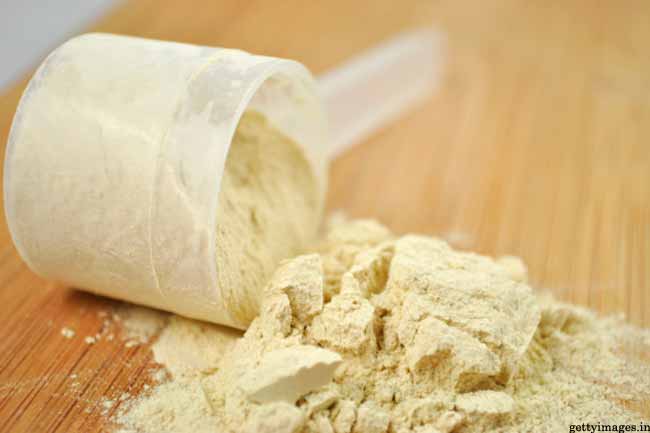 If something can give you energy before and after training, it is whey protein. Besides providing instant energy, whey protein is a rich source of branched chain amino acids (BCAA).
Low Fat and Chocolate Milk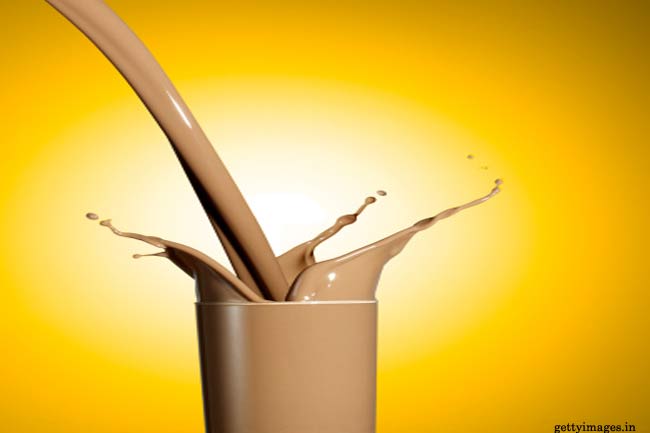 When you are building muscle, consume low-fat milk as much as possible. It is the best after-workout beverage containing all the essential nutrients.
Flax Seeds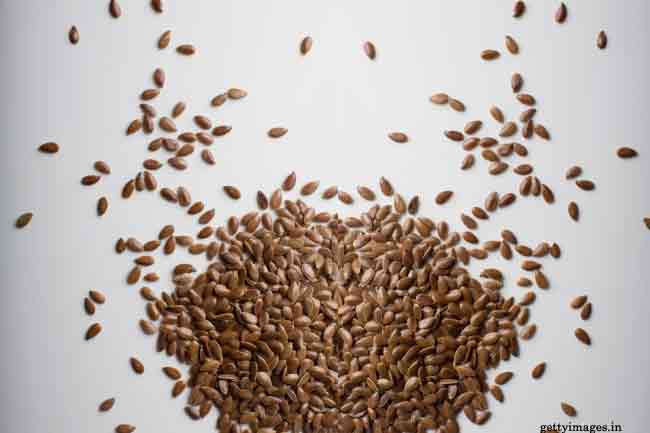 Flax seeds are a source of fibre, protein & omega-3. Consume them with yogurt & berries before going to bed to get best out of them.
Red Meat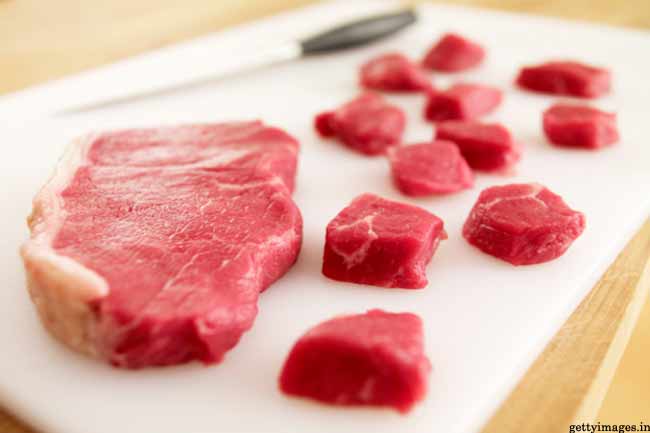 Consume red meat thrice a week when body building. In addition to protein, red meat gives you vitamin B12, iron, zinc, creatine and omega-3.