Skin Care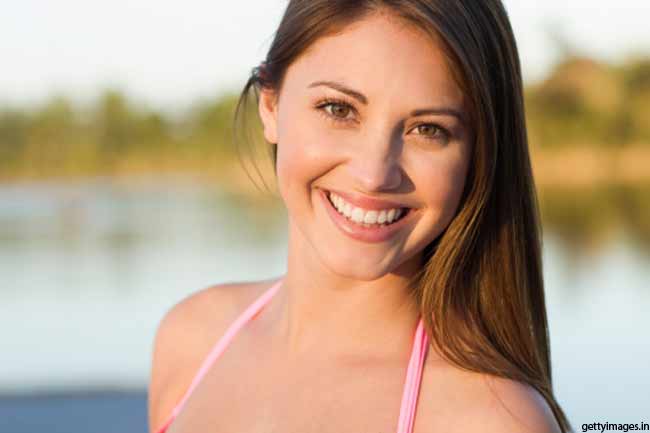 Everyone desires glowing, gorgeous and perfect skin. We often try and apply beauty products that may even cause harm. Here are some herbs that can be very effective for your natural skin care.
Aloe Vera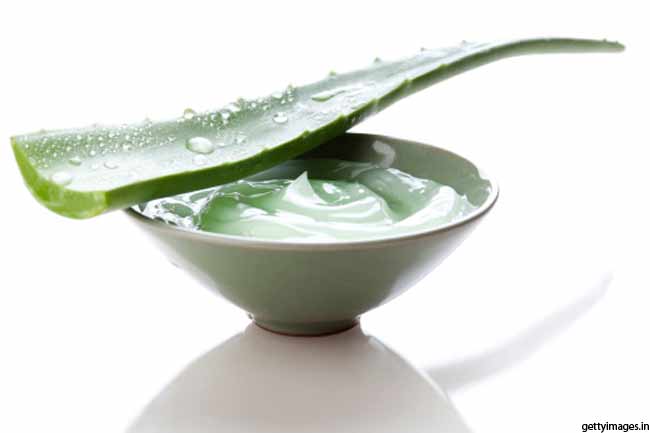 Aloe Vera has been popular for its skin care benefits. The gel reduces inflammation and itching, and promotes wound healing. The topical herb reduces the redness and flakiness of psoriasis and is believed to reduce relieving seborrheic dermatitis, frostbite, and burns.
Green Tea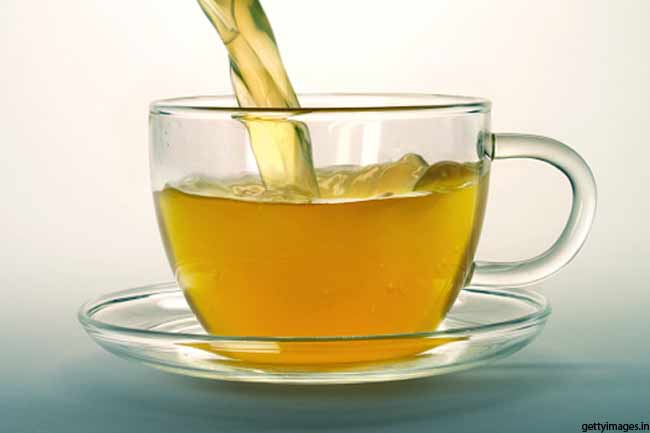 Green Tea contains antioxidant flavonoids that provide protection to the skin against damage from UV light which otherwise can cause sunburn, skin aging and even skin cancer. To get the benefits either drink green tea or apply products with green tea extracts.
Calendula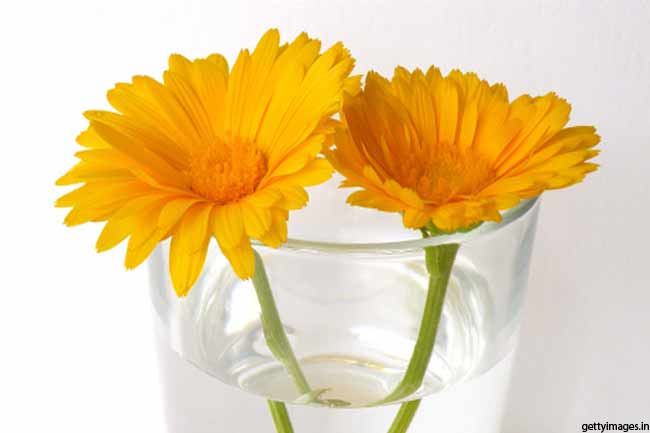 Also known as pot marigold, this herb offers anti-inflammatory properties for quick skin healing and protection against some bacteria. Calendula creams can be used to relieve skin inflammation.
Comfrey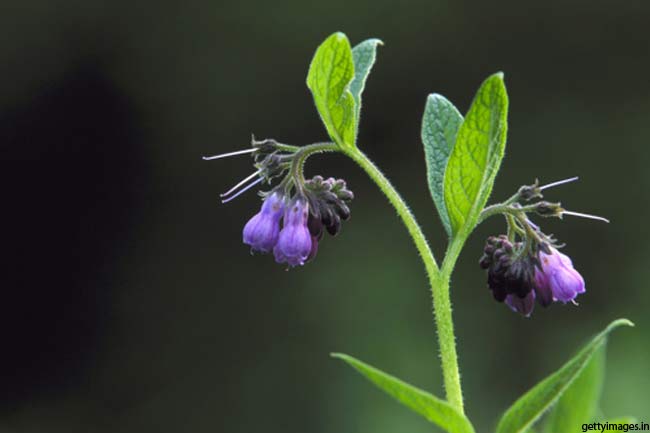 This amazing herb contains a chemical called allantoin which promotes new skin cell growth.  However the herb is recommended for external use only since it contains pyrrolizidine alkaloids which can damage the liver. The leaves and roots can be used to make salves.
Lavender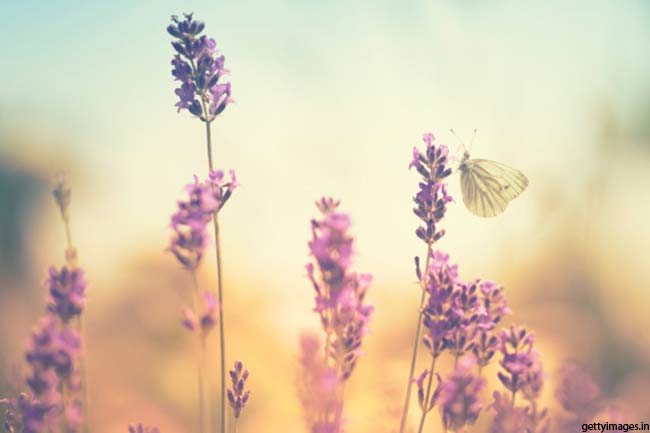 Lavender contains linalool that assists in healing of skin and growth of new skin cells. It also offers anti-viral, anti-inflammatory, anti-toxic, anti-bacterial and anti-septic properties for healthy skin.
Chamomile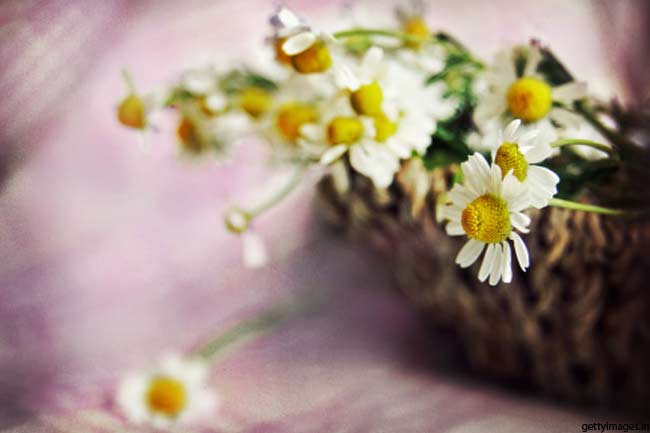 The effective herb contains alpha-bisabolol which can reduce lines and wrinkles on the skin. Cooled cups of chamomile tea as a face wash or tea bags are common ways to use the herb as a natural healer.
Licorice Root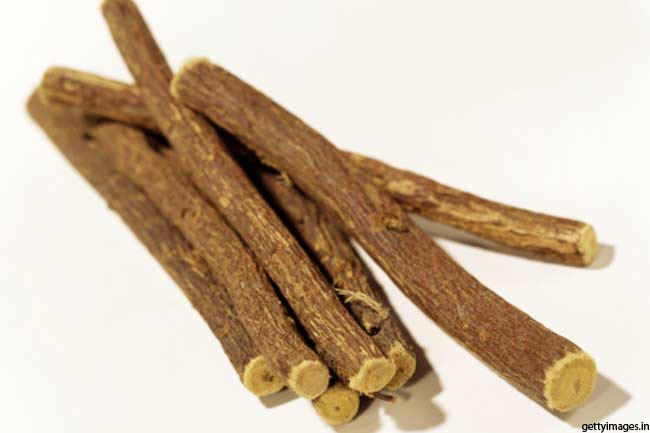 Licorice root is another amazing herb that can be very effective in skin care. The herb contains soothing and anti-inflammatory properties. It can improve the action of topical steroids in psoriasis and improve eczema.
Oregon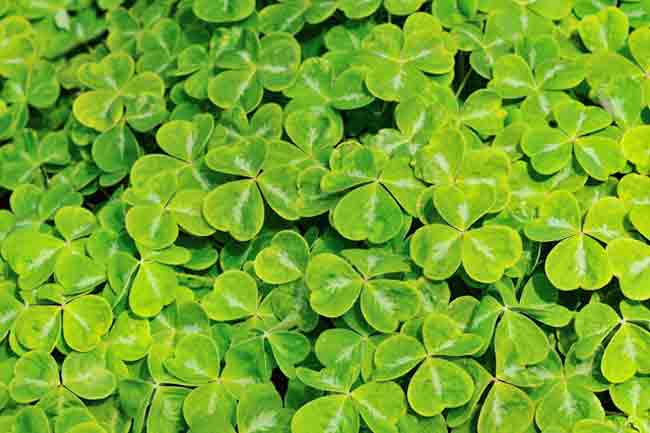 Another wonderful her for natural skin care is Oregon. The yellow roots of Oregon grape are highly antimicrobial and anti-inflammatory which can be used to apply to boils and wounds.
Cocoa Powder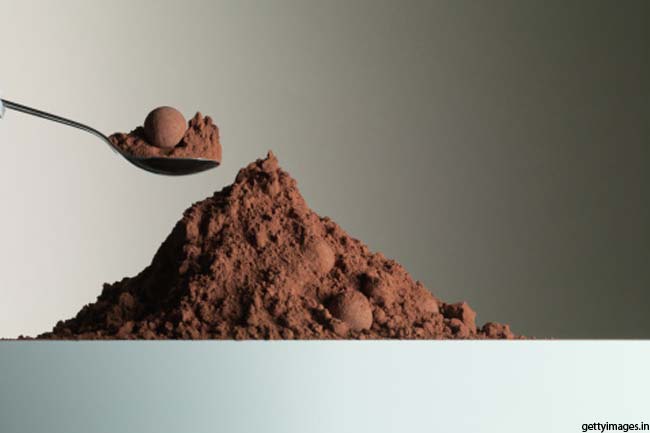 Cocoa powder and dark chocolate are rich sources of antioxidants which reduce roughness in the skin and protects against any possible sun damages. Regular consumption of antioxidants can make your skin look smooth and moisturized and increase the microcirculation and oxygenation of the skin.