Ginger- A Culinary and a Health Marvel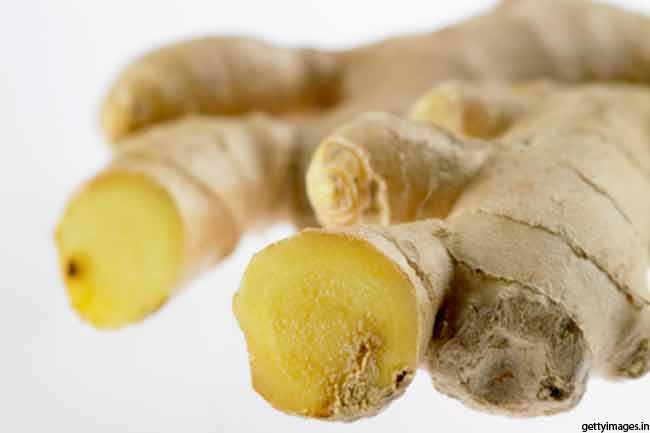 Full of aroma, pungency, and spice, ginger adds a special flavour and zest to Asian cooking. There must hardly be a cook who wouldn't find ginger's culinary qualities to be delightful, and the health benefits it offers are also quite stunning. Mentioning its gastrointestinal soothing properties is just the beginning of its uses. Let us take a look at its health wonders.
Treats Colon Inflammation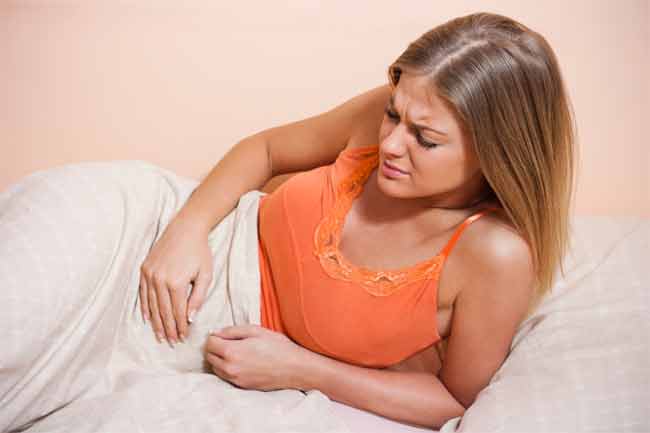 A study carried out at the University of Michigan Medical School found that consuming Ginger Root Supplement administered to reduce colon inflammation markers in the participants within a month. With reduced inflammation in the colon, a person reduces their risk of developing colon cancer.
Relieves Muscle Pain Caused by Exercising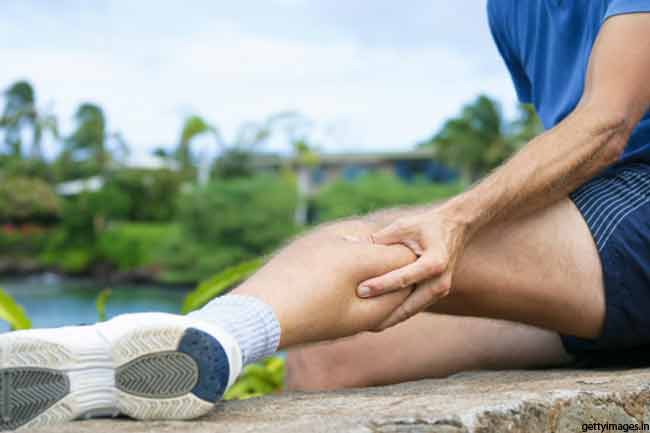 A study carried out at the University of Georgia found that daily ginger supplementation reduced exercise-induced muscle pain by 25%. The experiments were carried out using raw and heat-treated ginger. The researchers noted that the pain-reducing effect was not enhanced by heat-treating the ginger.
Alleviates Nausea Caused by Chemotherapy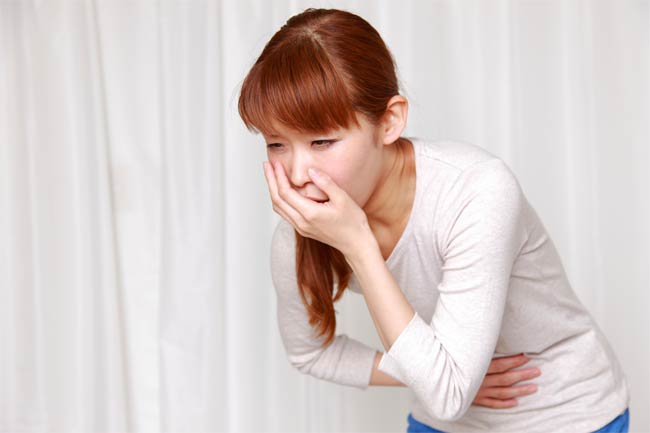 A Phase II/III study carried out at the University of Rochester Medical Center found that ginger supplements shelled out chemotherapy-induced nausea symptoms by 40%, when taken alongside anti-vomiting medications.
Kills Ovarian Cancer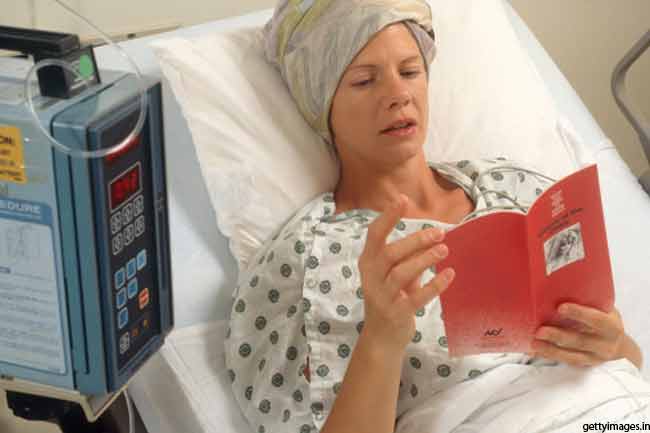 A study done at the University of Michigan Comprehensive Cancer Center found that exposing ovarian cancer cells to a solution of ginger powder resulted in their death in every single test. The cancer cells either they committed suicide died (as a result of apoptosis) or they digested/attacked themselves (autophagy).
Fights Prostate Cancer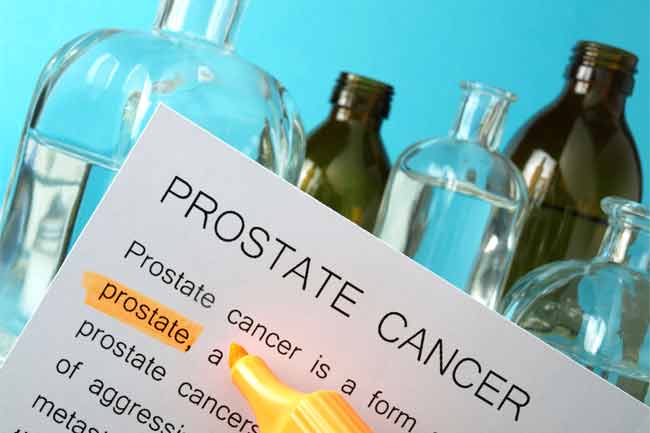 Prostate cancer also shows to be dreadful of ginger's healing power. The results of an American study published in The British Journal of Nutrition stated that ginger extract (zingiber officinale) killed human prostate cancer cells while healthy prostate cells were left alone. The prostate tumour size was revealed to be reduced by a whopping 56% with the help of whole ginger extract.
Eases Gastrointestinal Problems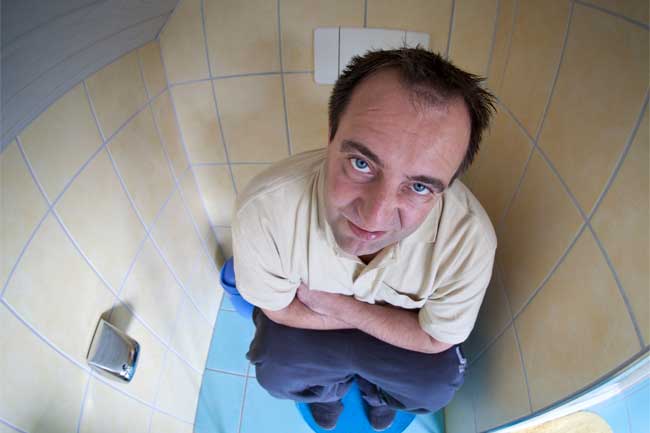 Motion sickness, especially sea sickness can be effectively prevented with ginger, according to double-blind studies. One of the studies showed ginger to be far superior to Dramamine, a commonly used over-the-counter and prescription drug for motion sickness. Ginger subsided the symptoms associated with motion sickness such as- dizziness, nausea, vomiting, and cold sweating.
Reduces Inflammation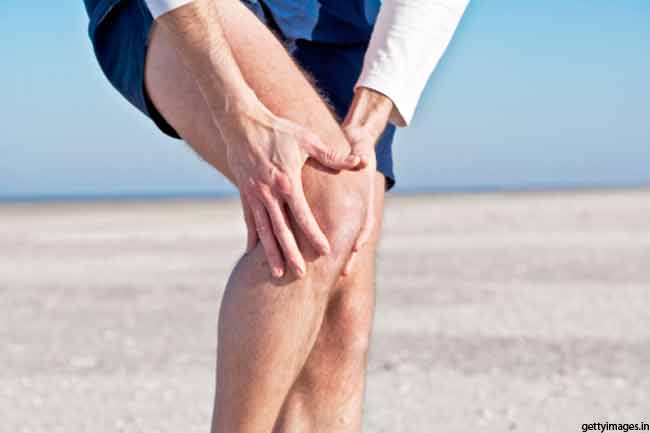 Physicians found that 75% of arthritis patients and 100% of patients with muscular discomfort experienced relief of pain and/or swelling. This was observed through two clinical studies involving patients who responded to conventional drugs and those who didn't.
Alleviates Pregnancy Related Nausea and Vomiting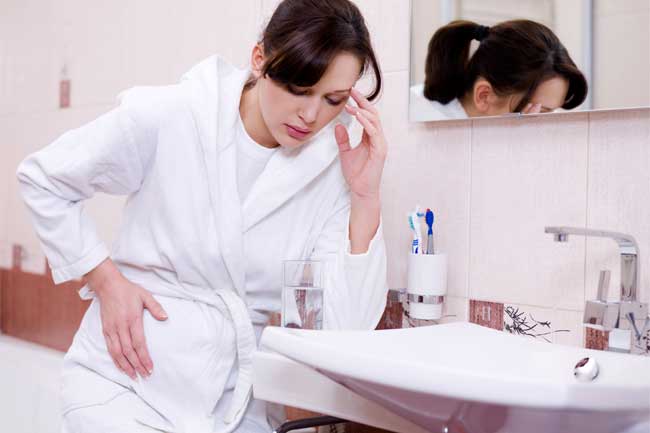 A  review of six double-blind, randomized controlled trials with a total of 675 participants, published in the April 2005 issue of the journal, Obstetrics and Gynaecology Ginger confirmed that ginger is effective in relieving the severity of nausea and vomiting during pregnancy.
Boosts Immune System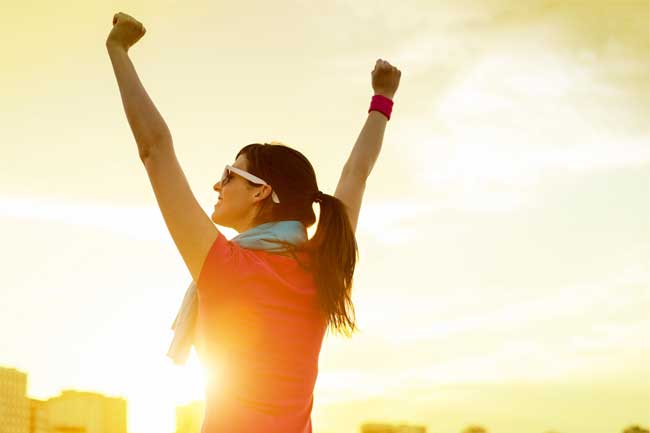 Ginger provides warmth on a cold day, and helps promote healthy sweating. This sweat assists detoxification. German researchers have found that sweat contains a potent germ-fighting agent that may help fight off infections.