Clove:The Medicinal Spice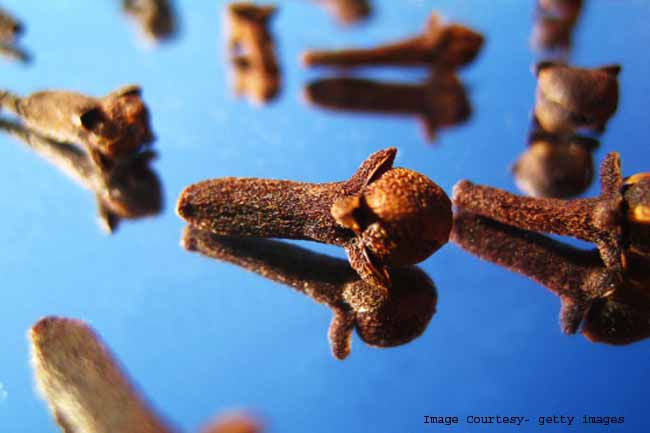 Clove and clove oil are used in the treatment of several health conditions owing to their antiviral, antiseptic, antifungal, antimicrobial and aphrodisiac properties. The aromatic spice has been used for scenting soaps and lotions for ages.
Soothes toothache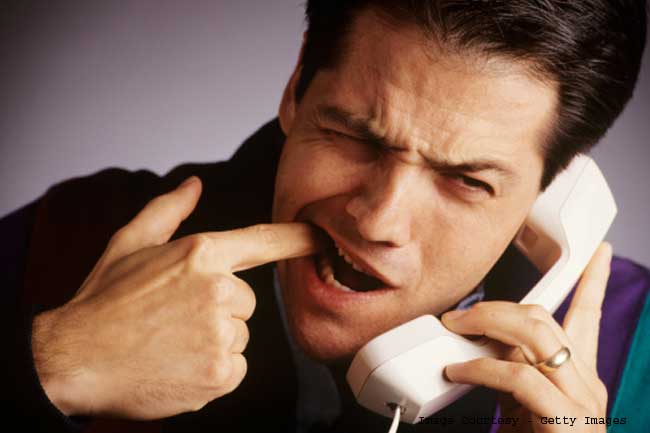 Clove is one of the main ingredients of toothpaste, which is because of the fact that you can get relief from toothache. A little clove oil on a cotton ball and placing it on the sore tooth or on your gums will alleviate the pain initially, but pulls out any infection and provides relief.
Eases arthritis pain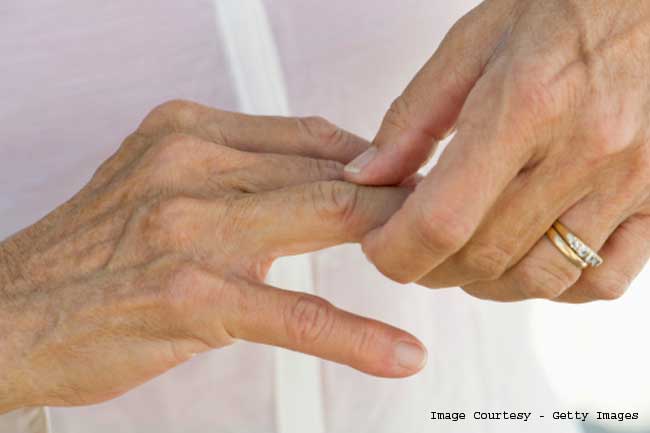 Clove oil can provide relief from muscle aches and arthritis pain. It reduces inflammation, thus, eliminating muscle aches and arthritis pain.
Cures breathing problems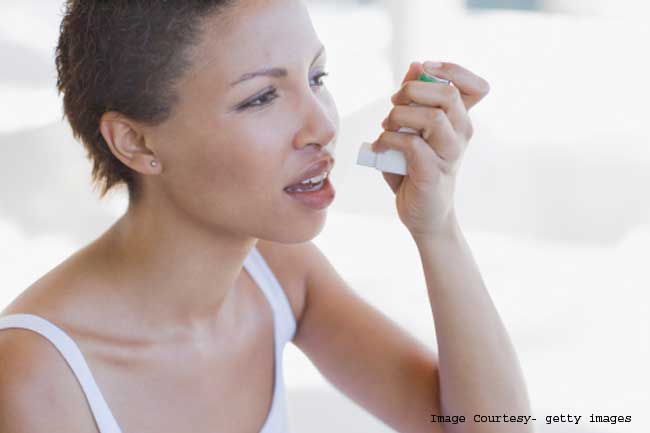 Ayurveda suggests making clove in tea to lessen, or prevent, cold and flu. Clove is an expectorant, which makes it easier to cough up phlegm. Moreover, it attacks germs and alleviate sore throat symptoms.
Relieves headache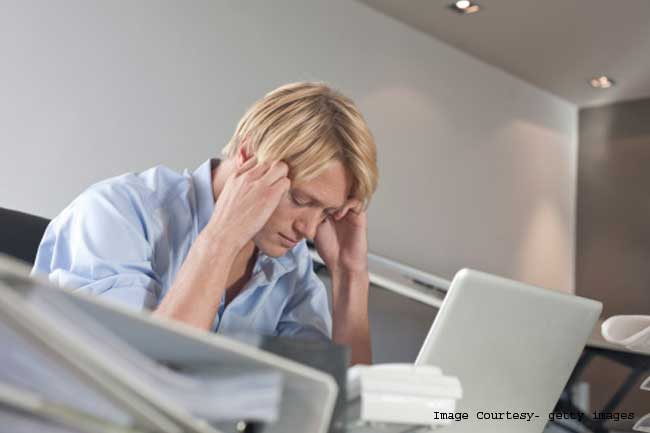 Clove oil can be extremely effective for reducing the headache. Combine clove oil and salt; apply it to your forehead when headache strikes. It will give a cooling effect and provide relief.
Antiseptic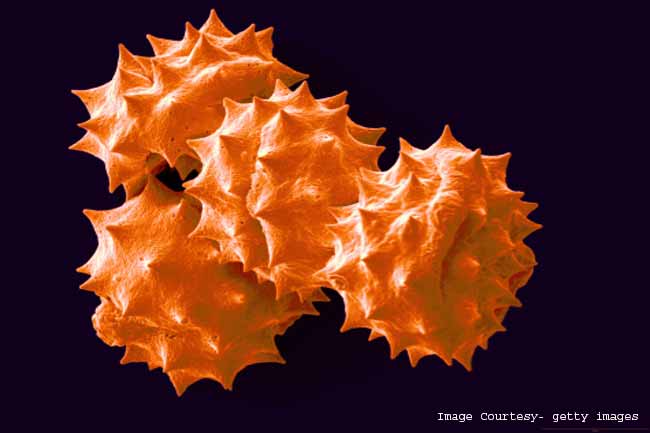 Clove has been used for its antiseptic and analgesic effects. Owing to excellent natural anti-inflammatory properties, it can be quite useful for swellings.
Boosts digestive system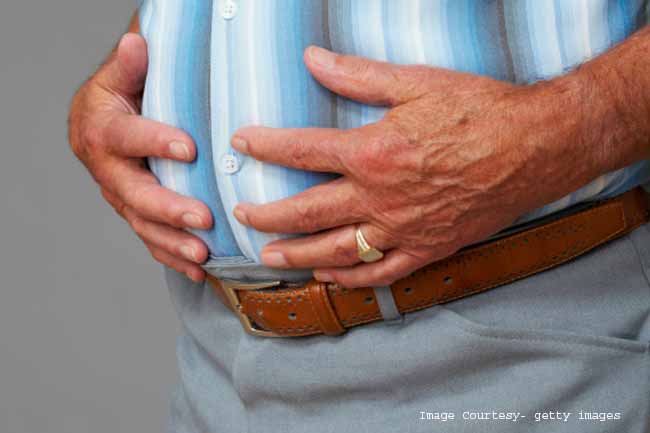 Cloves can help relax the smooth lining of the GI tract and alleviate intestinal gas and stomachaches. If you are struggling with flatulence, use clove in the preparation of tea to overcome the problem.
Reduces stress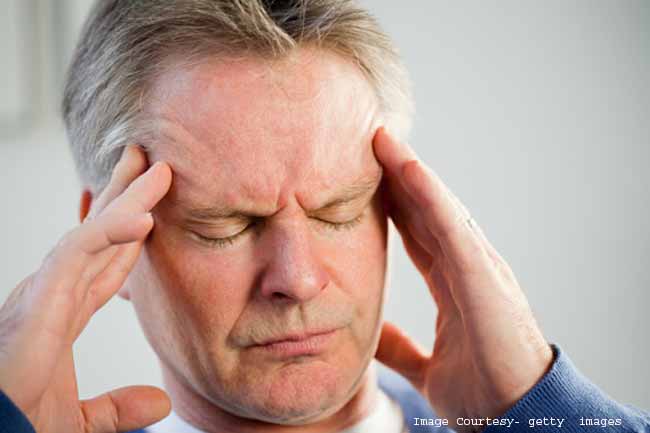 Clove can help you beat stress; combine cloves with basil, mint and cardamom in water and use the mixture in the preparation of tea.
Relieves nausea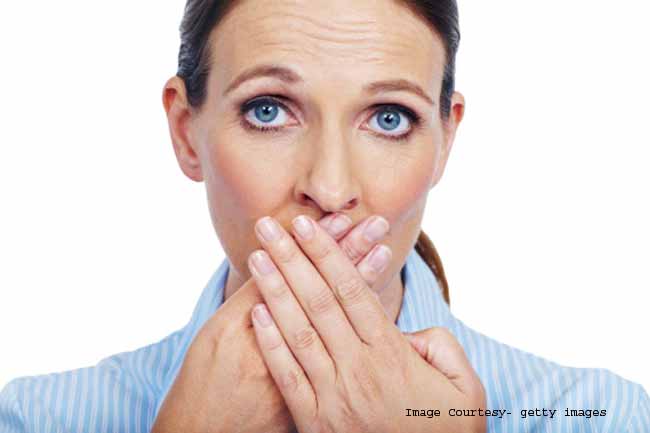 Drinking clove tea provides quick relief from nausea. Cloves are a spicy, warming herb that can control vomiting.
Fights free radicals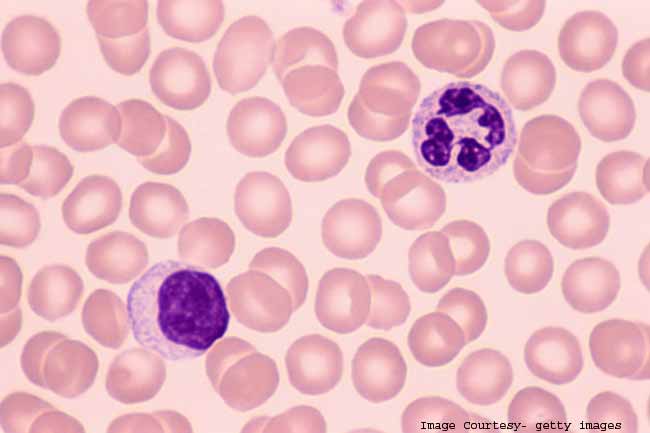 The spice contains beneficial anti-oxidants that can fight free radicals and help prevent skin damage.