Tulsi: The Holy Basil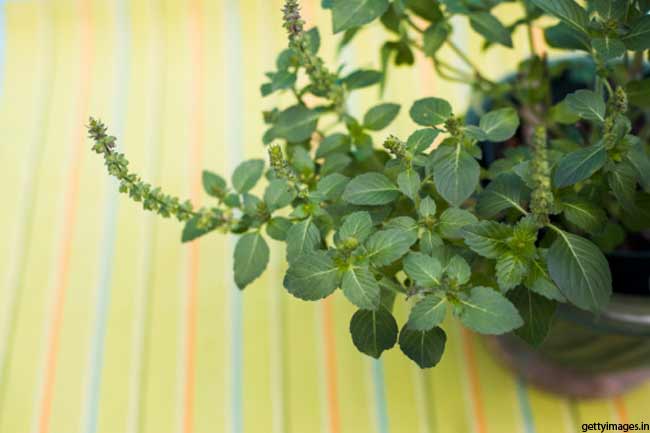 Basil, also known as tulsi, holds religious significance but also has many a health benefits. Researchers have confirmed medicinal and therapeutic effects of the herb. Here are some of the facts and health benefits of basil.
Relieves cough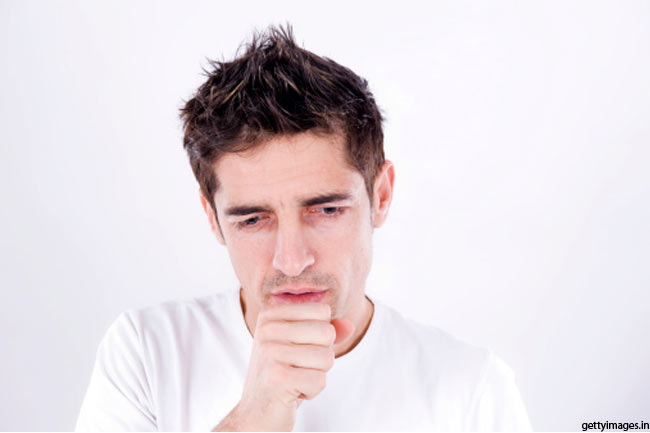 Chewing tender leaves of basil with ginger helps relieve cold and cough. Drinking tea that has basil leaves helps deal with sore throat.
Cares for skin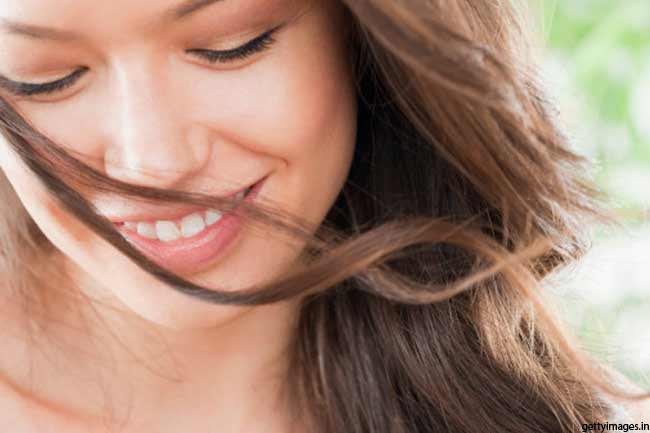 Thaimol in basil is helpful in the treatment of various skin conditions. A solution of basil and lemon juice can help you get rid of skin spots. Moreover, basil helps lighten skin tone.
Cures headache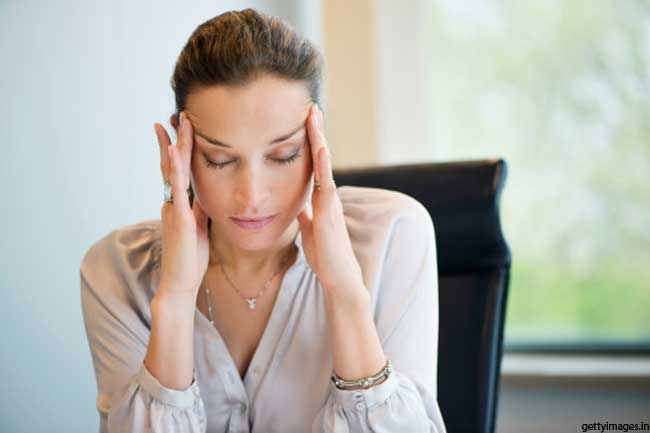 Drinking the brew of basil can help relieve headache. A teaspoon of honey in basil juice is one of the most helpful remedies for treating chronic migraines.
Treats diarrhoea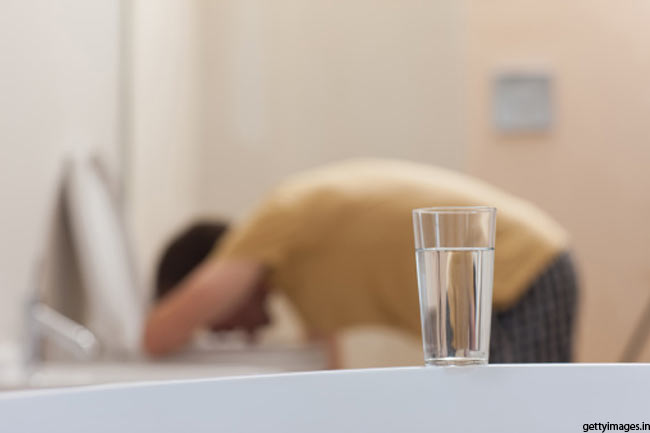 A combination of cardamom, ginger juice and basil leaves helps deal with vomiting. Eat basil leaves mixed with cumin and honey three times a day for relief from diarrhoea.
Relieves stress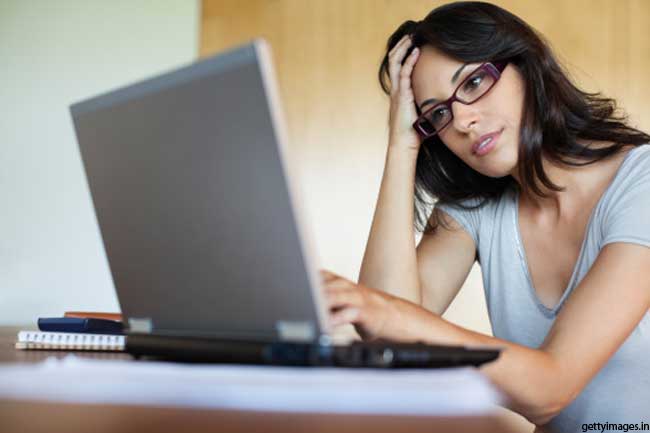 If you are stressed, basil can be a stress buster.  Eating 10-12 basil leaves a day boosts your ability to fight stress.
Prevents eye problems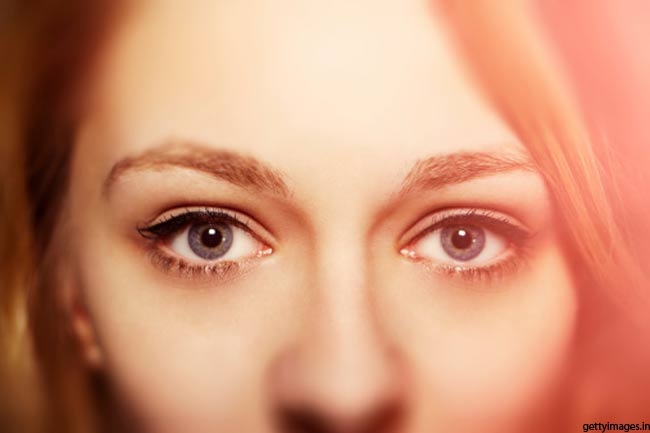 Vitamin A deficiency is one of the reasons behind eye problems. Basil juice can help you address eye problems and deal with irritation of the eyes. However, it is advised that you must consult your eye doctor about your issues.
Improves hearing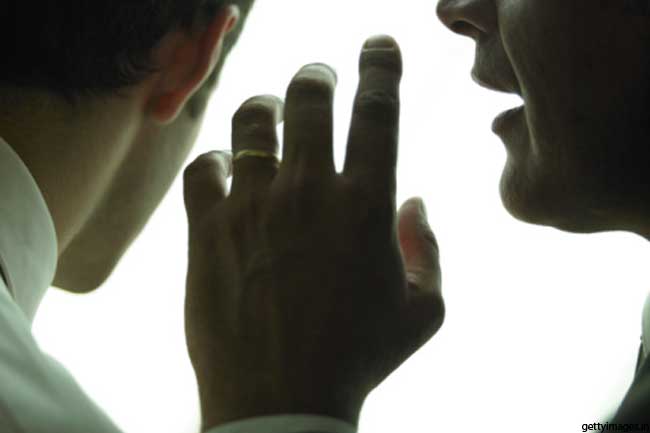 Ear to ear problems such as bleeding, pain and hearing can be addressed with basil. If you are struggling with temporal pain, rub the basil leaves on your temples.
Curbs respiratory problems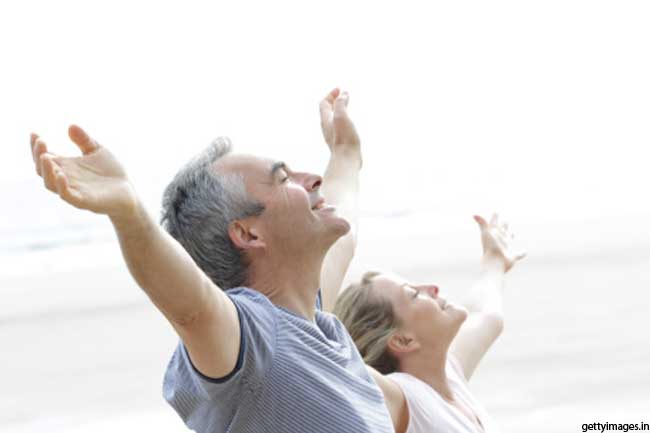 Tulsi can help you deal with several respiratory problems. A combination of honey, ginger and basil can help ease complications related to bronchitis and asthma. Moreover, it is good for cough and cold.
Fights bad breath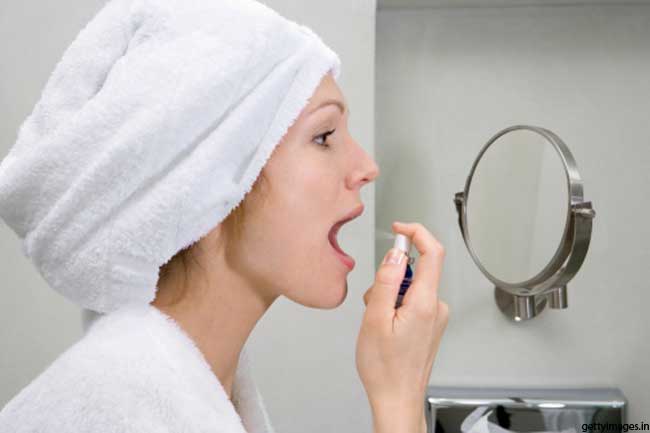 Looking to cure bad breath? Chew a few leaves of basil to get rid of it. Apart from fighting bad breath, dry leaves of basil mixed with mustard oil stench will make your teeth whiter.