Arnica- more than just hair oil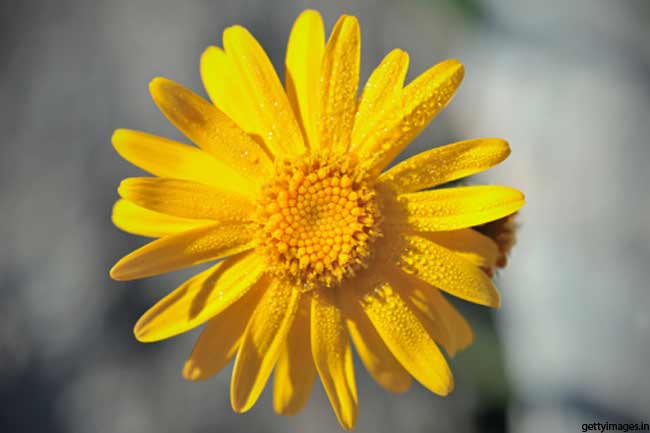 Most 90's kids would relate the word arnica with the frequent advertisements of arnica oil on TV during that time. But most people wouldn't know that arnica actually is an alpine herb. It is used as a topical herbal preparation as well as a homeopathic remedy. As an herbal remedy for use externally, arnica is a counter-irritant, anti-microbial, anti-inflammatory, antiseptic, anti-rheumatic, anti-neuralgic and anti-oedema medicine. Let us learn 10 health benefits of arnica.
Arthritis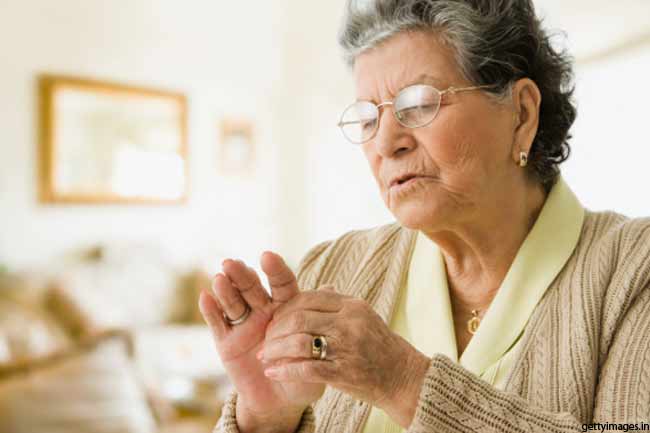 In the 2002 study of 79 adults along with gentle to average osteoarthritis of the knee, scientists noticed a substantial reduction in pain as well as stiffness (plus an enhancement in function) among those who utilized arnica gel two times a day for 6 weeks.
Post-Surgery Swelling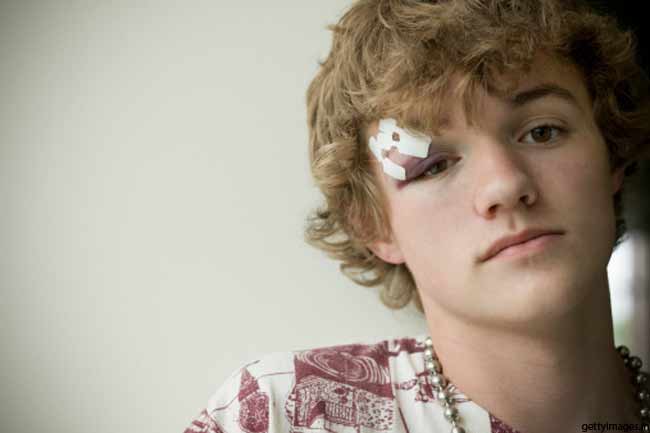 Having a homeopathic dilution of arnica may possibly somewhat decrease postoperative inflammation, in accordance with a 2006 research of 227 adults going through arthroscopy.
Post-Surgery Pain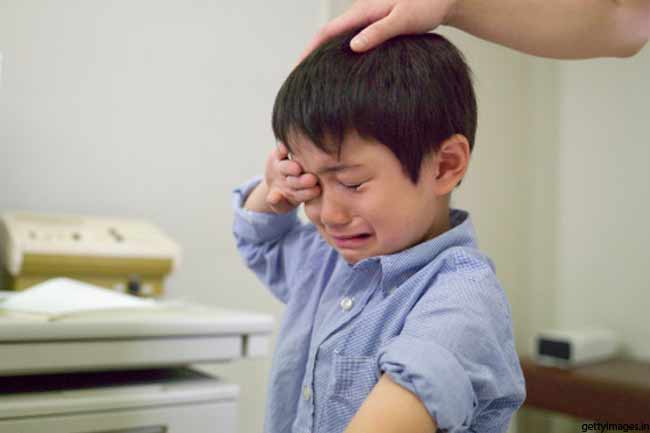 In the 2007 research of 190 adults having their tonsils eliminated, scientists found that those getting a homeopathic dilution of arnica has a little yet considerable reduction in pain when compared with patients used on a placebo.
Muscle Soreness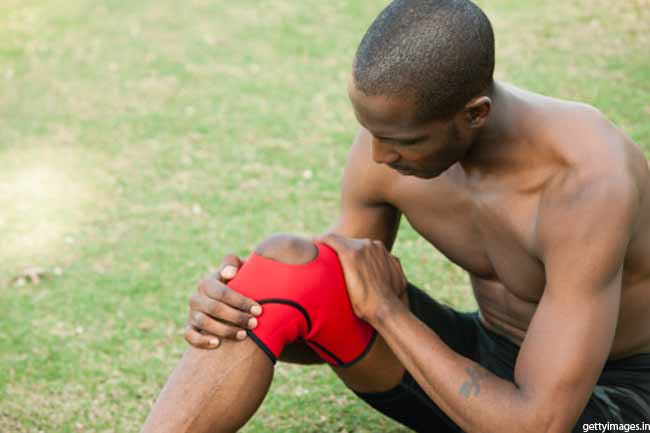 Taking a homeopathic dilution of arnica might help relieve muscle soreness, in accordance with a 2003 research of 82 marathon runners. However, an earlier research of 519 runners discovered that homeopathic arnica was inadequate for muscle soreness following long-distance running.
Anti-bacterial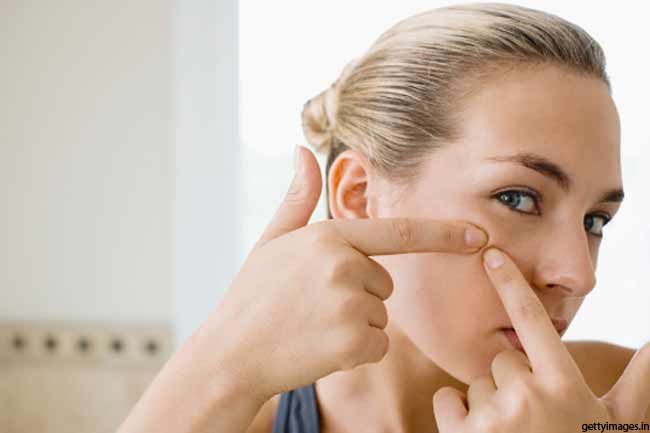 Arnica is regarded as anti-bacterial and is also may be used topically skin issues for instance acne, burns, chapped lips, inflamed nostrils, eczema, as well as ulcers.
Swelling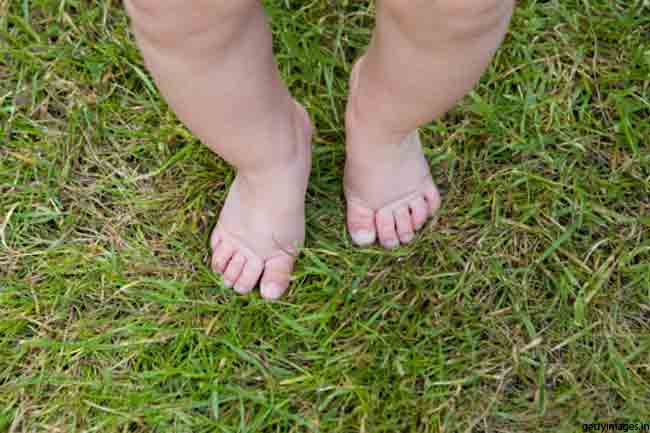 Using a topical form of arnica towards the affected region can offer fast, short-term comfort of the swelling. This will likely reduce the pain and lower the complete inflammation a bit, till the body may take over to recover it better.
Acute Diarrhoea in children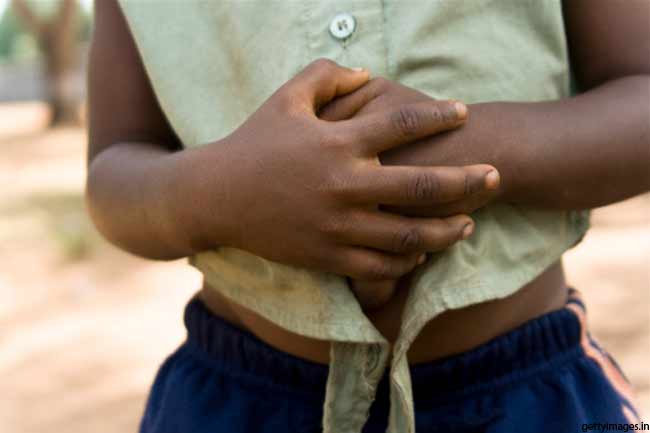 Arnica hasn't been effectively analyzed because of its outcomes on diarrhoea, yet earlier research shows that homeopathic arnica may possibly reduce the amount of diarrhoea in kids. Additional study is required to create a strong suggestion.
Traumatic Pain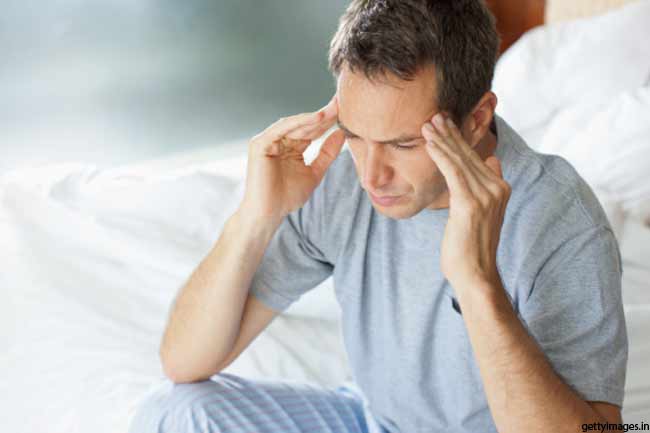 In case you notice a kind of stress, like from the surgical treatment or an accident, then the little oral dose of arnica can easily decrease the pain a bit in addition to a number of the inflammation within the body.
Soreness and Bruising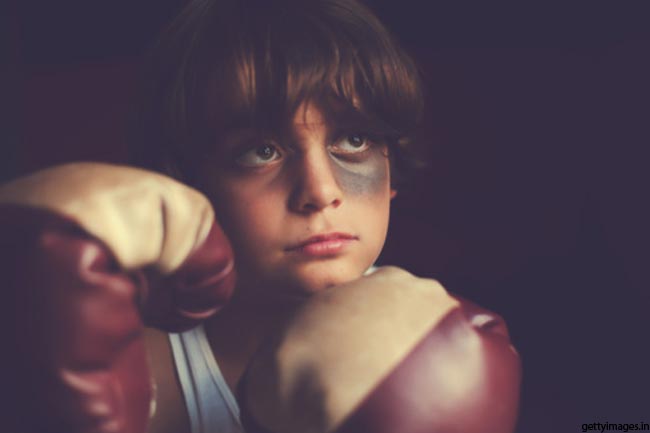 Arnica's primary usage is for the treatment of muscle tenderness as well as discoloration. The procedure is easy, use a topical form of arnica towards the affected area two times a day till the pain is fully gone or even the bruising is no longer noticeable.