Winter Date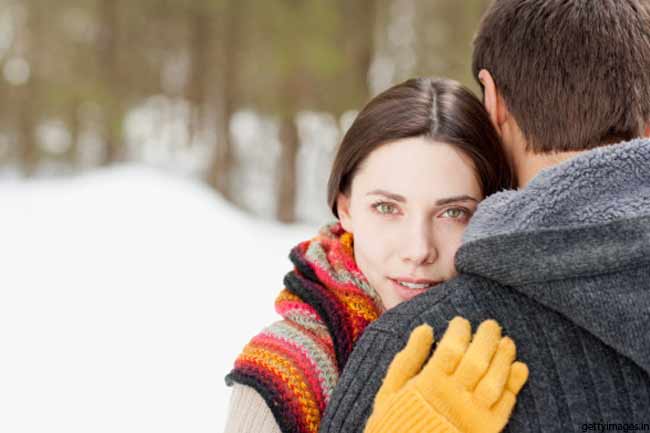 You may find yourself short of ideas for your next date considering the winter season. However no weather should confine you to indoors especially when you are planning your next date with someone special. Don't quit on ideas and rather choose a perfect date idea that suits the weather. After all, people are naturally drawn to one another when it's cold outside.
Campfire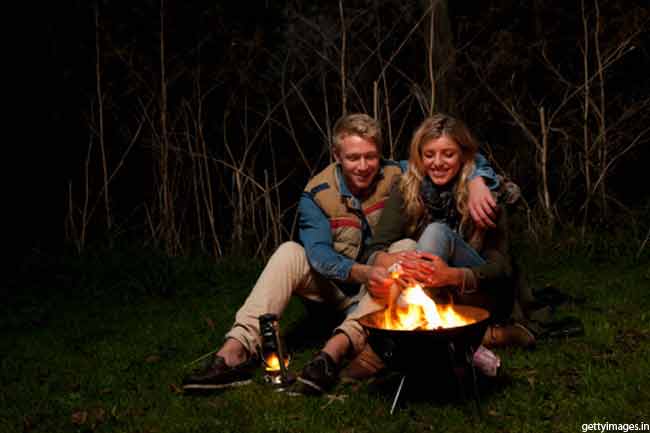 Nothing can be more romantic and relaxing in winters than a campfire. You can share your childhood stories or some funny ones while enjoying the warmth of the fire. If you have a backyard then you have a great opportunity to create a winter camping experience for your date. Safely arrange and lit the fire in your backyard and pitch a tent for your date to enjoy the time with you.
Walk in the Park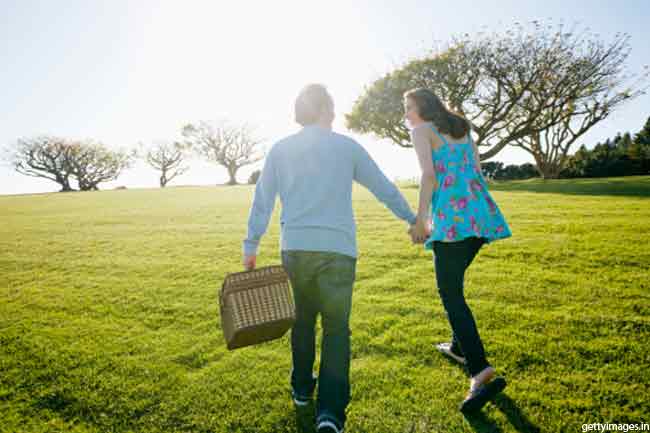 There is a good chance that your date wants to spend some time with you alone. Winter allows you to enjoy a quite walk with your date in your local park. Walk hand in hand in the cold weather while no one is there to disturb you.
Enjoy the Sun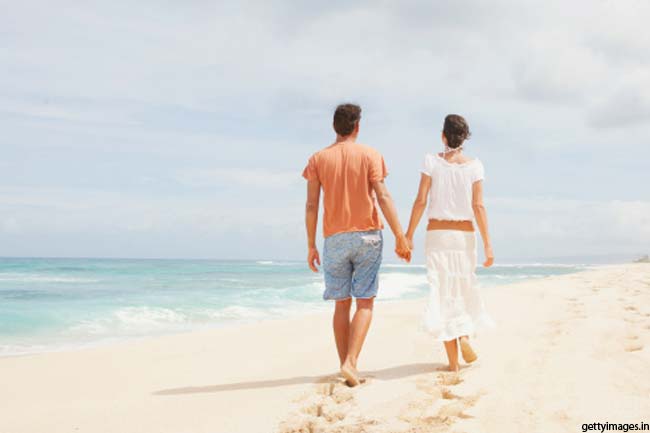 Expecting some sun during the day? Just grab a mat, some food, a portable music player and take your date to a perfect picnic spot. Play her favourite music tracks and enjoy the sun together. The sun feels amazing during winter and you will be able to make it a memorable date.
Long Drive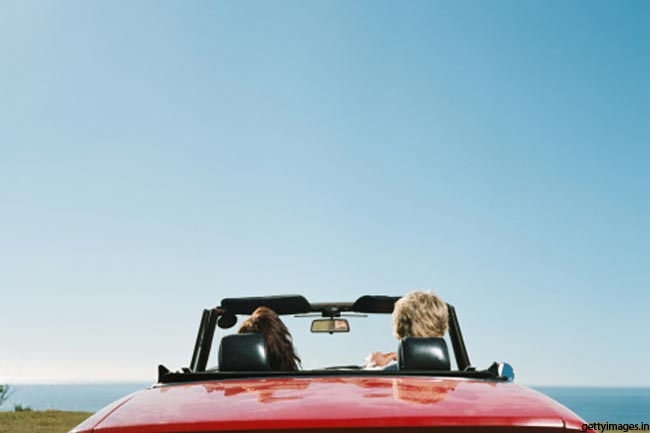 Just hop in your car with your date and go for a long ride. Visit beautiful places that look best in winter. You can also ask your date to spontaneously decide your next stop. You will able to visit so many beautiful places to make your date even more special.
Cooking Together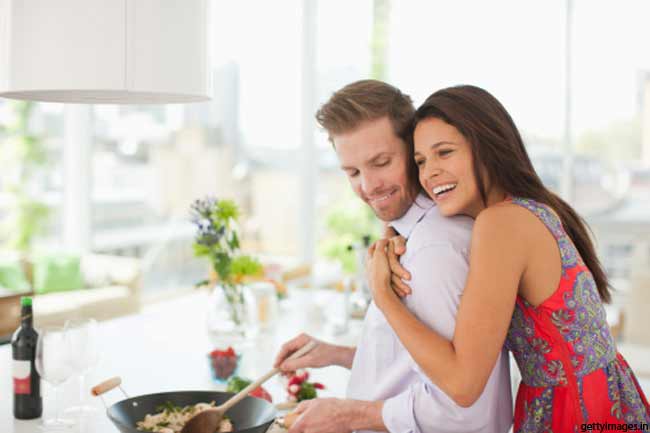 If either of you love to cook, winter is the perfect time for you to explore your hobby with your partner. Ask you date about the idea of cooking together and cook some new dishes together. The whole experience will get you closer to each other. Moreover, being part of your date's hobby makes it a special day.
Winter Shopping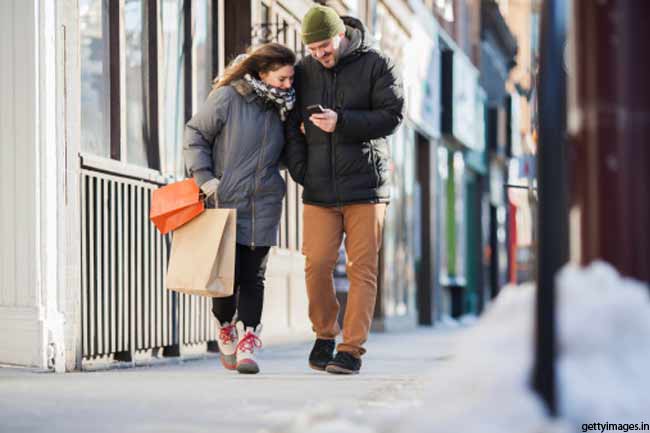 Winter brings cold days and chilling nights but it also brings lot of festivals. With festivals around you can find several popular winter shopping carnivals. Take your date on a winter shopping carnival and enjoy your shopping spree.
Coffee Time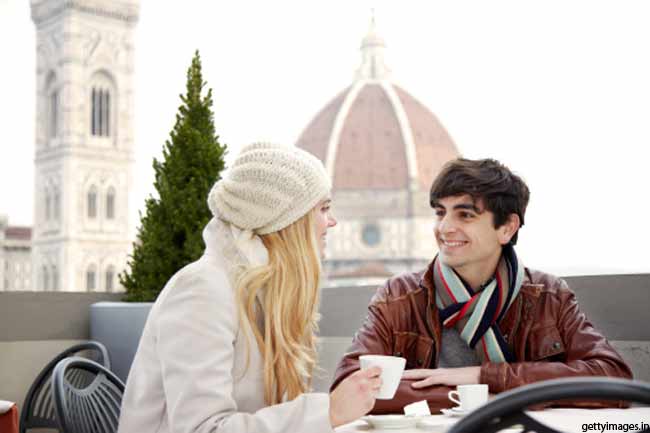 Invite your date to a coffee shop of your choice that offers a warm environment. If the place has a fire pit, it will make the coffee experience even better.  Spend time talking to each other while enjoying a nice cup of coffee.
Winter games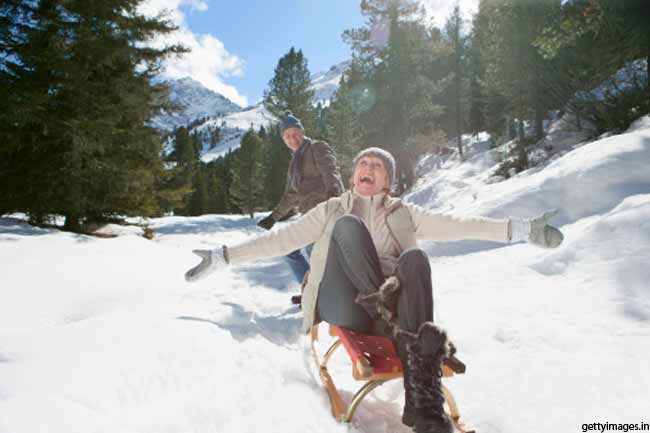 If you and your date like the winter season and the winter games, check out the winters games available in your area. You can several winter games arenas where you can enjoy with your date.
Winter camping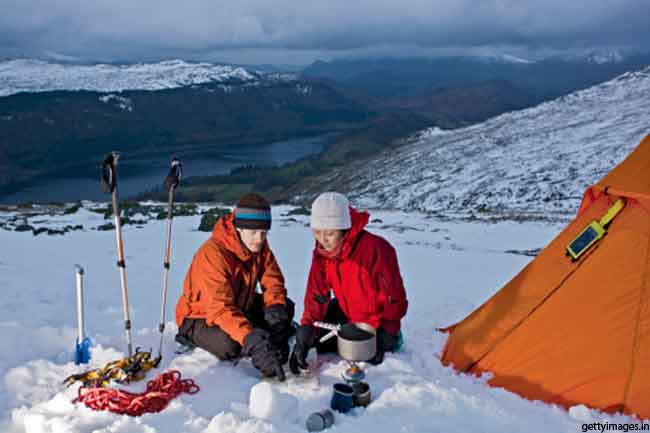 If you are blessed with wonderful surroundings like valleys and hills, take a sled to the tallest hill. Build a snowman together or go ice skating at a nearby skating rink. Just make sure you remind your date to pack snow boots and an extra layer of winter wear.