The Good Food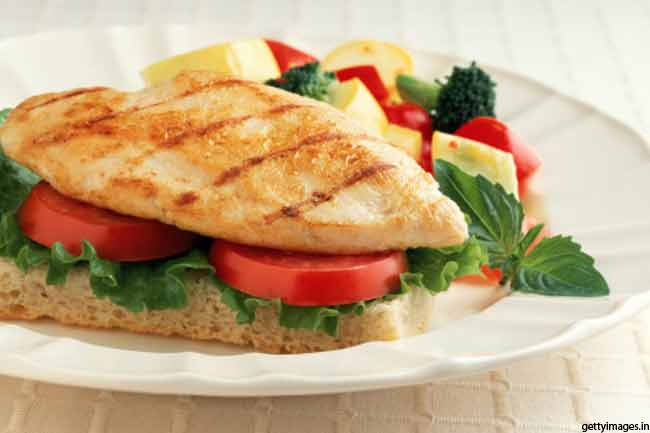 When you hope to lower the cholesterol levels, your food is the most important factor to consider. Your food can lower cholesterol or make it worse. A bad diet can directly raise the LDL (Low Density Lipoproteins) also known as bad cholesterol. However your food can lower it too.
Oats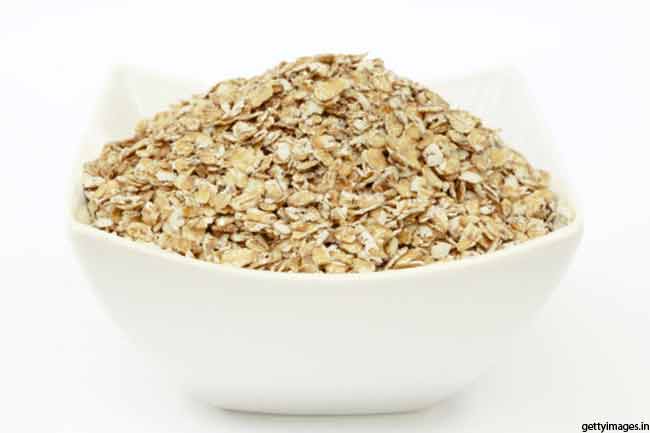 Oats can be very helpful in lowering the cholesterol. It is recommended to have 20 to 35 grams of fiber a day, with at least 5 to 10 grams coming from soluble fiber. Since oats can fulfill that need, having a bowl of oatmeal can be your perfect breakfast.
Beans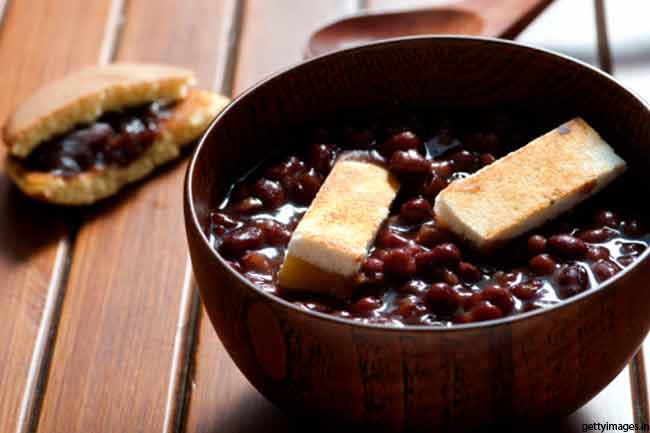 Beans are rich source of soluble fiber and it can be very useful for people trying to lose weight or lower cholesterol levels. Beans are versatile foods as they are available in various choices like kidney beans, lentils, garbanzos and black-eyed peas which can be cooked in various ways.
Whole Grains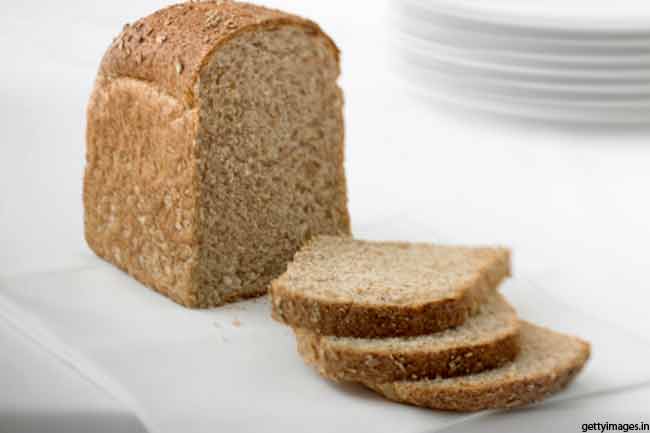 Whole grains like barley and oat bran can help lower the risk of heart disease, mainly via the soluble fiber they deliver. Lower your bad cholesterol with whole grain rich diet. Whole grains are very good for overall health.
Avocado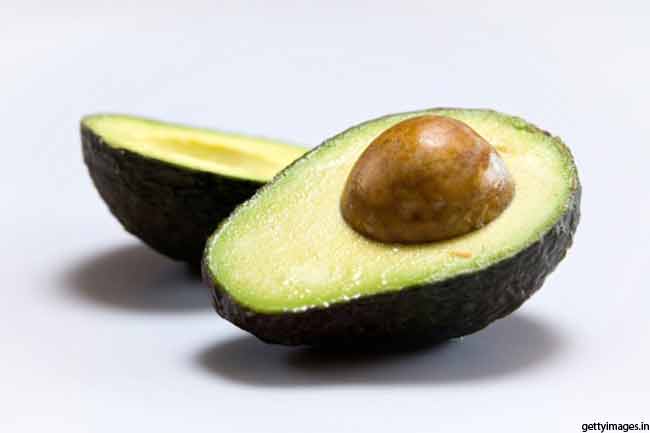 Avocados are a great source of heart-healthy monounsaturated fat that helps to raise levels of the good cholesterol (HDL) while lowering levels of LDL. The combination of beta-sitosterol and monounsaturated fat makes the avocado an excellent cholesterol buster.
Nuts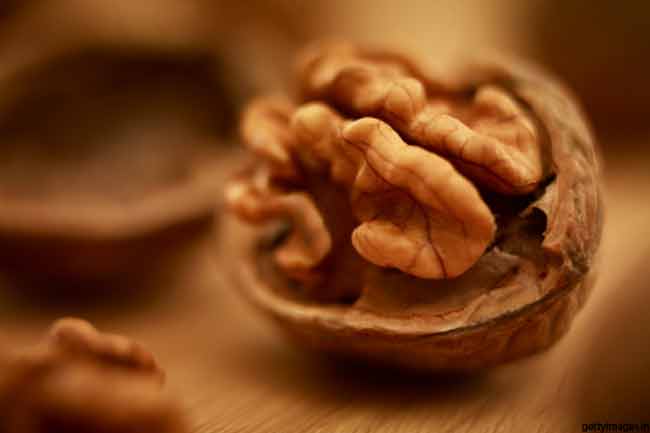 Nuts like almonds, walnuts and peanuts are good for the heart. Several studies have found that eating few grams of nuts everyday can effectively lower LDL. Nuts also offer additional nutrients that protect the heart in other ways.
Vegetable Oils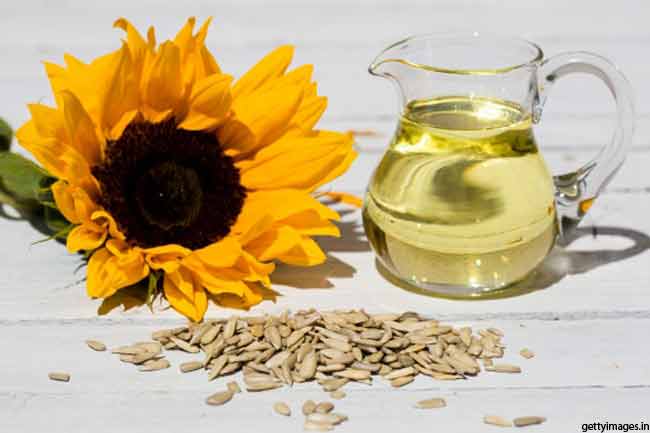 Using liquid vegetable oils such as canola, sunflower, and others in place of butter, lard, or shortening when cooking or at the table helps lower LDL. Find your recipe book and look for dishes that are based on vegetable oils.
Soy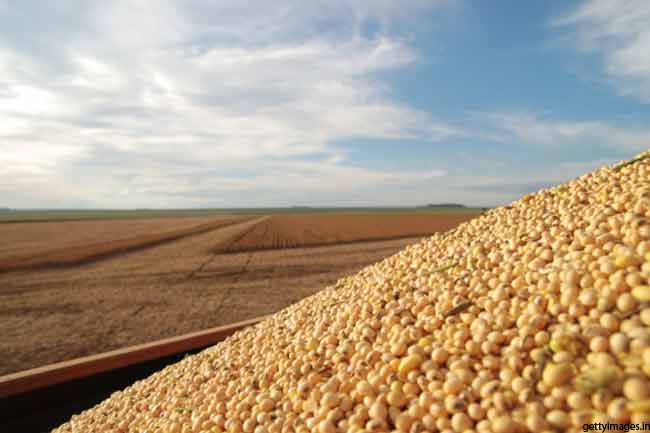 Soybeans and foods like tofu and soy milk that are based on soy are powerful foods that can effectively lower cholesterol. It is recommended to include 25 grams of soy protein in your everyday diet to lower LDL by 5% to 6%.
Fatty Fish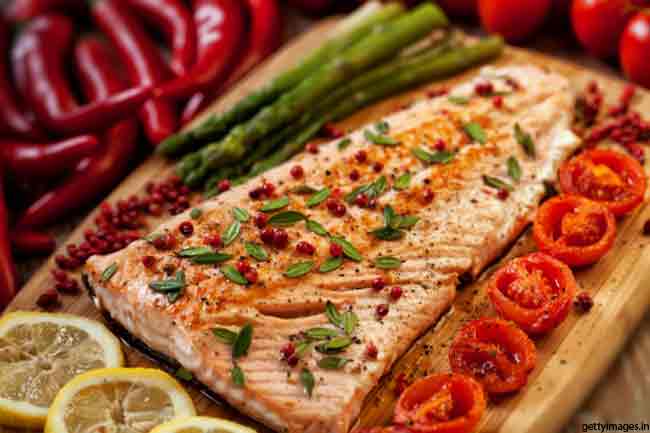 Replace fish that have LDL boosting saturated fats with fatty fish they offer LDL lowering omega 3 fatty acids. Omega-3s reduce triglycerides in the bloodstream and also protect the heart by helping prevent the onset of abnormal heart rhythms.
Fiber supplements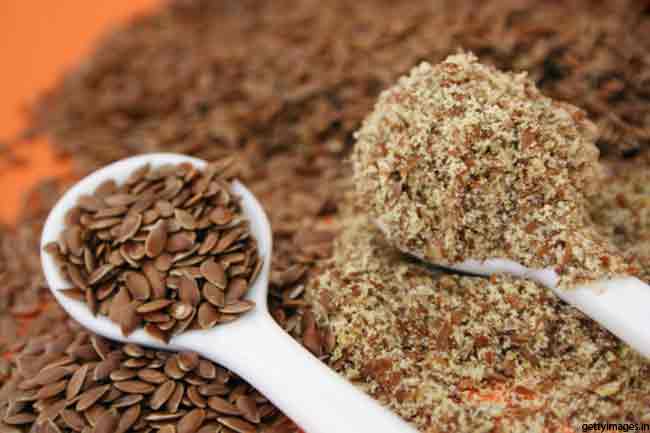 Supplements offer the least appealing way to get soluble fiber. Two teaspoons a day of a fiber supplement can fulfill your soluble fiber needs and lower your cholesterol levels.