Almonds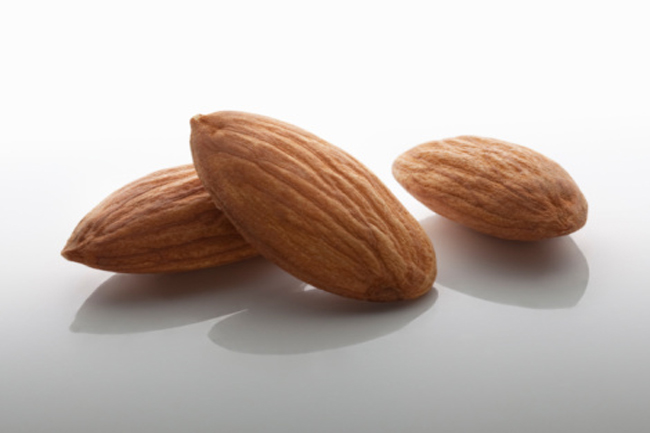 Almond is an ab-friendly food. It is associated with a number of health benefits owing to its richness in protein, fiber, vitamin E, magnesium and antioxidants. The nut has an incredible ability to reduce accumulation of fat.
Eggs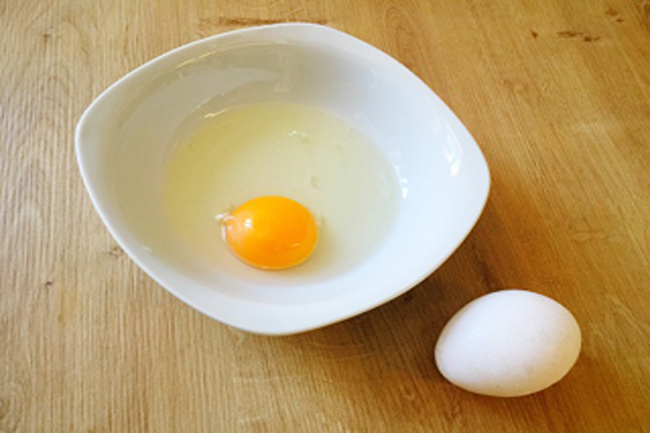 Eggs are arguably the best protein food source. According to researchers at the Pennington Biomedical Research Center, eggs contribute to a feeling of satiety. Those who have eggs in the morning usually are less hungry throughout the day.
Apples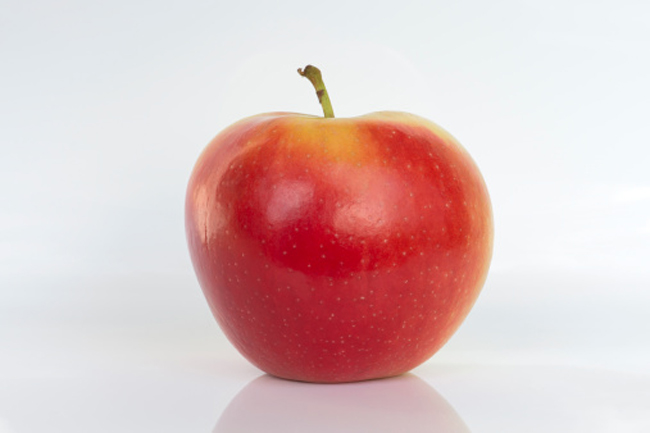 Apple is not only an extra-lean fruit that keeps weight under control, but it also is a powerhouse of nutrients. Fibre in apple aids digestion besides making you feel full.
Asparagus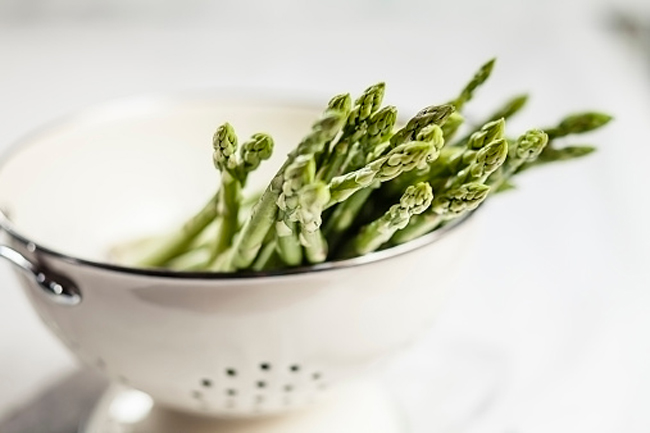 Asparagus is one of the most nutritionally well-balanced vegetables, an excellent source of vitamins, minerals, protein and dietary fibre. It has a prebiotic compound called inulin, which boosts nutrient absorption and limits fat accumulation.
Bananas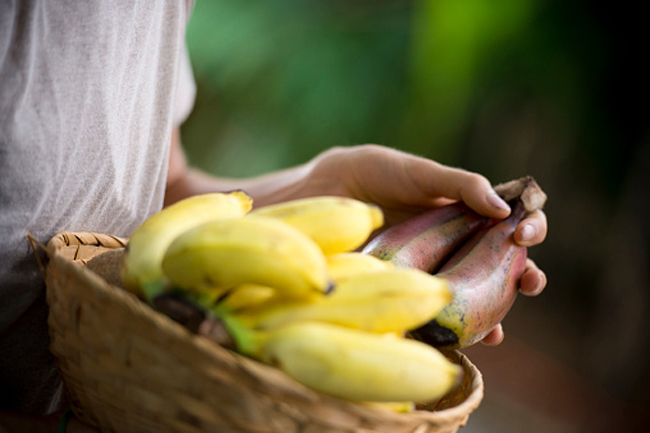 Bananas cut appetite with their fibre content. Apart from maintaining healthy weight, the fruit ensures adequate blood glucose levels that do not fluctuate, decreases heart disease risk and increases body's ability to absorb calcium.
Lentils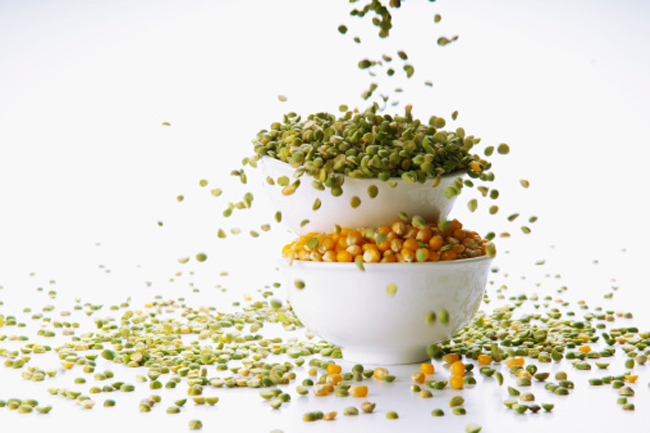 Black beans, chickpeas and white beans are great foods for the abdominals. They are packed with fiber and potassium, which aid the digestive system in its process.
Oatmeal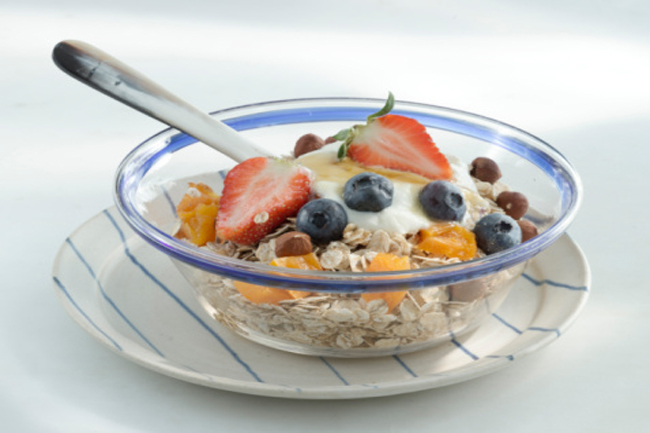 Starting the day with oatmeal is an excellent way to keep weight off your abdomen. A cup of oatmeal gives you enough energy with its fiber, protein, vitamin and mineral content.
Salmon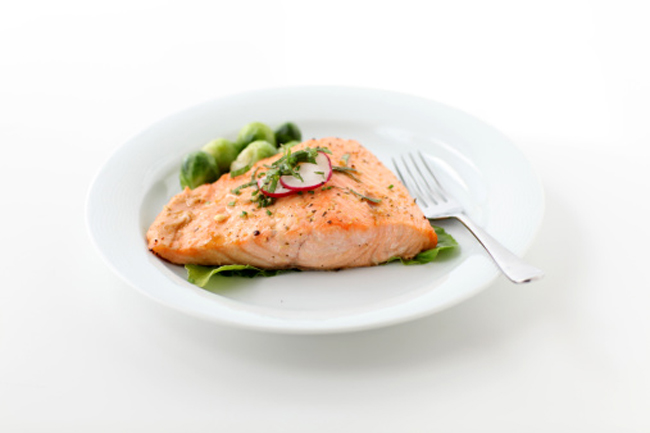 Salmon is a fatty fish that is an excellent source of omega-3 fatty acids. It promotes fat burning process by increasing metabolism's efficiency. Moreover, salmon is also known to prevent cravings.
Black pepper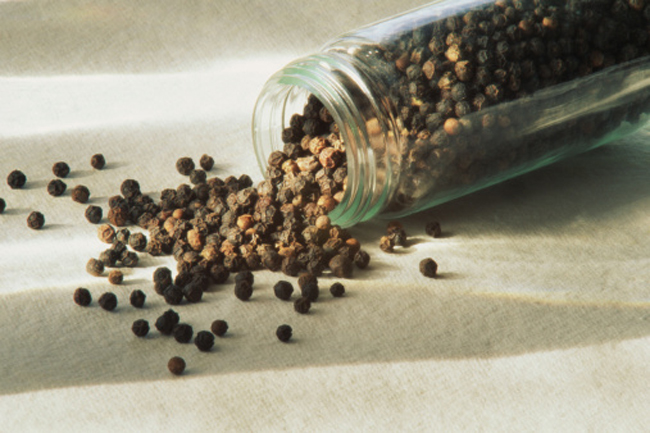 If you are trying to lose weight around your midsection, adding black pepper to your meals can be the trick you are missing. It has a compound called piperine that fights formation of fat cells. Besides, it boosts metabolism to help the body fight fat better.
Water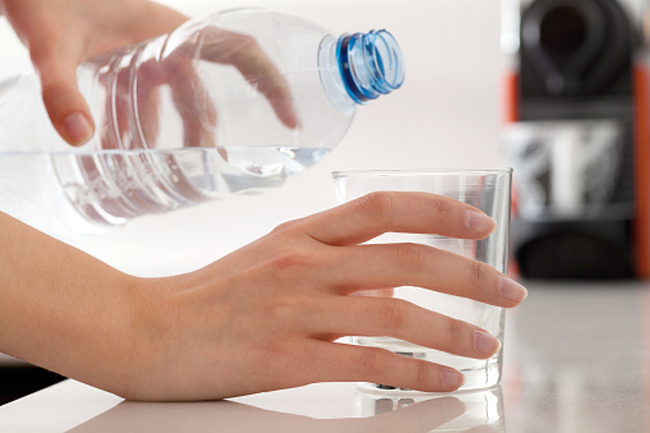 Staying hydrated is as important as eating foods to keep stomach in good shape. It dissolves fats and soluble fiber, making food pass through more easily. So, drink plenty of water! (Images:Getty)