History Matters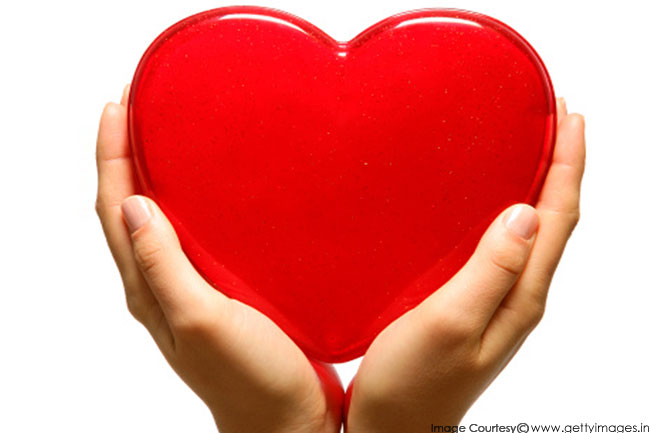 A person with both a first-degree relative (a parent or sibling) and a second-degree relative (uncle or grandparent), who suffers from heart disease before the age of 60 is nearly 10 times more likely to suffer from heart disease early in life.
Hospital can Help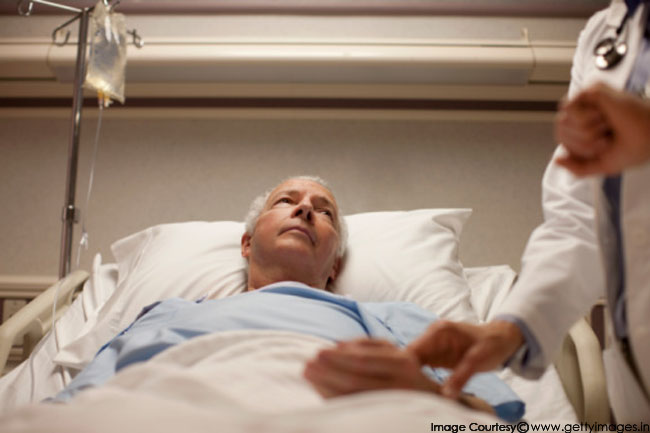 It takes just four to six minutes after cardiac arrest before a person experiences brain death and then, complete death. The survival rate outside a hospital is less than 1-2% while immediate medical attention can increase the chances by manifolds.  
Heart Attack isn't Cardiac Arrest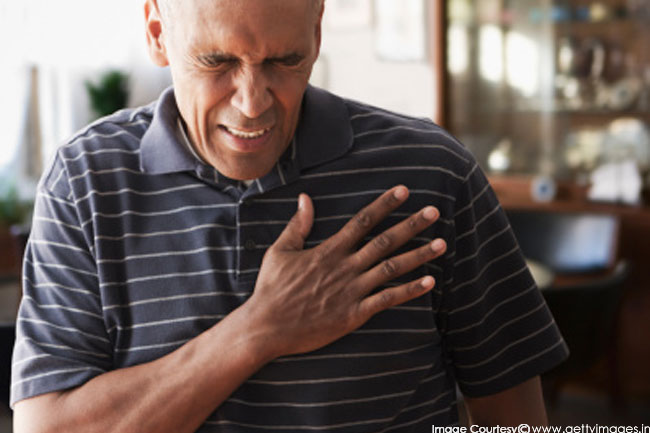 Heart attacks and sudden cardiac arrests are two different events. A heart attack occurs when blood supply to the heart muscle stops and the heart muscle dies. A sudden cardiac arrest (SCA) occurs when the heart suddenly stops pumping due to an electrical problem in the heart.
Stress Less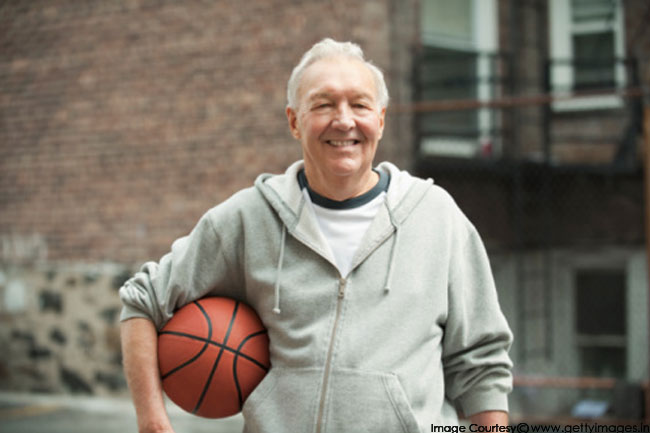 Negative emotions, stress, and depression are risk factors for heart attack and stroke. Conversely, happier people are less likely to develop heart disease.
The Factors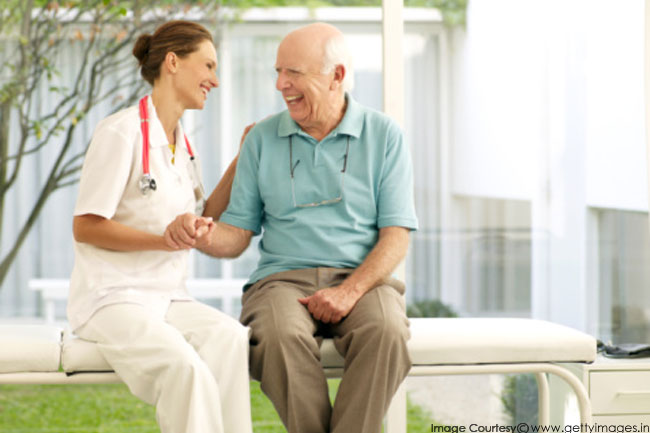 Age is the most significant risk factor for developing heart disease followed by gender, family history coupled with ethnic background, smoking and obesity, lack of exercise, high blood pressure, diabetes and high blood cholesterol.
The Witching Hour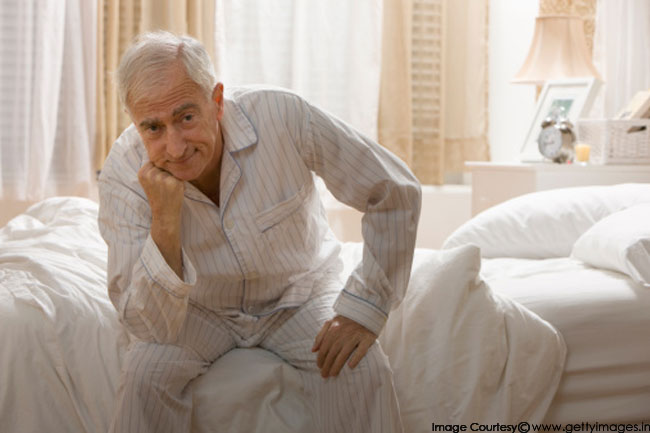 US physicians call morning time "the witching hour" for heart attacks because the mornings are when most people suffer a heart attack. In the morning, stress hormones, such as cortisol peak. Additionally, blood is thicker and harder to pump because a person is partially dehydrated.
Chest Pain isn't Obvious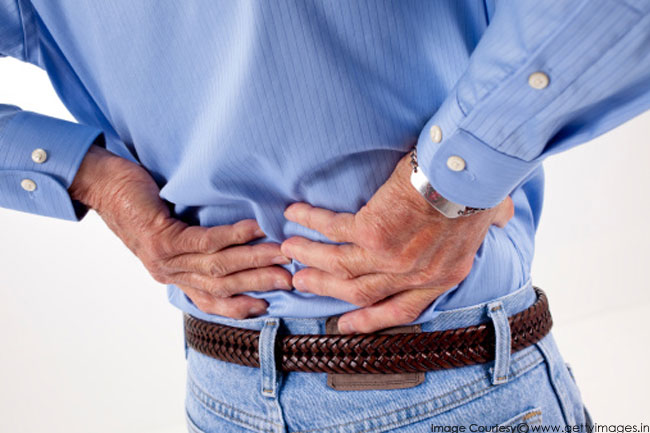 People with diabetes, older adults and women may not have the classic symptom of chest pain during a heart attack. They are more likely to suffer from shortness of breath, nausea, back pain and/or jaw pain.
Heart Hates Smoke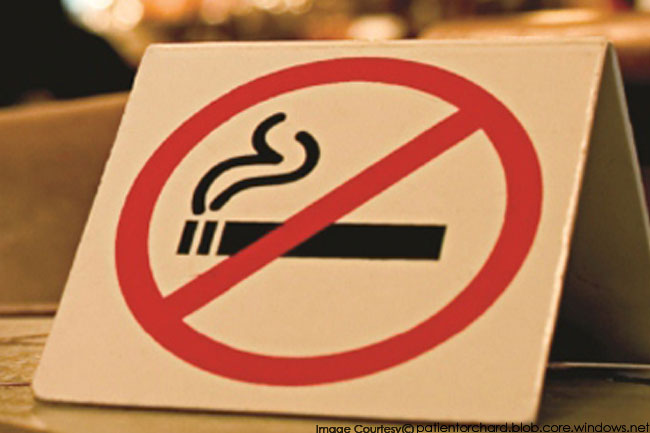 Women who smoke and use oral contraceptives increase their risk of heart disease and stroke several times compared with non-smoking women who use oral contraceptives.
Staying up Late?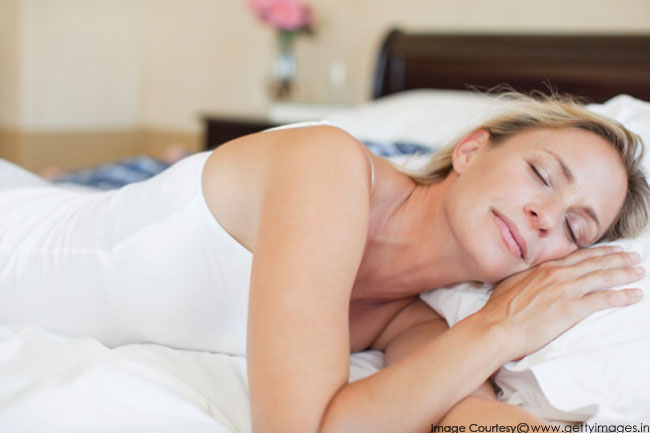 Researchers suggest that those who stay up late may be more prone to heart diseases even if they get eight hours' of sleep. Also, in one study, women who slept five hours or less a night were 39% more likely to develop heart disease than women who got eight hours of sleep.
High Blood Pressure does the Damage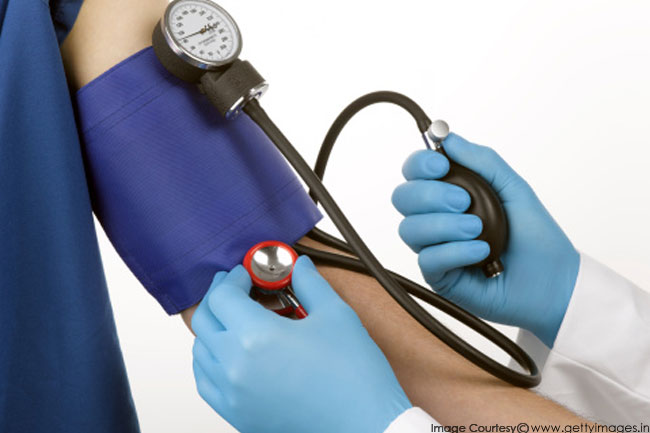 Hypertension increases the risk of coronary artery disease (atherosclerosis). It usually has no symptoms and does not only damage the heart, but also the kidney and the brain.