Flaxseeds for endometriosis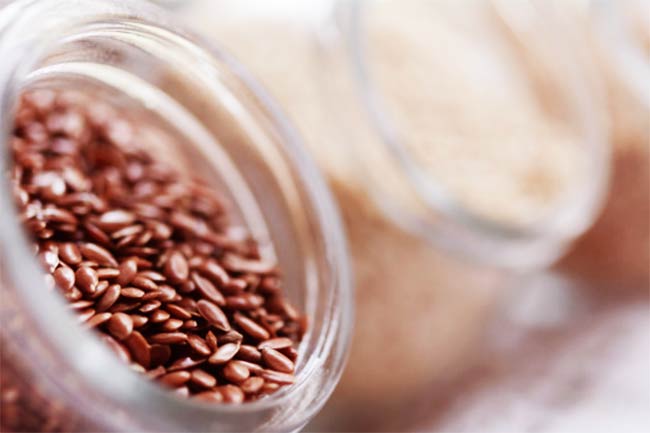 Flaxseeds work as a great remedy for endometriosis. These seeds are loaded with omega 3 fatty acids and help eliminate toxins from your body. All you have to do is take some flax seeds and soak them in water.  Leave them overnight and drink this water the next morning. You can also use powder form of flaxseeds for the treatment.
Honey for endometriosis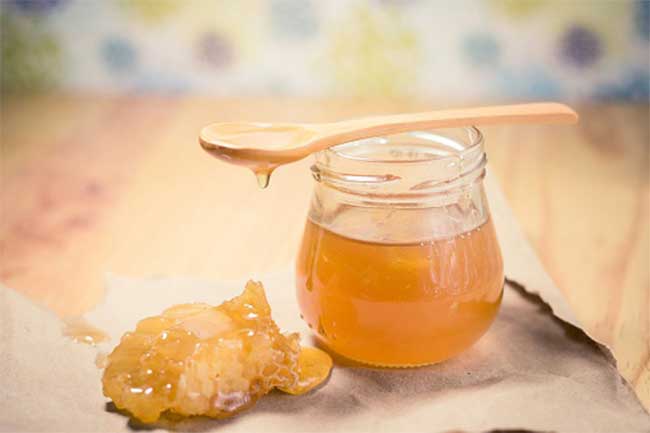 Honey is best known for its healing, antibacterial and anti-inflammatory properties, which make it an amazing remedy for endometriosis problem as well. Besides, you can also use it as a substitute for sugar, thereby reducing the inflammation. This will eventually help you reduce pain associated with endometriosis.
Turmeric for endometriosis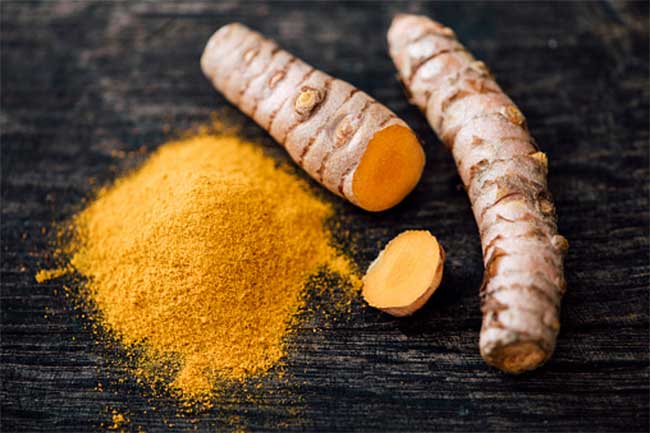 Another effective remedy for endometriosis is turmeric. As we all know turmeric is packed with anti-inflammatory properties, therefore, it also helps in reducing pain associated with endometriosis. Boil some water and add some turmeric powder and lemon juice to it. Mix all the ingredients well and add honey to it at last. Now drink this solution to get best results.
Ginger for endometriosis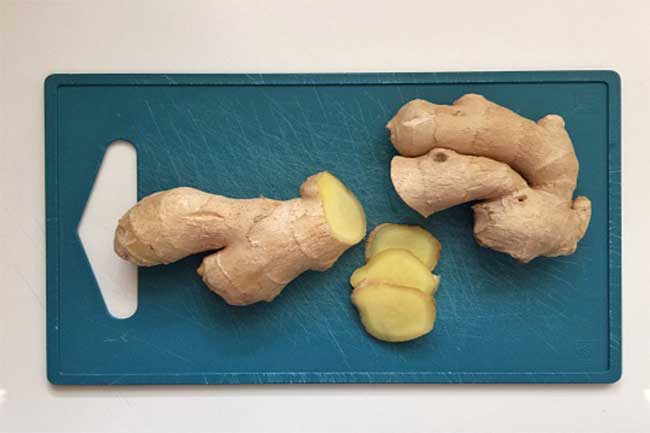 Ginger can also be used to ease the symptoms of endometriosis such as nausea and menstrual cramps, due to its anti-inflammatory properties. Just slice down some ginger with a knife and use it to prepare a tea. Drink this tea on regular basis for best results.
Pineapple for endometriosis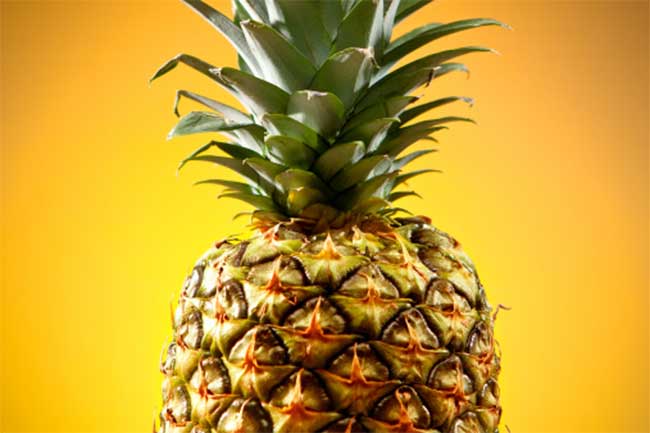 You can also get rid of endometriosis by using pineapple juice. The healing properties of pineapple juice will provide relief from this problem. Take one ripe pineapple and extract juice from it using juicer or blender. Drink this juice regularly for a couple of weeks to cure endometriosis. Image Source: Getty