Brisk Walking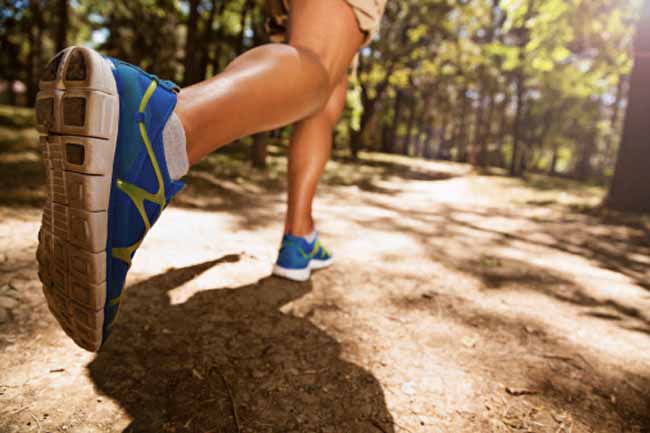 Brisk walking for 20 to 30 minutes daily keeps you away from digestive problems. It stimulates intestinal contractility, helping with passage of stool through the colon.
Biking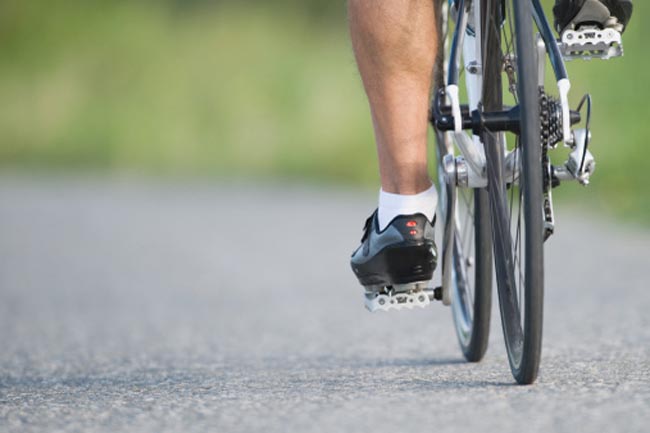 A bike ride for 10-15 minutes is quite effective in getting the digestive system back on track. It allows food to move quickly through the large intestine and decrease the amount of water lost in the stool. Thus, it creates a healthy digestive environment.
Sit-ups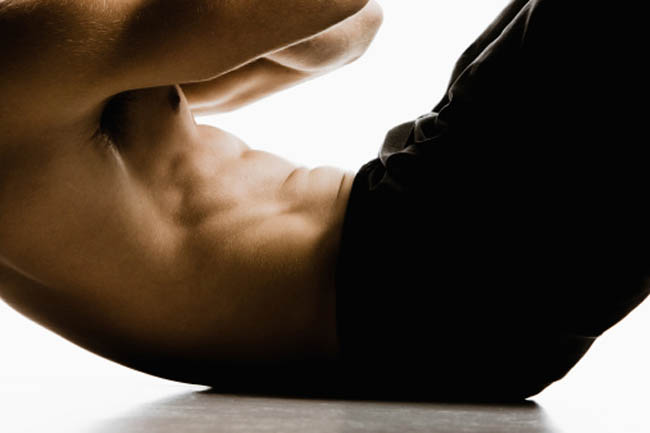 Sit-ups are excellent to prevent gas. Moreover, the move also contributes to more efficient movement of stools. All you need is 2 sets of 10-12 sit-ups to feel stronger and better.
Push-Ups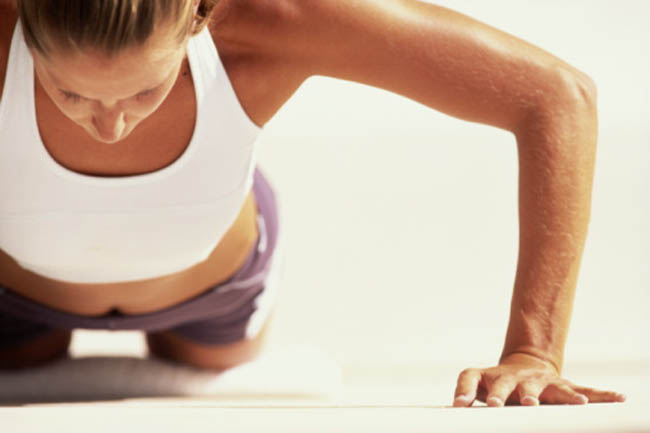 Push-us use the arms as a force but are basically abdominal movements. The move can play quite an important role in improving digestion.
Swimming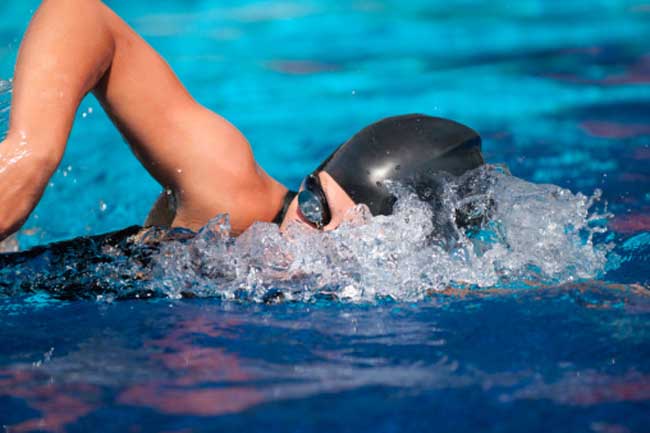 You can choose from various aerobic exercises, including swimming for better digestive system. The activity's movements keep the digestive tract healthy.
Deep Breathing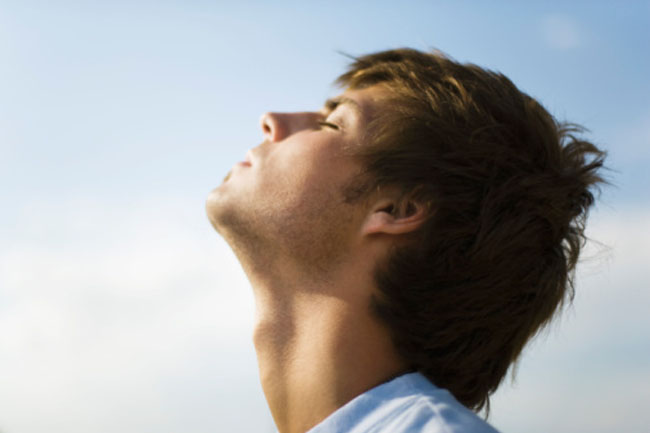 The larynx and pharynx can mainly be benefitted from deep breathing, but they can also improve several parts of the digestive system and help one to maintain the process of digestion in good stead.
Crunches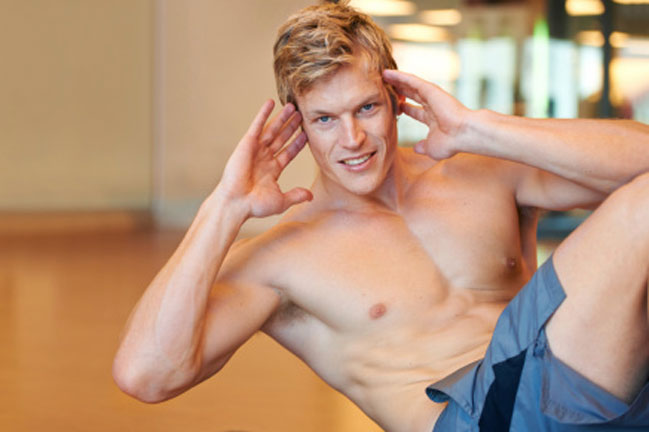 These exercise focus on abdominal muscles to help the digestive system work smoothly. Besides standard crunches, you can also try different variations of the move – vertical leg crunch, long arm crunch and reverse crunch.
Pelvic Floor Exercises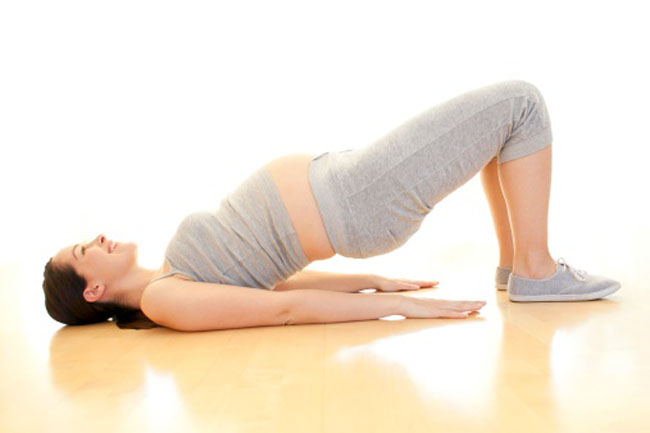 When it comes to bowel control problems (faecal incontinence), there is no better exercise than pelvic floor exercises. Squeeze and relax your pelvic floor muscles. Aim for at least 50 reps in 5 sets.
Yoga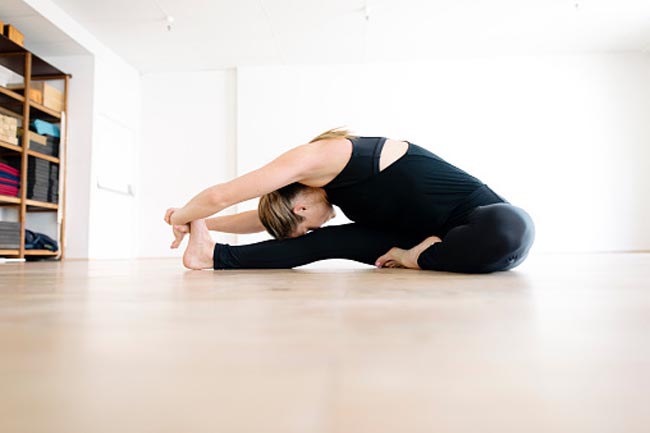 Yoga asanas can be used to cure stomach pain and indigestion. Also, it reduces stress which can worsen  conditions such as irritable bowel syndrome (IBS) and indigestion.
Sports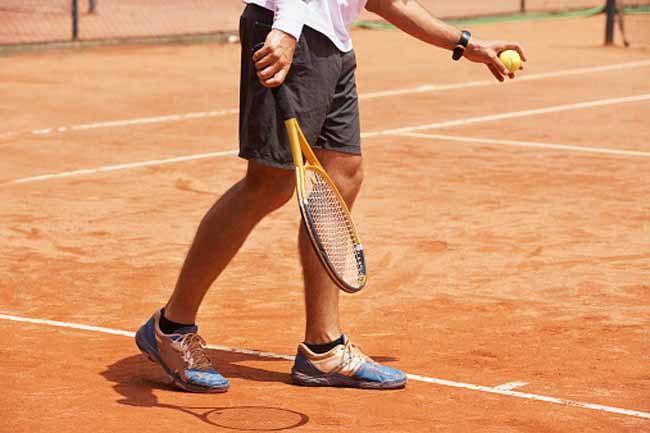 Playing sports renders more than just physical benefits. Engagement in sports on a regular basis is one of the easiest ways to keep the digestive tract healthy. Try to make sports a part of your routine. (Images:Getty)