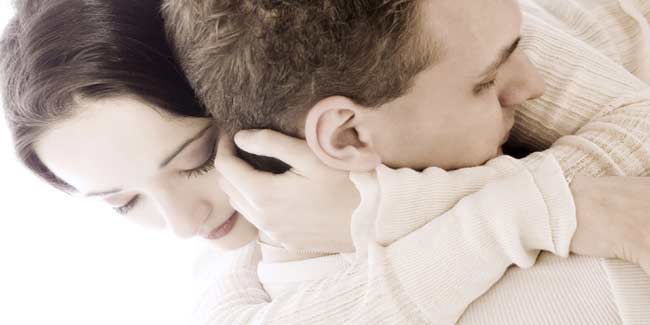 Several health risks are associated with adolescent pregnancy. Nutritional requirement, tobacco and alcohol abuse are some of them.
Teenage pregnancy, also referred to as adolescent pregnancy, is a global health concern. Adolescents are quite likely to have unplanned sexual intercourse, which may result in pregnancy. Among the risk factors for adolescent pregnancy are younger age, older male partner and single parents.


Teenage pregnancy brings with it several health complications of varied kinds. The development phase of a teenager suffers the burden of insufficient nutrition as its demand increases many-folds at the time of pregnancy. If the requirement is not fulfilled, several complications and health problems may arise.


Challenges of Teenage Pregnancy
• Nutritional counselling or awareness is of utmost significance. In the absence of prenatal care, which is done by a certified health care provider such as a midwife, the chances of healthy pregnancy are low.
• Teenage pregnancy also faces the challenge of delivering an unhealthy baby due to the lack of prenatal care. Prenatal care includes pregnancy counselling, which details expecting mother about pregnancy diet (prenatal vitamins, folic acid, eating and drinking).
• Inadequate nutrition is a common concern in teenage pregnancy, which may cause diseases such as anaemia (the condition of iron deficiency) and low weight gain.
• Adolescents are also unaware of the use of drugs and alcohol during the pregnancy term. These habits tend to complicate pregnancy, thereby increasing the chances of premature birth and birth defects.
• High blood pressure during pregnancy-induced hypertension is also common in adolescent pregnancy. Owing to this condition, pregnant teens experience a higher risk of preeclampsia wherein they experience excess protein in the urine, swelling in hands and face.
• Pregnant adolescents are more likely to give birth to low-birth-weight babies. The baby weighs less than the usual as it had less time in the womb to grow. Generally, low-birth-weight baby weighs about 3.3 to 5.5 pounds and needs medical attention for survival.
• Postpartum depression is quite likely to mar pregnant teens soon after delivering a baby. The state of depression post delivery also hinders the care of a newborn.
• The fear of revealing positive pregnancy test to the parents can also scare and isolate them. Without assistance of near ones, especially parents, pregnant adolescents fail to adhere to pregnancy regimen and are less likely to go for prenatal visits.

Ensuring Healthy Teenage Pregnancy
The likelihood of healthy teenagers to deliver a healthy baby is quite fair if they comply with prenatal care regimen and maintain a healthy lifestyle during pregnancy. Receiving prenatal care, abstaining from alcohol/smoking and emotional support are essential aspects to ensure a healthy teen pregnancy.
Read more articles on Teenage Pregnancy.