Night fall is also known as we dream. Many people will suffer from this disorder during adolescence. Here is a list of home remedies for nightfall.
The sensation of arousal, ecstasy and feeling of sexual satisfaction is what nightfall is all about but it is not as good as it may sound. Night fall is a sexual condition found in both men and women. It is a natural process, where one will experience sexual arousal while sleeping. If an individual is having night fall every other night, they might suffer several psychological disorders.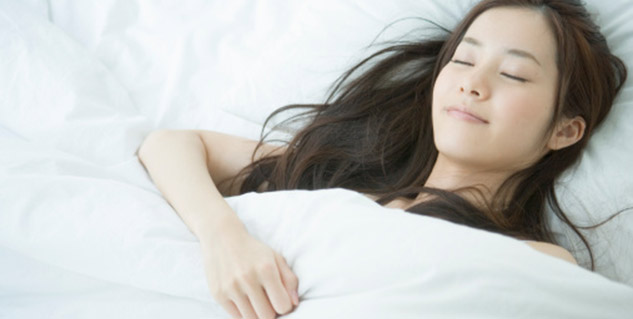 Night fall is also known as we dream. Many people will suffer from this disorder during adolescence. One suffering from nigh fall will experience discharge of genital fluid. In simple words, people ejaculate involuntarily while being in sleep.
Night fall should be cured. You may turn towards medication and medical help but having some natural cure is always beneficial and that is why we are here with a list of home remedies for night fall. Have a look!
Home remedies for nightfall – Natural tips to apply at home:
[Read: What is Nightfall in Men and What Causes it]
Pomegranate
Take a pomegranate, peel it and dry the seeds in sun. Then grind them into powder. Take a teaspoon of this powder, mix it with honey and have it twice in a day. Having it daily will help you get rid of this problem. You can also have the fruit as it is or you can also have the juice. Not only will you be relieved of night fall trouble but the better blood circulation promoted by this fruit will help you have hard erection as well.
Garlic
The allicin present in garlic can help you have an improved blow flow to genital organs, resulting in good sexual arousal and restricting involuntary semen discharge and help you prevent nightfall. Right before bedtime, chew three garlic cloves with a glass of water. Regular consumption of garlic will help you ease the issue.
Onion
Consume onion in salads, have raw onion or just have a glass of juice. The aphrodisiac properties in onion can help you get rid of the night fall.
Exercise
Regular exercising can be a way to prevent nightfall. Do other exercises along with kegel exercises.
Sage Tea
Sage tea helps relax the mind. When your mind is relaxed, you will stop having wet dreams. Tea itself contains sedative properties that will keep your mind relaxed. Sage tea is one of the best home remedies to prevent nightfall.
Image: Getty
Read more articles in Sexual Health.
For more such stories, Download Onlymyhealth App.