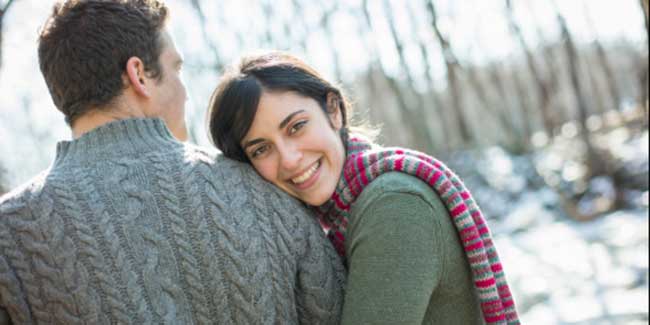 Using clothes dryer smartly, warm sensations, having dinner in the nude and having a hot shower together are some ways to have better sex this winter.
It may sound like stating the obvious to say that the winter season can make you cold, but only till you consider the implied or metaphorical meaning. The testosterone levels of many people are down during winter and this brings down their libido significantly. Nonetheless, you can hot up your sex life by following some tips given here: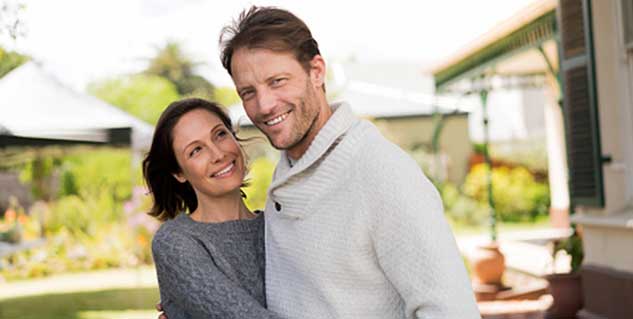 Image source : getty
[Read: Tips for a Great Sex Life]
Women look sexier in winter – Men find women hotter in winter because they do not see so much skin in this season. During summer, women lie around naked a lot more, and the result is that men get used to the skin and become more critical. So, ladies should take advantage of this situation and just show off a bit more to their partner when it is time to jump in the sac. They would do well to show off their body a bit more after sex, when running to the loo for instance. If you are not comfortable naked, put on such a dress that highlight your finest assets.
Arrange for a hot shower together – If you work on your hot shower, it can be quite enjoyable. Candles, scented soap and bubbles can make you enjoy your time a lot more. Moreover, soap each other and ask where it feels best. What happens next can be easily guessed!
Make your mate hot! – You just need to bring more blood to the surface of the skin to increase sensitivity, and warm sensations can do that very well. Rub the thin-skinned areas hot or blow hot air. These include the neck, ears, inner thighs and the groin. You can also use lubricants that are required to be heated, on each others' shoulders, back or butts.
[Read: Tips for Better Oral Sex]
Be nude while having dinner – This would certainly get a man drooling and not over the food! Women can even forget about cooking well as this would certainly be one of the most enjoyable dinners that the couple have had together. Eating, like sex, also engages each and every sense and makes the experience much more sensual. Perhaps the best date you would have ever had.
Your clothes dryer can come in handy! – Although laundry is for getting things clean, you can get all dirty by using it smartly. Hop on to the dryer and feel the humming and vibrations all over your body. Your man can stand between your legs and while you raise your legs to allow him to do his thing. It would be great to bring more intimacy with your partner too.
Top Image source : Getty
Read more articles on Sex and Relationships.