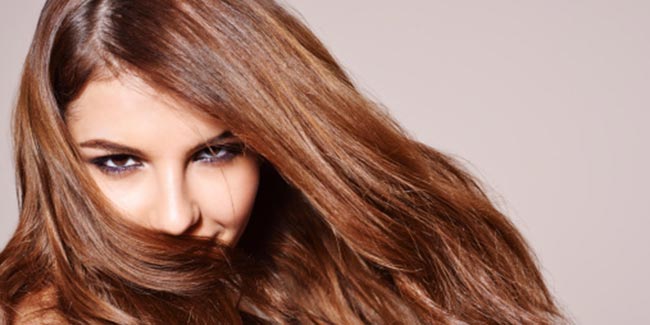 Long tresses have always been a turn on factor for men. Here are ways you can style the cascading streak of feminity to get the men drooling.
Are you blessed with long tresses? It's time you roll it up, bun it in, twirl it or just leave it open to suit your style and mood! Short hairstyles have always had a limited scope of display of style in both men and women, but hairstyles for long hair have always been fun for hairstylists and fashionistas!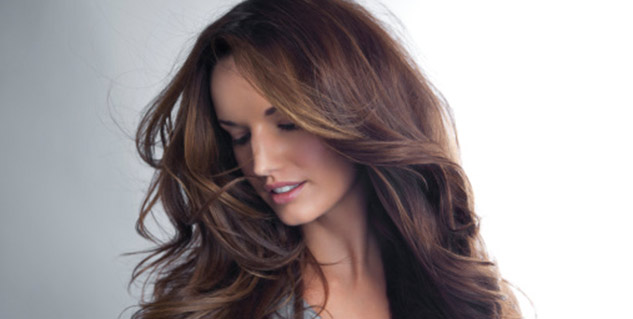 Did you know that more than five million women in Italy and the United States go for hair extensions and streaking? After all, it is worth the price!
[Read: Watch out for these Trending Hairstyles for Women]


If you want your hair to be tidied up for a formal meeting or an interview, roll your hair up in a bun and fix it with a stylish black bun pin. Let a flick of hair fall on your forehead, but make sure it is short. It will add an edge to your look. Furthermore, if you are planning a party post dreaded meetings you underwent, just release the bun pin, let your hair down and make it a night to remember!
Did you know that long hair is a big turn on for men? Therefore, make sure it does not appear frizzy and is soft. Long hair is extremely difficult to maintain, especially during winter. There may be days when you do not feel like washing your hair or are having a bad hair day. On such days, you can go for a woolen hat along with a scarf. Stylish woolen caps fitted with flowers and beads are a hit amongst college students. It is a look that will never let you down.
[Read: Bridal Hairstyle for Long Hair]
Go for streaks. Dye it red and blue and enjoy while the heads turn at you in amazement. The only trick is to carry it off with élan. If you get conscious about having dyed your hai red and blue, it may not be the right style for you! Some women also get streaks on clips attached to their hair to try the dyed hair look.
Braid your hair up and seal it with a bead. This has been the most common hairstyle for long hair. While some women braid two or three strands at the front, some go wackier by braiding all their hair. The benefit? If you have straight tresses, this style can lead to another style in return! Open those braids to find some beautiful curls adorning your head! It is time you make your friends uber jealous.
Go for flicks at the front while letting your long hair flow at the rear. Use stylish and blingy clips to add glamour to your dress or simply let them fall on your forehead. You may just add a little hotness to the grudged look by applying kohl in your eyes and wearing a fit bomber jacket!
Pony tail your hair this season to flaunt your long hair! Not everyone is blessed with it.
Image: Getty

Read more articles on Hairstyles.