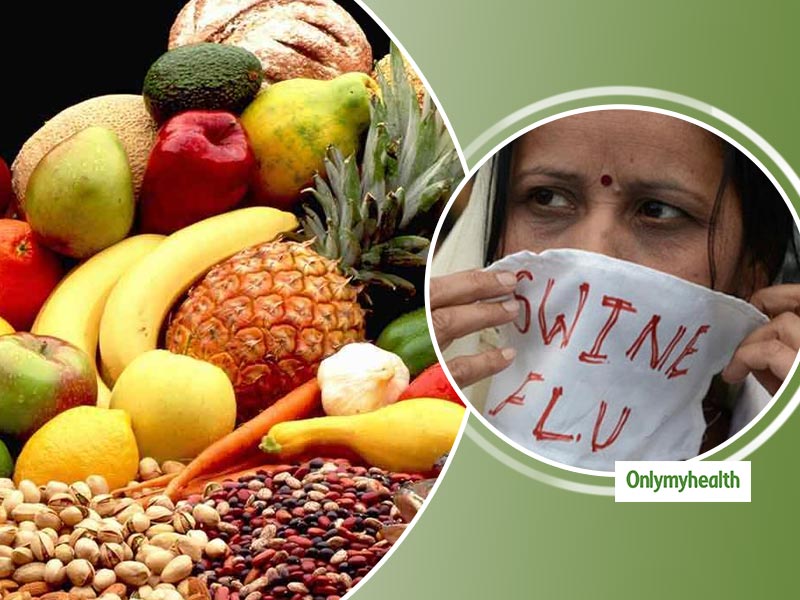 H1N1 Influenza infection or what is popularly known as Swine Flu is a serious disease that can trap thousands of people within a few seconds! Thousands of people have died in the recent years due to this infection. However, now that the vaccination has been developed, there is a massive decline in the number.
Diet plays an important role in the prevention of swine flu where there are certain foods that a person needs to avoid consuming to safeguard his/her health. Here are Do's and Don'ts of H1N1 Diet that can help you in preventing this deadly disease.
H1N1 Diet Dos
Here are some foods that should be included in the H1N1 diet to reduce the risk of swine flu.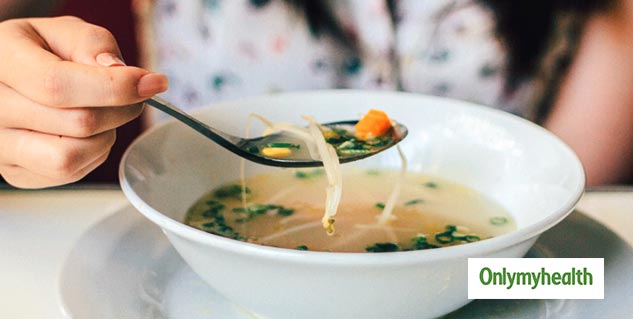 Vitamin D: Doctors suggest eating Vitamin D-rich foods to strengthen the immune system which is the prime reason of getting swine flu. Vitamin D reduces inflammatory response which also decreases respiratory problems that crop up due to H1N1 infection. Salmon, mushrooms, egg, sardines are the major foods that are rich in Vitamin D. Also, staying in the sun for about 20 minutes can also suffice the Vitamin D needs of the body.
Immunity-boosting foods: Your plate should have foods that are rich in essential vitamins & minerals. Especially those which help in boosting immunity. Foods that have selenium and zinc such as meat, brown rice, sunflower seeds and foods that are rich in antioxidants such as ginger, garlic, needs to be taken on a regular basis.
Probiotics: Consuming probiotics like yogurt is also necessary as these have good bacteria in them to manage digestive functions. These create an acidic c environment in the stomach that inhibits the growth and attack of other harmful bacteria.
Also Read: Debunking Common Myths About Swine Flu
H1N1 Diet Donts
While you know what to eat in H1N1 diet, you must avoid some foods to stay safe from Swine Flu.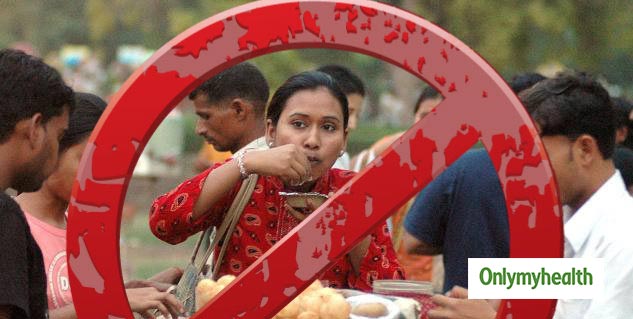 Also Read: Symptoms of Swine Flu and the Recommended Treatment for Each
Swine flue is easily transmitted from one person to another by air or physical touch. This can also be transmitted through food however, it is not very common but we must take proper precautions.
Don't eat outside food when you know swine flu is spreading. Avoid eating junk, processed and street food to prevent getting H1N1 infection.
It is suggested that you consume only home-cooked food. Add only organic ingredients so stay safe.
Some doctors suggest avoiding meat during the season of swine flu attack. Exported meat has higher chances of spreading flu.
Read more on Other Diseases