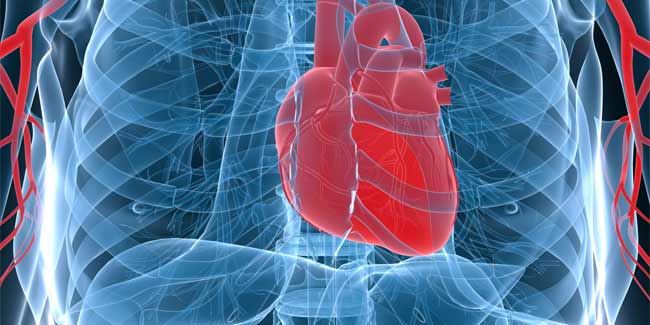 Human trials of a pioneering gene therapy involving injections of a synthetic virus that can boost heartbeat are set to kick off in Britain within weeks.

The trials, involving about 250 patients, will look at whether the pioneering treatment is safe, reduces emergency admissions and improves quality and length of life. The first trial will be carried out at the Royal Brompton in London and the Golden Jubilee National Hospital in Glasgow.

The patients will be part of a group of 200 from around the world who will have the virus injected via a cardiac catheter inserted through a vein in the leg. A second trial at the Harefield and Papworth hospitals will be based entirely within the UK and involve 24 patients with chronic heart failure who are already fitted with an "artificial heart" known as a left ventricular assist device, which helps to pump blood around the body.

The aim in both trials is to inject additional copies of a healthy gene, known to be responsible for a key protein involved in regulating the rhythmic contraction of the heart muscle. It is hoped that the extra genes will remain active within a patient's heart for many months or even years. Scientists warned that it will still be several years before the technique can be made widely available.
Read more Health News