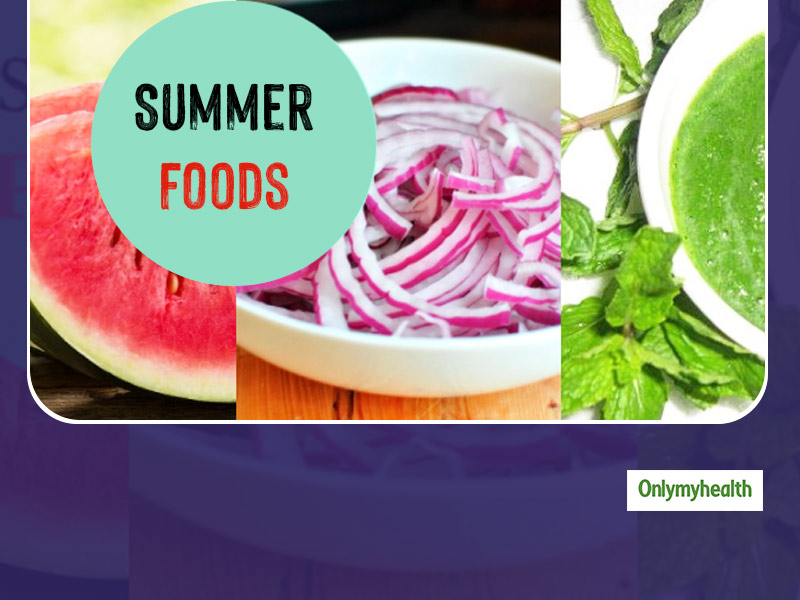 The scorching heat can take a toll on your daily activities. Here are ways in which you can beat the summer heat.
As we reel under the summer heat, most of us choose to stay indoors to stay cool. Even though the current scenario needs us to be indoors, but one has to still go out for essentials. Hence, what can help us sail through this heat is some good food. There is a reason when we say that food helps us make our immunity. A lot of food groups come under the category, which helps the body cool down. Hence, beating the heat with the help of these foods is a great idea to try out this season. Also, most of these foods listed below are seasonal, and are extremely good for the health:
Tender coconut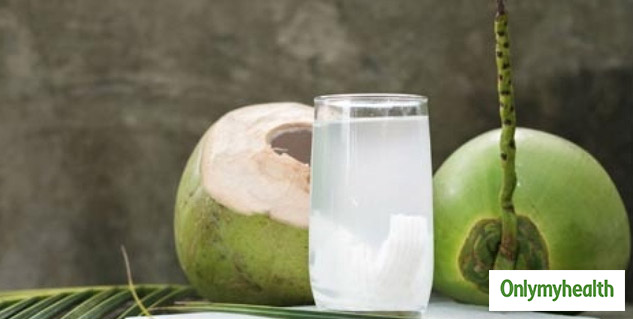 Tender coconut is not only equipped with delicious water and health benefits, but it also acts as a coolant. Readily available in a fruit store, tender coconuts should indeed be a staple diet for everyone in summer. This is an excellent coolant, which helps you stay hydrated and safe from the danger of heatstroke. It has a variety of health benefits, including antioxidants, and nutrients. It helps prevent various diseases, including diabetes, helps reduce blood pressure and is beneficial in repairing muscles after a prolonged exercise.
Also Read: Is Air Conditioner Making Your Lips Dry? Try These Homemade Coconut Oil Lip Balms
Mangoes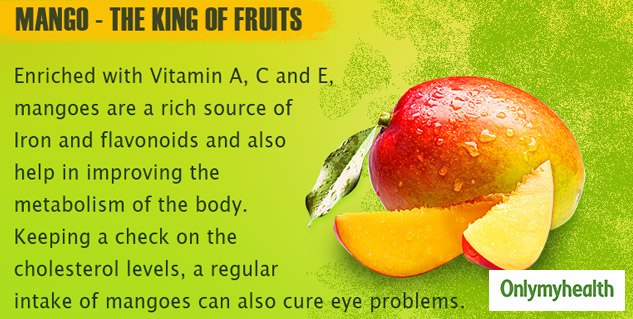 For the regretful fact that mangoes are available only in summers, we know how to make the best use of them in summer: make aam Panna out of raw mangoes. The tangy drink with a mix of other fruits topped with ice cubes makes for a delicious summer drink. The high content of iron in this fruit helps in preventing anaemia in most people. This fruit may not be the best for weight loss, but it brings with it a host of health benefits, which are:
A great skin cleanser
Helps prevent cancer
It is a natural sweetener and also helps in controlling diabetes
It enhances immunity and also an excellent booster for digestion too
Curd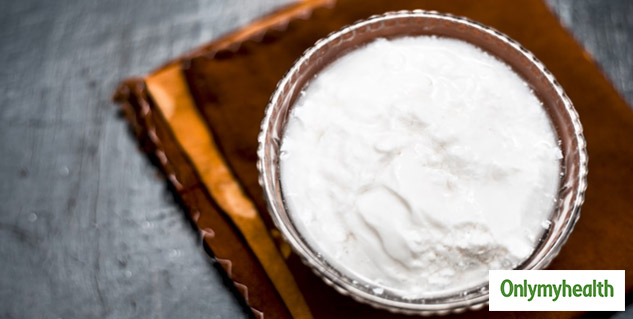 Curd is a natural coolant. For those who do not like drinking plain curd, buttermilk with spices and lots of ice is the way to go. Make curd a part of your meals. Eating curd also strengthens teeth. Yoghurt is also helpful in fighting against diseases like osteoporosis (joint disease). Consumption of the same can prevent coronary artery disease and also keep a check on the cholesterol. This summer cooler goes well with almost every Indian dish that we prepare.
Watermelon
Dense with water, watermelon is a delicious summer fruit that is filling, has fewer calories and hydrates the body. To beat the summer heat, you should consume lots of these. Watermelons are dense with antioxidants. This fruit is an excellent water-based fruit, which not only keeps you cool during summers from within but also helps reduce hunger and prevent binge-eating or overeating. This fruit should not be stored in the fridge for a longer duration as it may lead to turning stale. Hence, if you feel the need for an energy booster, take a glass of fresh watermelon juice or have it as it is fir maximum health benefits.
Also Read: Do You Know The Health Benefits of Watermelon Rind? Read Them Here
Onions
Although onions are tears-inducing, they are an excellent natural coolant. To stay cool in summer, ensure that you add one raw onion to your meal. If you eat one raw onion three times a day, it can protect you from heatstroke. Keep few mints handy for later usage. Hence, its anti-inflammatory properties help keep us safe from various illnesses.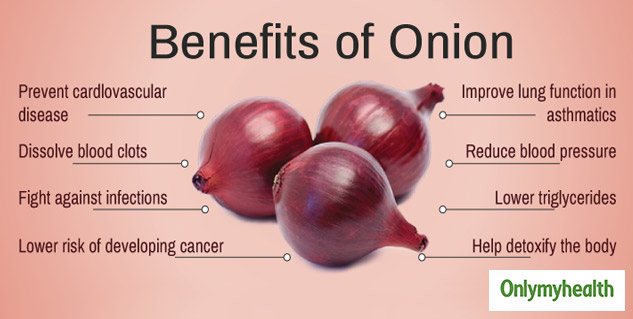 Read more articles on Healthy Diet