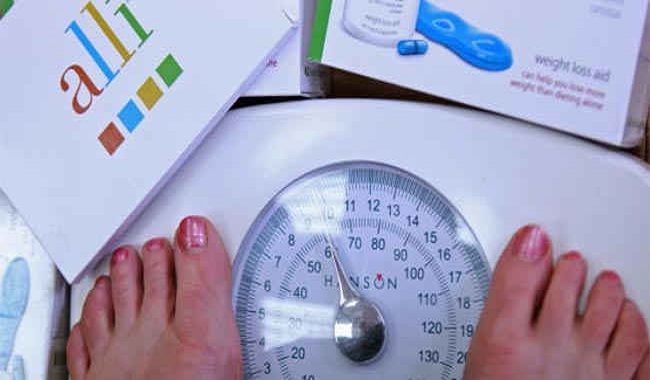 Losing weight is not a onetime mission to be accomplished. If you have a tendency to gain weight then it's going to be a 24 hour job to keep your body in shape.
Losing weight is not a onetime mission to be accomplished. If you have a tendency to gain weight then it's going to be a 24-hour job to keep your body in shape. The best way to lose weight is caution in everything you eat and how you live your life.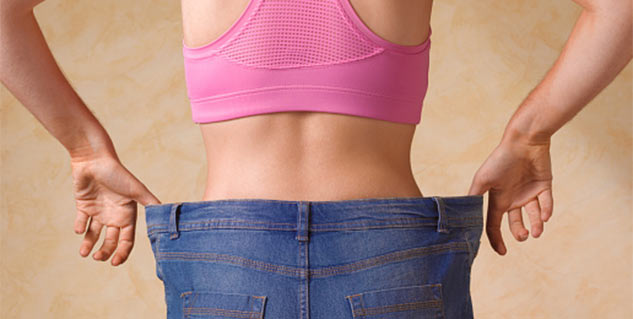 Keep an Eye on Your Consumption
No two bodies are alike and everyone sooner or later develops an intuition for their own special needs. Listen to your body. If you tend to overeat sit down alone at a meal and pay close attention to what your stomach tells you. Are you full but still want to eat more because it tastes good? Stop when you have reached that plateau. You do not have to clean your plate. While you're at it also take note of how many extra calories you consume other than regular meals. Do you tend to sip on aerated drinks often? How much alcohol do you take? These and many other questions on your daily consumption should give you a fair idea of the excess. To be more aware get your body mass index calculated. The number of calories you need will depend on your height, weight, and age.
Exercise Moderately
Simply controlling your diet is not going to help. Since your body has already acquired unnecessary fat you need to move your muscles to burn it. Brisk cardiovascular workouts with weight training are the best way to go about it. However, if you have a medical condition stick to light exercises that your doctor approves of. Know that there is no such thing as targeting an area and losing fat there. It simply does not work and you will be wasting your sweat concentrating on your flabby parts. You will need to work the entire body so it can shed the weight and restore you back to a healthy form. There is a variety of exercises to choose from. If you cannot afford professional help opt for basics like jogging and skipping a rope. Any daily exercise for 30 minutes can only aid you.
Control Hunger Pangs
Hunger may not always strike at the appropriate hours. To fight those extra hunger pangs keep healthy snacks so you do not cross your calorie count much. Carrots, celeries, nuts, nuts, seeds, and fruits make for healthy snacks. If the idea does not seem very satisfying you can go for options like sprouts salad with lots of lemon and powdered spices. If you have an aching sweet tooth that demands satisfaction try yogurt with honey or frozen grapes and chikoos. Avoid the sugar-free labelled processed food. They are likely to come with more harmful artificial sweeteners. Also low fat and fat-free labelled products can be misleading too with dubious ingredients.
Use Your Body's Fat to Burn Fat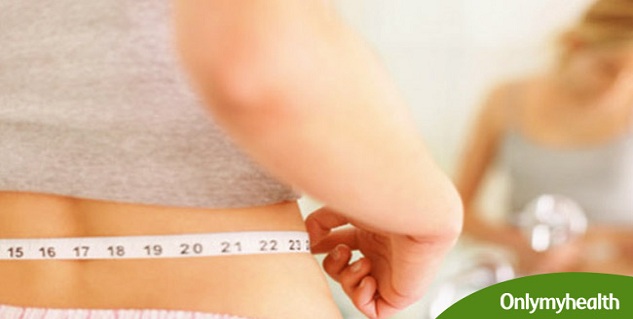 If you are trying to once again lose kilos that you had lost about a few months ago, you are not alone. Almost 50 percent of women who have had tried to lose weight before and in fact, lost it for good, regained it in less than a month or two. Regrettably, more than a quarter of these women have dieted so many times that they almost lost track of the number. The good news is that our bodies contain good fat as well as bad fat. The good fat is called brown fat which contains mitochondria; the part of cells that generates heat and once activated through exercise it can eat away the bad fat.
Pop Vitamin D
Researchers in a study at the University of Minnesota found that people, who began their weight loss program with higher levels of vitamin D consumption, lost more than those people who did not take enough of the super nutrient. Vitamin D boosts leptin's effectiveness. Leptin is a hormone that tells the brain that you are full when you are eating food. Since vitamin D is difficult to extract from food, it may be beneficial to take it with the help of dietary supplements.
Ditch Sociotropy
Sociotropy is giving in to the requests of your peers or family members to eat something that is full of fat such as desserts after a dinner party. It is important to feel the urge to not eat something that is harmful to your body and counterproductive to your plans. When your peers force you to join them in binging unhealthy food, remember to say no and sternly.
Chew on Your Food
A lot of us eat quickly and avoid chewing food. Slow down your chewing time and we guarantee that you will slim down. According to a study, those who chewed each bite at least 40 times ate a lot less i.e. almost 12 percent less than those who chewed as less as 15 times. As you take time to chew, your body produces less of ghrelin, the hormone that increases one's appetite and increases the production of the peptide, the hormone that curbs hunger.
Be Close to Nature
According to a study done in North Carolina, those countries that had more of natural amenities like lakes, mountains, and hills had low obesity rates. Besides, several types of research have shown that people feel happier when they walk outdoors compared with those who walk or exercise indoors.

Losing weight is not easy, but it sure is a great deal of dedication. Do you have it in you?
Image: Getty