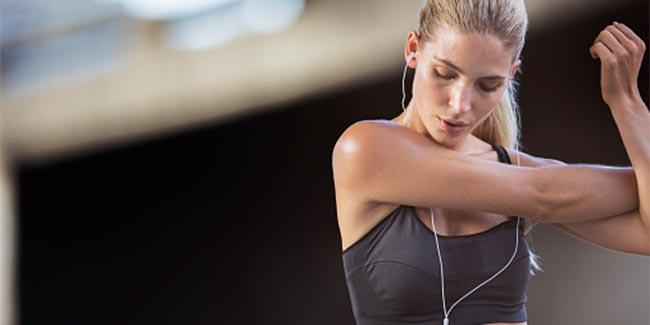 New Year is the great time to make fitness resolutions. However, for most of us it is unlikely to stick to the plan of action throughout the year. According to an article published in the "Wall Street Journal", fitness resolutions fail when the plan is unrealistic or ill- prepared. Fortunately, getting fit is not as difficult as it seems to be. Here are few fitness tips that will surely help you in your New Year fitness journey.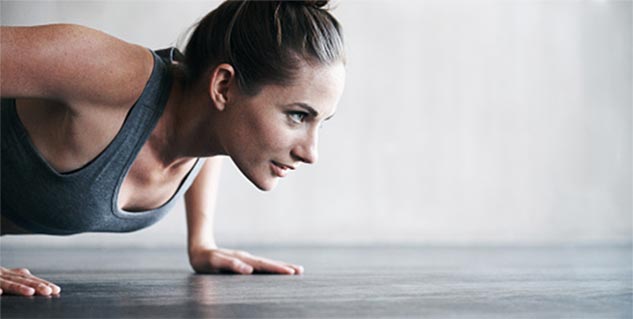 Image source : Getty
Find a workout buddy
One of the easiest ways to keep your fitness resolution is to find a partner to workout with. Experts are of view that the people who have dieting partners lose twice as much weight as compared to those who dieted on their own. This is because when you have partner the accountability to him/her will help you to be on track with your fitness regime. Before starting the actual routine sit with your workout buddy and decide a plan of action that can be continued by both of you.
Keep a record chart
Keep a record of your daily calorie intake. This will help you to keep track of your progress. By keeping record of your calorie intake you take have better control and can be fit.


Also read : Tips to get your body in best shape
Be easy in Your approach
Whenever you think that you are having a high calorie meal try n focus on the portion size of your meals. Another important fitness tip is to break your fitness plan into small chunks. Don't try to accomplish the entire fitness plan of the day in one chunk. For instance, if you have to exercise for one and a half hour in a day then don't try to do it in a single go. You can run up and downstairs, go for jogging and dance to do your workout. When daily exercise is done in three to four chunks it gives you the same benefit.
Also read : Learn how to be fit and love yourself from bong beauty Bipasha Basu

Set practical goals
Rather than targeting your 25 pounds at a single go try to set small and practical goals. Practical goals will keep you on track and brighten your chances of sticking to them. Sit with your personal trainer for deciding your fitness regime. And do make sure that you only make those alterations in your diet and routine that can be practically achieved.
Top image source : Getty
Read more articles on Festival Fever
For more such stories, Download Onlymyhealth app