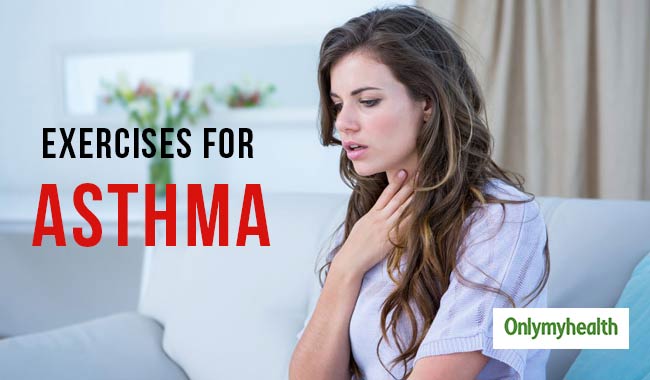 Asthmatic patients cannot go for rigorous exercise routines or join a gymnasium because an increase in palpitation while exercising can cause heavy breathing and consequently, lead to an asthma attack. If you wish to take a positive approach towards a healthier lifestyle, here are a few exercises for asthma treatment that can be done indoors. Apart from that, if you are a chronic asthmatic patient, it is always better to consult your doctor and seek an approval for the same:
Do not stop taking medication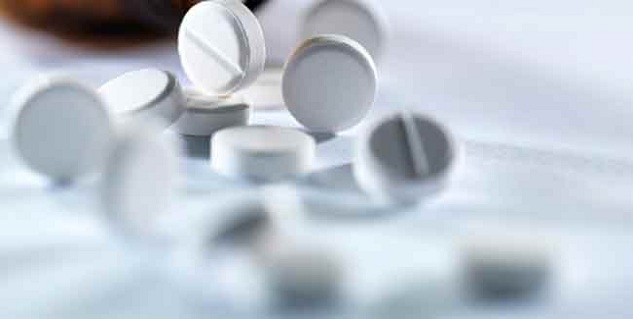 Your line of treatment may make some space for exercises, but the medications should not be stopped at any cost. Exercise slowly and limit your routine from five to ten minutes a day in the beginning. Furthermore, do not try heavy weight exercises.
Carry inhaler
Carry your inhaler along with a bottle of water at all times.
Short exertion exercises
You may indulge in wrestling, baseball, volleyball that allows exertion for short periods of time. Gymnasium is also a great way of exercising and losing a few extra pounds especially for asthmatics.
Avoid exercises that cause breathlessness
Do not try playing soccer, cardio exercises or field hockey as they may cause momentary breathlessness.
Take sufficient rest
Give yourself sufficient rest after every ten to fifteen minutes. Have water and study your breathing patterns.
Swim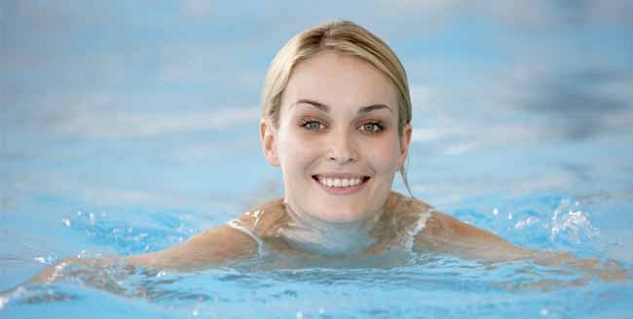 Swimming is a great way to exercise and it is prescribed by healthcare practitioners as a remedy to cure asthma attacks. Swimming helps one to control heavy breathing and relaxes the muscles after one completes each lap.
Walking and indoor biking
Asthma patients can also explore walking or indoor biking. Indoor biking will enhance your pulse rate while you can keep a check on your breathing patterns. If it gets heavier, pull the brakes. Biking, if done at a medium pace, can be continued for thirty minutes at a stretch.
Warm up
Before exercising, warm your body up. The muscles should not feel stretched too early. Use a pre-exercising inhaler before you begin your exercise routine. These are available in the medical stores and are medically known as inhaled bronchodilators.
Give time to cool down
Make sure you give enough time to your body to cool down post the exercising routine. Rushing to work right after exercise or rushing for your swimming class right after work can cause considerable exhaustion thereby, making you more tired than you usually get!
No exercise in cold climate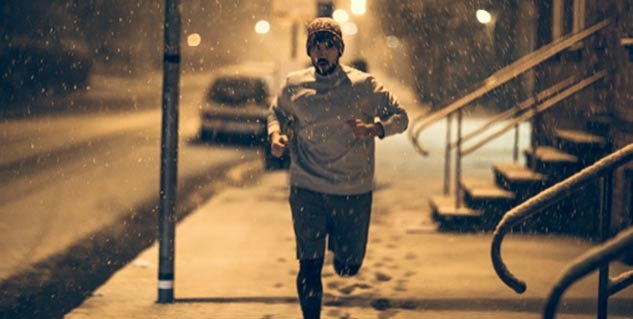 Do not exercise in cold climate. If you catch cold or viral infection, the asthmatic condition will intensify and create more phlegm in your chest. You might, in such a case, experience frequent chest constrictions and breathing difficulties, especially at night.
Do yoga
Even yoga is considered to be one of the best therapeutic treatments for curing asthma.
If you feel the probability of an asthma attack while you are exercising, stop immediately. Return to the exercise routine only if you are comfortable.
Read more articles on Asthma Treatment.
For more related articles, download OnlymyHealth App.