As per a new study, the man who workout 4-5 days a week are at lower risk of developing diseases related to low sperm count. The study also found that a few months of moderate exercise increases the sperm level to significantly better.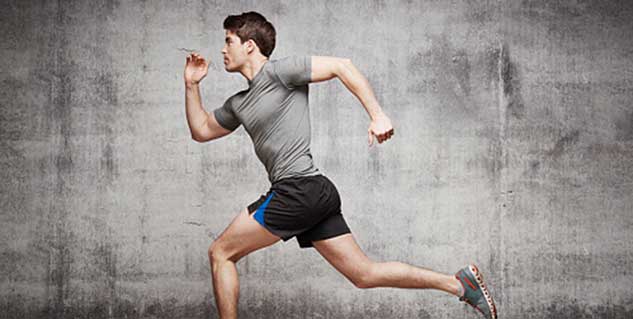 As per the study the men doing moderate exercise like running, cardio and jogging are more benefited in terms of improving semen quality in comparision to men doing intense workouts like weight lifting and high intensity training.
The study was conducted by scientists from Urmia University in Iran. The study was conducted on 261 healthy men aged between 25 and 40 years old. The team first excluded the men who did more than 25 minutes of exercise more than three days per week or followed a regular exercise programme.
This study concludes that doing exercise can be a simple, cheap and effective strategy for improving sperm quality in sedentary men. However, the people suffering from erectile dysfunction and more sexual problem leading to infertility need hormone treatment.
This study was published in journal Reproduction.
Image Source Getty
Read More: Health News