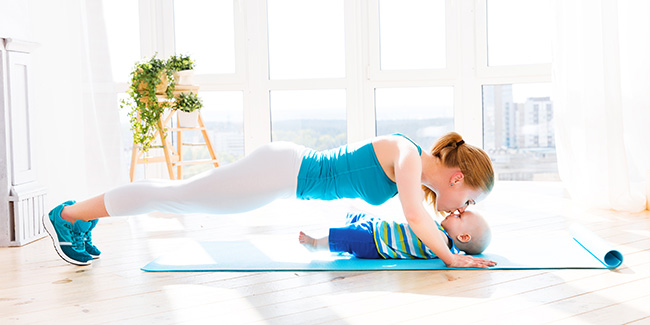 After pregnancy most women face difficulty in returning back to their pre-pregnancy weight. Since responsibility of women increases after delivery it is difficult to take out time for weight loss exercise regime. Besides this, nursing mothers cannot go on fad diet as it will cut short nutritional supply to baby. You can use some home remedies for losing weight after pregnancy.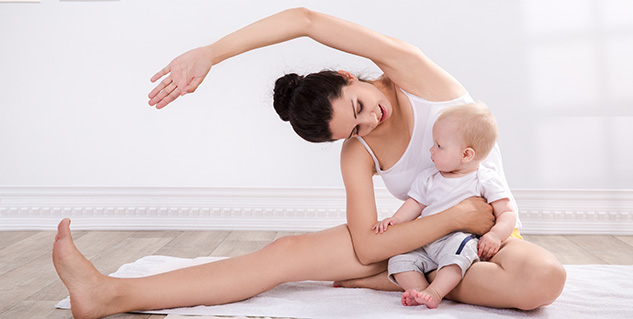 Water helps to get rid of accumulated toxins and speed up the process of weight loss after pregnancy.
Drink warm water after every meal. The warmth of water acts as a fat burning mechanism and cleans the oil that clogs body.
Include eight to nine servings of fresh fruits and vegetables in your daily diet.
Honey is also a good for weight loss. What one can do is mix about a teaspoon of honey with warm water in the morning on an empty stomach. The honey in the water helps burn the unused fat that was stored in the body.
Increase intake of soluble dietary fiber. They make you feel fuller for long and prevent your digestive system from absorbing excessive sugar, cholesterol and starch. Some sources of soluble fiber include oats, rye and barley.
Take two tomatoes in the morning on empty stomach. Tomatoes are low in calories and have zero fat content.
Another home remedy to lose weight after pregnancy is to include soups in your diet. Make sure that the soup is nutritious and low on calorie.
Cabbage is good for weight loss, especially if you are not nursing your baby. Cabbage ranks very low on calories (16 calories for ½ cup serving) and is high in fiber. You can also take cabbage in form of soups to lose accumulated fat. Even though, some nursing women are of view that cabbage can effect baby's digestion but there is no research in support of this view.
Green tea increases body's metabolism. Good metabolism helps in faster consumption of thus resulting in weight loss.
A sure shot way to lose weight after pregnancy is breastfeeding. It releases a hormone that helps the uterus to return back to its original size. Every time you feed your baby you lose calories.
Another effective way to lose weight after pregnancy is to go for walk on daily basis. By doing so you will burn extra calories, improve your metabolism and lose weight at a speedy pace.
Image Source: Shutterstock