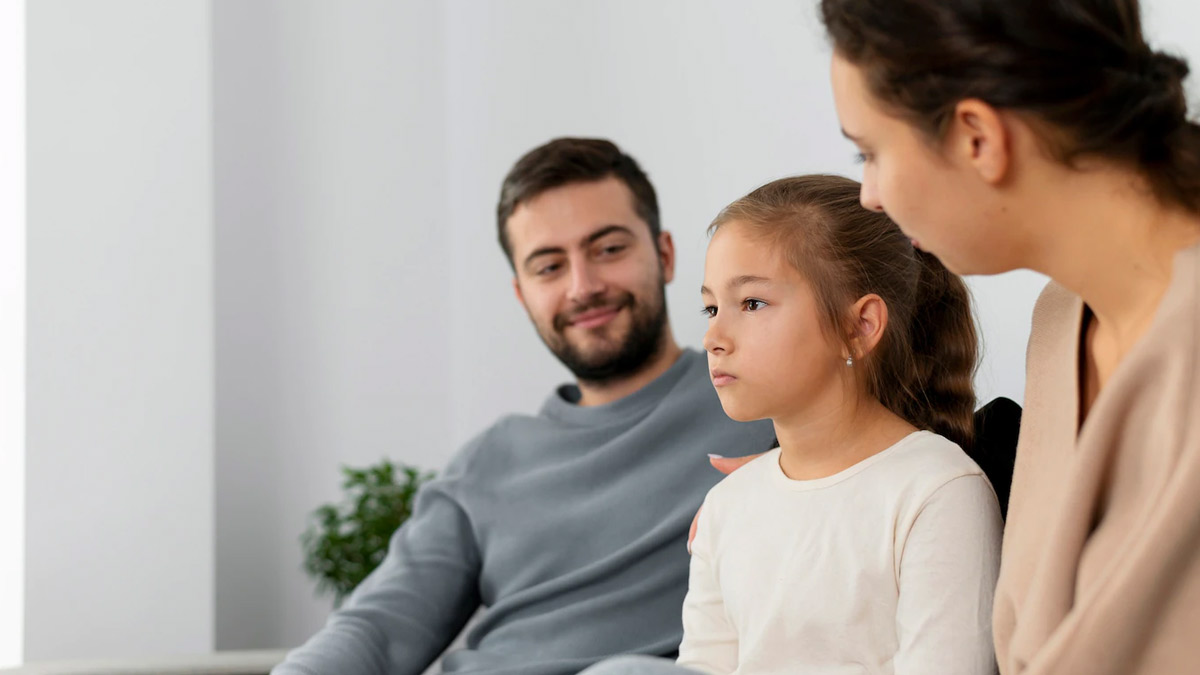 It is essential to look after your child's mental and overall well-being, but it is equally important to look after your own. Everything you do as a parent has a direct impact on your child. It is the same for your mental health. Good mental well-being will have a positive effect on your child.
Parenthood has its pros and cons, but it does not come with a set of rules to help you out when things get hard. One has to formulate their own set of strategies to work well as a parent.
Here are five effective strategies that will help you look after your mental well-being.
Understand your feelings
Recognising when you are emotionally overwhelmed by the responsibilities on you as a parent is the first step towards a positive change.
Being emotionally overwhelmed can impact both your physical and mental well-being. This can lead to constant fatigue, poor sleep patterns, irritability, and headaches.
Focusing on the present is a great way to help you feel at ease whenever you are overwhelmed.
Make a list of everything that is causing you stress and anxiety. Read the list, prioritise the problems you can solve first, and tackle one problem at a time.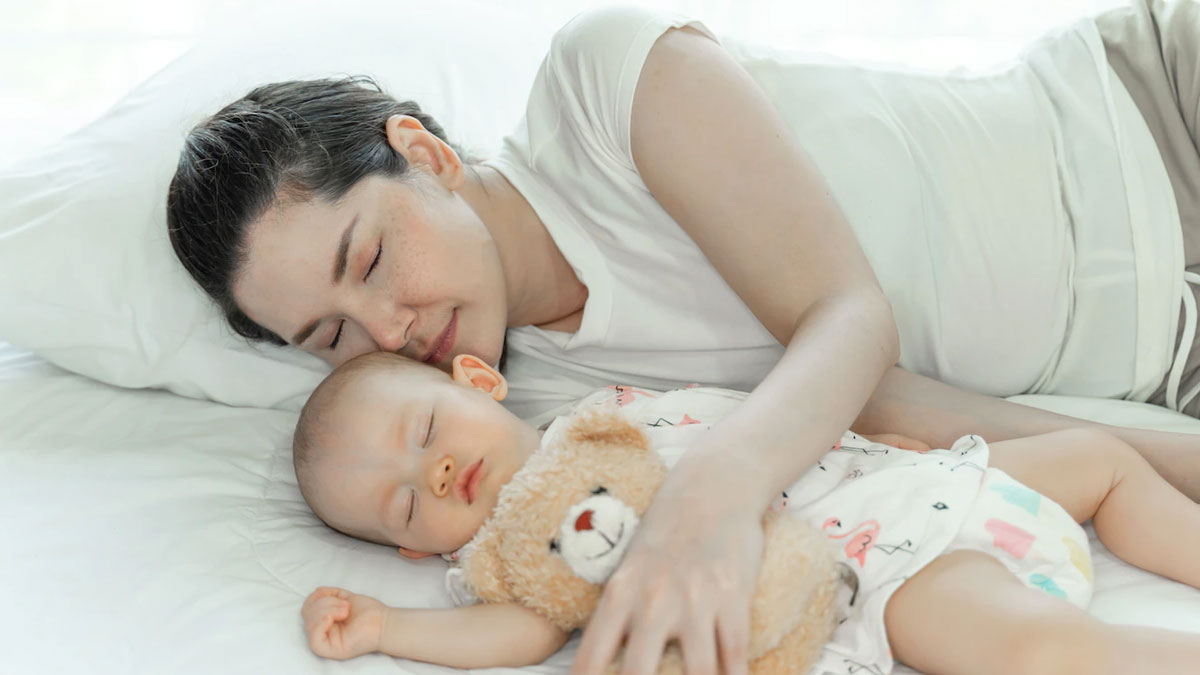 Change your perspective
If an individual is constantly focusing on the negative outcomes in their life, they end up getting stuck in a constant pattern of negative thinking that worsens their mental health.
Focus on the good in your life and reaffirm yourself. Changing your perspective towards life in a positive manner will make a huge difference in your mental health.
For example, if you have a deadline to meet in three days, instead of thinking "only three days", look at it as "three whole days, plenty of time to finish the task."
This will prevent you from feeling overwhelmed.
Be present in your body
When you struggle mentally, it can often show up as physical symptoms like shallow breathing, slumped posture, and tense muscles.
Taking a few deep breaths, straightening your posture, and doing some light stretching may help you feel better and combat stress.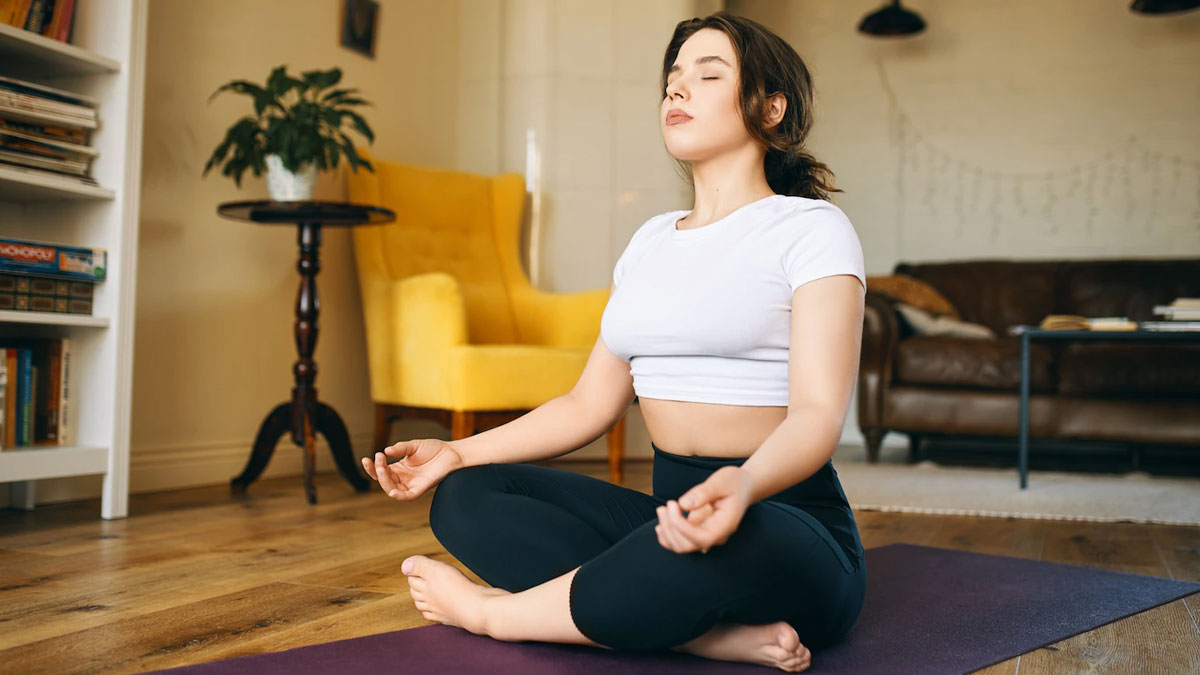 Learn to set boundaries
It is common for parents to say yes to all requests and take on more than they can handle. Additional tasks in your already busy schedule can lead you to become overwhelmed and burnt out.
This isn't good for a parent's overall mental well-being. One needs to learn when to say no and set boundaries nicely and respectfully.
Get enough sleep
A good sleep cycle is vital for your physical, mental, and overall health. Sleep enables your body to repair and restore. It also prevents excessive weight gain and heart disease.
Our sleep cycle has a huge impact on how our body functions. Lack of sleep can lead to excessive stress, and anxiety and also negatively impact our ability to concentrate.
Calming your mind before bedtime with the help of meditation or a relaxing bath is a great way to ensure you get seven to eight hours of sleep.
Image credits- freepik