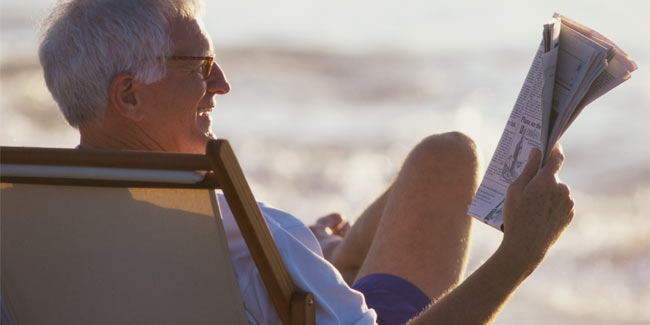 A groundbreaking study published by the Institute of Economic Affairs has found that retirement has a drastic impact on mental and physical health. The study, published in conjunction with the Age Endeavour Fellowship. In the study, retired people were compared with those who had continued working past retirement age, taking into account all the possible confounding factors.

The study found that initially there may be a small bounce in health, but over a course of time retirement causes a drastic decline in health. It is found that retirement increases the chances of suffering from clinical depression by 40 per cent, while you are 60 per cent more likely to suffer from a physical condition.

Early retirement affects men and women alike, while the chances of becoming ill increase with the length of time spent in retirement.
Read more Health News