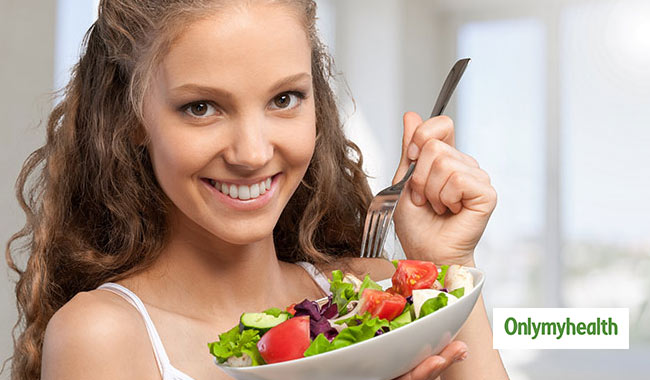 Diet plan for teenage girls should include a comprehensive plan for lunch, dinner and breakfast. It should include the nutrients that are important for the growth of a teen girl.
Eating a healthy diet is not just important for adults but for teenage girls as well nowadays, when they have a great desire to look as beautiful as their favourite TV star. Teenage girls always strive to look best and beautiful. Whether you want to maintain an ideal weight or want to feel better about yourself by having the right foods, a diet plan is needed. An ideal diet plan for teenage girls is one which helps them be in shape without depriving them of nutrition that leaves them feeling hungry and weak.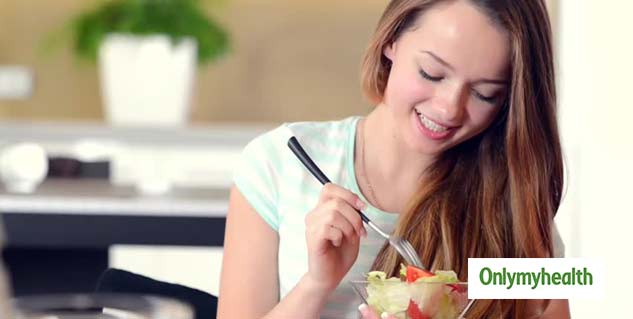 Teenage girls should plan their breakfast, lunch, dinner and snacks according to a set pattern of healthy eating.
Breakfast
Breakfast is the most important meal for anyone. It is important on two counts, nourishing the body after fasting overnight, and charging the body with energy that can last the rest of the day. Breakfast for a teenage girl should have adequate proportions of protein, carbohydrates and fats. The usual combinations of foods such as cereal with milk and peanut butter, or bread with toast are good choices. The meal should contain whole grain products that add fibre. Fruits and vegetables are a rich source of fibre too.
Pertaining to the need of teenage girls, vitamin D and calcium are more important because of the need for building bone mass. That is why all healthy diet plans for teenage girls should include low fat milk.
Also read: Weight loss tips for teenage girls
Lunch
One of the ideal dishes for lunch include sandwich with whole grain bread and tofu. Have as much of tofu as you can digest but do not forget to pack in a host of veggies in your sandwich. Dress it with all the varieties of it that you can find, such as peppers, cucumbers, olives, lettuce and tomatoes. Have a topping of mustard or hummus.
Such a dish can be made more nutritious with almonds, raisins and low fat yoghurt. You should avoid foods such as french fries, chicken nuggets, nachos and pizza when eating at a cafeteria. Although it is not mandatory that you must avoid them all the time, do not be a regular junk food fan. Eating them daily or regularly would make you gain weight and feel tardy.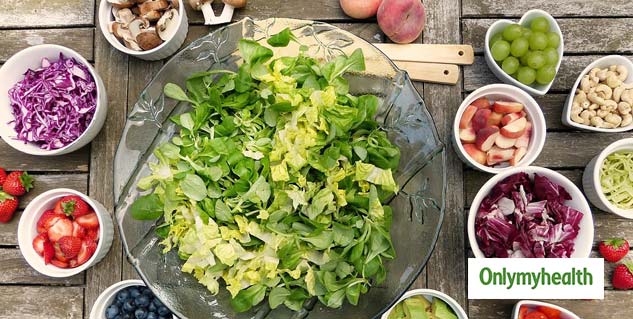 Dinner
After you have finished your day full of activity, it is important that you have balanced dinner. Brown rice, pasta and tofu are some healthy sources of protein that you should have more often. Some vegetables must be included in dinner especially if the lunch did not have any.
It is especially important for teenage girls to have sufficient amount of iron as monthly menstruation can increase the risk of iron deficiency in them. Beans and spinach are some healthy iron rich foods that should form a part of their diet.
Also read: Treating Teenage Acne Naturally
Diet plan for teen girls should include healthy options for snacking too. Whether it is one of the three major meals or snacks, diet plans should include healthy foods, including those which contain the nutrients needed during the growing teenage years. Teenage girls should not starve themselves to get a flat belly because it can lead to weakness during crucial growing stage.
Read more articles on Parenting.
For more related articles, download OnlymyHealth app.