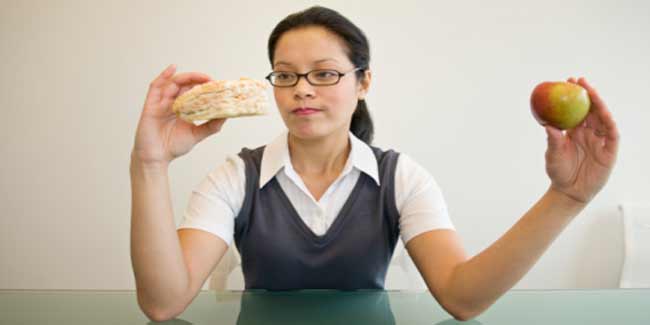 Diet Plan for Asthma - For an overall treatment of asthma, you can plan a well-balanced diet. This diet plan will reduce your chances of an asthma attack and help you stay fit.
Asthma is a chronic respiratory ailment, which is prevalent among all age groups. There is no specific treatment to cure asthma completely, but a well-balanced diet may help you alleviate your risk of asthma attacks.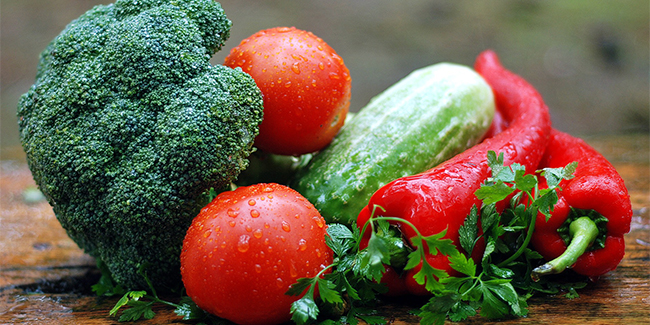 Abstain from foods that trigger an asthma attack
There are certain food that elevate the chances of an asthma attack. Sulphite containing food are known to induce asthma attack.Therefore, do not indulge yourself in food preserved in sulphite such as dried fruits, shrimp, wine, bottled lemon and lime juices. Asthmatics may experience an asthma attack after consuming an excess of milk, soy, eggs, wheat, peanuts, fish, shellfish and tree nuts.
It is important for asthmatics to avoid preservatives, colours, flavours and sweeteners because they can trigger an asthma attack. You can reduce your risk of asthma attack by avoiding acidic food such as caffeine (colas, chocolate, coffee and tea), alcohol, citrus fruits, onions, garlic, mint, tomato sauce, soda and fried food. Food additives such as monosodium glutamate, tartrazine, sulphur dioxide, salt, nitrites, salicylates and benzoate preservatives adversely affect asthmatics.

Increase the intake of antioxidants
Antioxidant-rich food are helpful in reducing asthma attacks as they neutralize free radicals, which assists in the protection of the lungs. Add more fruits, vegetables, nuts and other food that are high in antioxidants to your diet. Such food improve the immune system while enhancing lung functions and reducing the chances of an asthma attack. Reduced dietary intake of fruits and antioxidants and deficiency of vitamin C are related with wheezing, fatigue, common cold, fever and other asthma symptoms. An increased intake of fresh fruits and vegetables accompanied with moderate amount of nuts, legumes, whole grains, olive oil and fish can protect you from an asthma attack.

Healthy and beneficial foods for asthmatics
In an emergency, strong coffee has the ability to reduce the impact of an asthma attack, but only in those patients, who are not taking theophylline drugs. Plan a healthy and well-balanced diet to protect yourself from asthma. Inclusion of bright-coloured fruits and vegetables (apricots, peaches, carrots, peppers), green leafy vegetables (spinach, etc.), vitamin C rich food (oranges, grapefruit, kiwi fruit, tomatoes) and food rich in vitamin E (soybeans, wheat germ oil) are beneficial for asthmatics.

Other inclusions
Fish such as mackerel, salmon, herring, sardines and murrel contain Omega-3 essential fatty acids, which have anti-inflammatory benefits. An increased intake of magnesium rich food also help in relaxing inflamed or swollen bronchial airways.
It is advisable that you consult a dietician for beneficial additions and subtractions to your asthma treatment programme.
Image Source: Getty