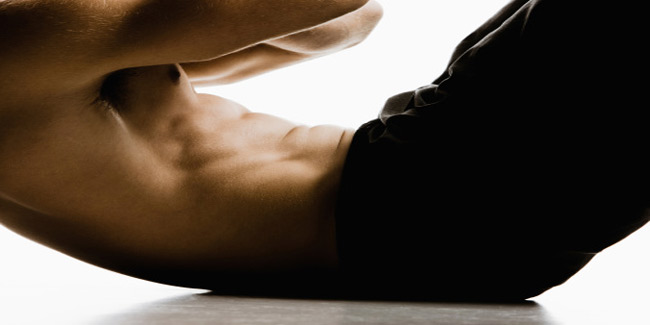 Diet for Perfect Abs:A healthy abs diet for great looking abs involves one basic rule: smaller and frequent meals throughout the day. Read More…
Flat abs is a dream for many. However, only a few pursue it with the right diet and the right exercise. Belly fat is not just an eyesore and is toughest to lose but dangerous too. In a recent research, it is proved that people who have more fat accumulated around tummy are more at risk for developing many degenerative diseases like diabetes, cardio vascular diseases, etc. Diet and exercise work well together than alone. In order to get flat abs, you need both. Thus, combining the right exercise regimen with healthy food is the key to a healthy body.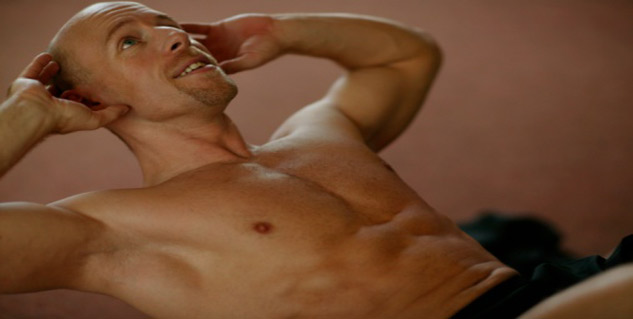 A healthy abs diet for great looking abs involves one basic rule- smaller and frequent meals throughout the day. The meals should be rich in protein, fiber, carbohydrates and fat. Here are some of the foods or call them power foods that help in burning fat around the tummy area. Your body burns calories while digesting the food.

Nuts: Nuts like almonds, walnuts and pistachio nuts contain filling protein and fiber, not to mention vitamin E, a powerful antioxidant. They're also a good source of magnesium, a mineral your body must have in order to produce energy, build and maintain muscle tissue, and regulate blood sugar. However, steer clear from salted or fried nuts as they can increase your blood pressure. They also keep you full for a longer time thus leaving you less hungry.

Eggs: being a rich source of vitamin B12 and lean protein it is the most respected and desirable one when trying to lose weight. If eaten in breakfast it will leave you less hungry throughout the day and also meet the requirement for good quality proteins without adding calories. Avoid eating the yolk.

Whole grains: rich in iron, proteins, fiber and minerals these low-fat foods are the most liked and recommended foods while trying to lose weight. Being a proven fat burners grains like oats, maize, wheat, quinoa, helps in keeping metabolism at bay and prevents accumulation of fats.

Fruits and Vegetables: Most vegetables have negative calories, which means you burn more calories digesting them than you gain by eating them. Vegetables also act as diuretics and help you to keep your weight in control. Eating vegetables as salads with lemon or vinegar as dressing or one tsp olive oil and soups (avoiding corn flour) is the best way to have them.

Fruits are also the best source of low-calorie food, adding just enough sugar to satiate. They are also low in fat and calories and high in fibers making them a good add for your diet menu.

Meat: one of the most important additions for your diet plans is to have the meat of the fish, it is the best way to keep your calorie intake in check. Fish also supplies your body with omega 3 essential fatty acids which are good for your heart as they keep the cholesterol levels under control. Eating chicken is also good for you, just make sure whatever you eat is grilled and not fried.

Foods that are a curse on abs: Processed foods like cakes, pastries, chips, ready to eat meals, all types of junk foods, sweets, fried foods, alcohol, and high sodium containing foods. It is always desirable to completely omit them from our diet.

Apart from foods drinking ample amount of water also helps in keeping metabolism at bay and also reduce hunger pangs. But taking alcoholic beverages or sweetened non-alcoholic beverages should be avoided.
Image Source: Getty