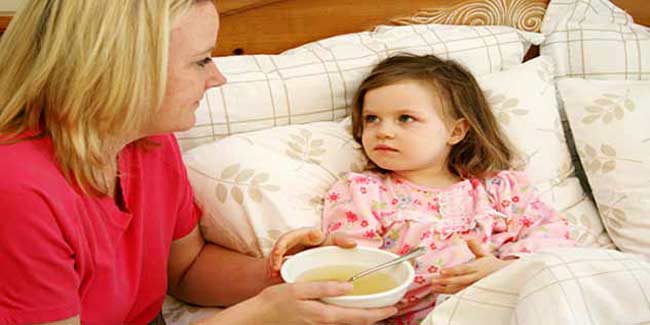 To a patient with dengue, doctors suggest consuming those foods which can easily get digested like having boiled food, green vegetables, fruits like banana, apples, soups etc.
Dengue is an infectious mosquito-borne viral infection caused by any of the four-dengue viruses. Common symptoms of dengue include severe headache, pain behind the eyes, muscle and joint pain, and rash. Some people may also experience nausea, vomiting and gum bleeding. The symptoms usually take four to six days to appear after infection and may last up to a week or more. However, it is not transmitted directly from person-to-person.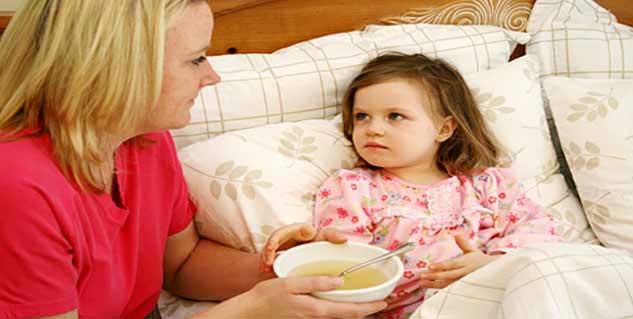 Neither any specific treatment nor vaccine for dengue is available yet. Also, there is no prescribed diet for dengue patients, doctors suggest that it is best to eat food, which can be easily digested.
Follow these diet tips to combat the dengue fever:
Fluids
Dengue fever patients are advised to drink plenty of fluids throughout the day. Apart from drinking plenty of water, you should drink fruit juices, limejuice and coconut water as it will flush out the toxins from the body in the form of urine. Drinking fresh orange juice will boost your digestion as well as promote antibodies for a speedy recovery.
Green leafy vegetables
It is advisable to consume more green leafy vegetables in order to fight dengue virus. However, oily and spicy foods are a big no for dengue patients.
Papaya leaf extract
Can papaya leaf extract treat dengue? Well, there is no scientific proof but experts believe it can help increase the platelet count.
High protein diet
Even after recovery, patients are advised to consume high protein diet to get required supply of vitamins, minerals, proteins and fats. You can also eat chicken, fish, eggs and other dairy products to battle the virus fast.


If you have any doubt regarding your diet during dengue fever, consult your doctor to avoid any complications.
Images: Getty
Read more articles on Dengue Treatment