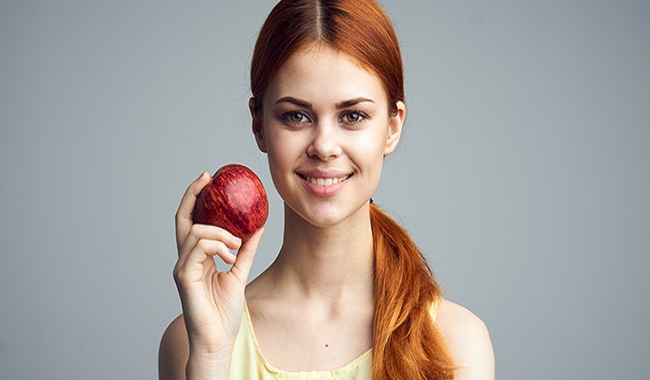 It is important to get rid of body toxins to stay healthy and fit. Here is easy - to - follow 7 - day diet plan to remove harmful toxins from the body.
For those of you who are unaware of a detox diet, it is one which has been designed to last for a short period with the aim of removing the harmful toxins from your body. A strictly followed 7-day detox diet could improve your concentration levels, prevent the attack of infections, cure bloating and above all, raise the energy levels to ensure hard work. Here are a few tips for a seven-day detox diet that could indeed work miracles for your body, if strictly conformed.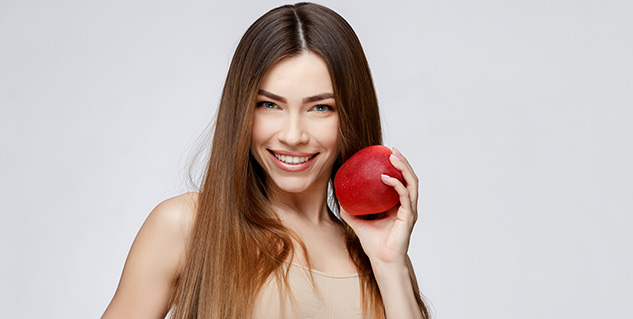 Day 1
You should always start the first day of your detox diet with a fresh produce of fruits and vegetables. Smoothies, blended with real fruits and berries, are the best choice in the morning. A lunch menu could be a simple undressed salad with vegetables such as carrots and ginger. For dinner, you could have a broccoli and arugula soup.
Day 2
After starting off with herbal tea in the morning, a breakfast of raspberry smoothie should be taken. For a lunch menu, you could have the Teriyaki chicken supplemented by steamed greens. A glass of coconut water between breakfast and lunch would be ideal. For dinner, a veggie soup is an excellent detox diet recipe. Basil is an excellent choice for its herbal properties.
Day 3
Day 3 is one of those crucial days where you need to strictly conform to the diet in order to remove harmful toxins from the body. An oatmeal cereal with milk is the perfect breakfast diet. For lunch, you should take plain rice supplemented by a plain vegetable soup. Make sure that you have lots of water with all the meals.
Day 4
After a cup of herbal tea or lemon juice in the morning, have a slice of bread with about 100g of low-fat cheese. You could also have an apple or a pear. For lunch and dinner menus, you can choose between assorted smoothies with different fruit flavours or soups with different veggie combinations.
Day 5
Continue the smoothie intake on day 5 as well by trying it out with mango and coconut milk. You can also have salads and canned fish for lunch and dinner menus. Make sure you are having proper bowel movements every day, keeping in mind risk of bowel obstruction.
Day 6
For breakfast, have a blueberry-almond smoothie. With a sip of coconut water in between, try a lunch of undressed green salads with steamed salmon. Make dinner of detox teriyaki chicken with brown rice.
Day 7
This is the last day of the diet where you can try out an assortment of salads and smoothies. A miso soup with assorted vegetables is a good idea for your lunch menu. Make your dinner with steamed fish supplemented by a green salad that includes spinach and broccoli. Almonds and fruits could be served as dessert.

Image Source: Shutterstock
Read more articles on Diet & Nutrition.
For more related articles, Download OnlymyHealth App.