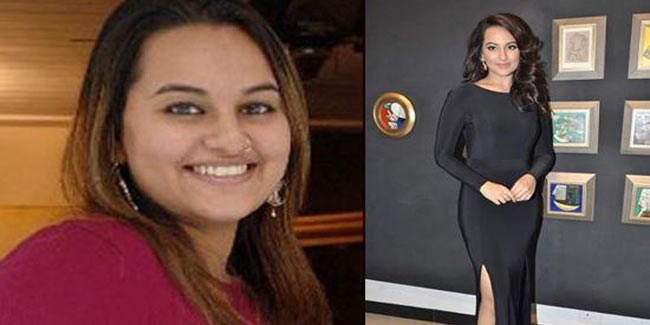 Throughout the history of stardom, celebrities have been working with their weight issues. Take a look at these super celebs who defied all odds of weight management.
If you thought losing or gaining weight is a big deal, then you need some inspiration from celebrities who have gone to the extremes.
If history is to be written about our times in the future, then the whole weight issue would probably be an entirely separate subject of historic importance. Today people are very concerned about their weight and some like the Hollywood superstar, Christian Bale have made weight management seem like a cake walk.But, hroughout the history of stardom somewhere, someone has always struggled with weight issues.
Let us take a look at the famous celebrity shockers as far as weight is concerned:
Christian Bale
The man is a God when it comes to managing his body weight. His acting career boasts of movies like Fighter and The Machinist and then again The Batman series where he had to be fit and healthy. Bale apparently lost 63 pounds to play a chronic insomniac to fit his role of The Machinist. He subsisted on water, a cup of coffee and an apple everyday ultimately dropping the 63 pounds. He had even cut himself socially so that he could really hang on to the diet with discipline.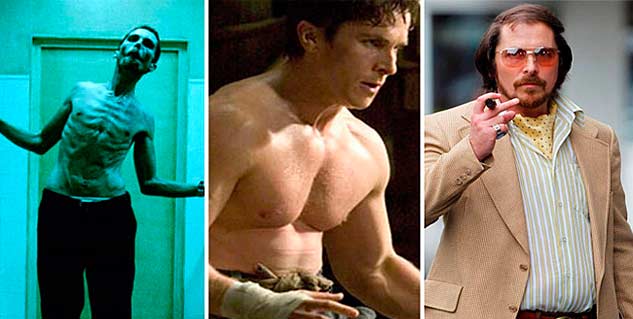 Jared Leto
The actor had put on 60 pounds for the role of John Lennon assassin David Mark Chapman, in the controversial film Chapter 27. In an interview to MTV about his weight gain, he told said that it was filled with pain, disgust and confusion. His cholesterol shot up to 300 and the doctors had warned him to stop, but the actor defied all odds and went on eating and force feeding whatever was there to be eaten. However, he did not eat meat as he is not a meat eater.
Charlize Theron
The South African beauty known for her curvaceous body and looks was beyond recognisable in her 2003 film The Monster. She had gained 30 pounds to suit the role of a real life prostitute and serial killer, Aileen Wuornos. She told in an interview that she started with Krispy Kreme doughnuts but soon enough got tired of them. So, she took refuge in the hands of potato chips and classic salted potato chips helped her achieve what she wanted. She also said that she ate a lot of junk food. She won the best actress Oscar for her performance in this film.
Sonakshi Sinha
Hitting the Indian shore let us talk about the weight loss that Sonakshi Sinha went through. She went from being a couch potato depended on junk food to a curvaceous bombshell of the Salman Khan starrer Dabaang fame. In the process the upcoming actress had lost 30 kilos. For her who was once a foodie, the entire process required a lot of dedication and patience. However, unlike popular perception it wasn't some crash diet or just working out that helped her lose the weight. It was working out combined with the right kind of diet. In fact the crash diet caused her to gain weight instead. What had made it easier for her was the fact that she went high on protein and low on carbohydrates.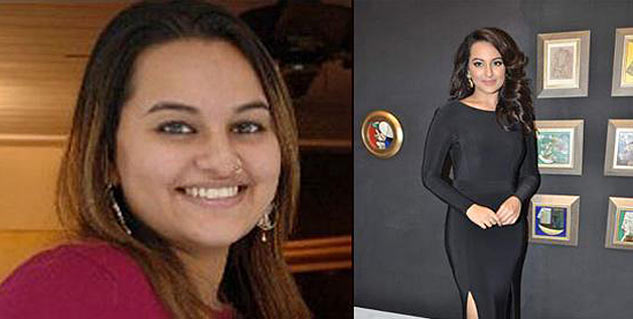 So, while the tinsel towns make way for some more amazing stories of weight management, you try and get some inspiration from the ones we talked about. We will keep you updated on more super celebs as and when they decide to show their grit. If you have a story to share, you can always write to us.

Image Source:
http://www.topcelebweightloss.com/wp-content/uploads/2014/09/Christian-Bale-Weight-Loss-1.jpg

https://s.yimg.com/bt/api/res/1.2/CyGa9qxi00.CXKuZqgZBrw--/YXBwaWQ9eW5ld3M7Y2g9NDAwO2NyPTE7Y3c9NTUwO2R4PTA7ZHk9MDtmaT11bGNyb3A7aD00MDA7aWw9cGxhbmU7cT03NTt3PTU1MA--/http://media.zenfs.com/en_IN/News/Bollywoodshaadis.com/article-l-20141234310450638706000.jpg

Read more articles on Weight Loss Tips