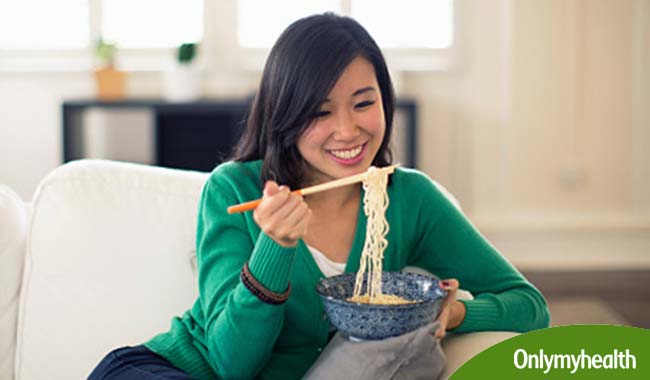 Over time, gluten intolerance may lead to unexplained weight gain. There are a series of medical problems that are associated with gluten intolerance.
Among other medical complications associated with gluten intolerance include an inability to lose weight, irritable bowel syndrome, rheumatoid arthritis, multiple sclerosis, headaches and attention-deficit hyperactivity disorder. In case of gluten intolerance, health experts advise omission of gluten from diet to maintain a healthy weight.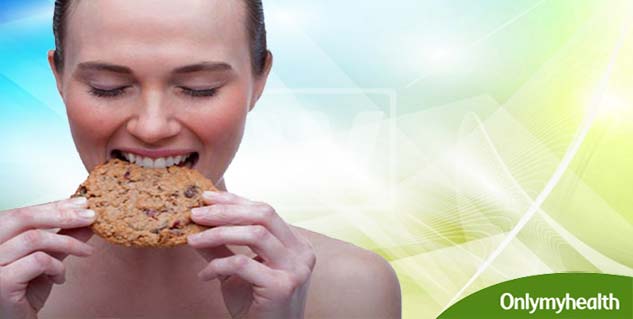 Gluten Intolerance and Weight Gain
Gluten intolerance is a genetic disorder, which causes inflammation of the upper small intestine and leads to complications, such as weight gain
The higher inflammation levels may release cortisol (stress hormone) and become the reason for weight gain by altering the production of leptin hormone. Leptin hormone is responsible for appetite control. Gluten intolerance together with leptin intolerance hampers normal food consumption and lead to weight gain
Gluten intolerance is a medical condition that affects celiac disease patients by increasing their weight. Increase in weight is due to excess energy received by the body. The excess energy culminates and gets stored as fat cells
Metabolic disorders, such as hormonal imbalances or food intolerance are other reasons for weight gain due to gluten intolerance. The problematic condition may also transform into leptin resistance, a disorder in which the brain is unable to receive signal of having consumed enough
Gluten Foods
The most common gluten foods include grains, such as wheat, barley, rye and oats. These gluten-containing foods are found in grain-based products, such as bread, pasta, breakfast cereals, muffins, baked goods and cookies. Moreover, seasoning and complementary foods, such as dressings and sauces also contain gluten.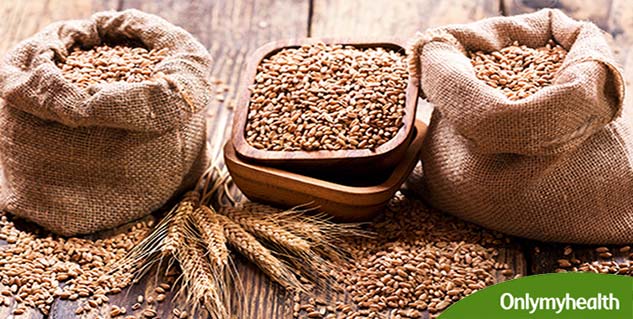 How to Maintain Healthy Body Weight?
A dietary regimen that gives you balanced nutrition and is free from gluten should be followed. Prefer gluten-free foods, such as legumes, corn, brown rice, millet, fruits and plain yoghurt over wheat, barley, rye and oats
To round off the minimum protein requirement, include food options, such as red meat, eggs, cheese, fish, seafood, avocado, nuts and nut butter in the diet chart
Packaging labels of foods should be carefully read before buying them to ensure that gluten is entirely eliminated from the diet
Marinated, seasoned, prepared, breaded and coated food preparations should be avoided
Besides maintaining a healthy body weight, one's medical condition needs to be administered with other lifestyle modifications, such as that of moderate physical activity on a daily basis. Healthy lifestyle options help to prevent complications, such as gastrointestinal distress, behavioural problems and autoimmune diseases by managing calorie intake, levels of physical activity and the body's ability to metabolise energy provided by foods.