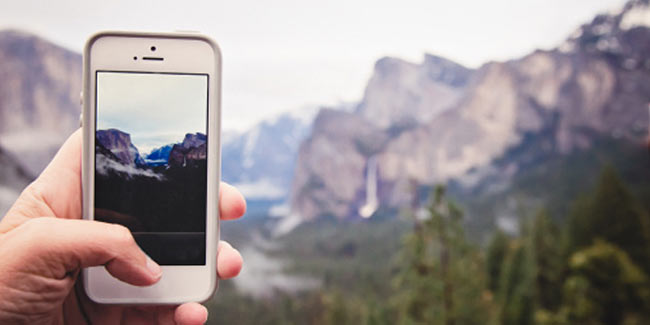 The cellular telephone industry has grown exponentially over the last few years. Currently, the number of cellular telephone users has been estimated to be over 3.5 billion worldwide, which corresponds to more than half of the world's population.

Any health hazard because of these devices is going to have significant impact on the population exposed to it at large. The relationship between cellular telephone usage and cancer has been a long standing suspicion so much that contradictory reports have been presented on this subject.
Basic Knowledge is Important
It is prudent to be familiar with the basic physics and marking of cellular telephones. Cellular telephones emit and receive radio frequency waves from transmission towers located terrestrially. Most cellular handsets rise GSM protocol (global system for mobiles followed by CDMA protocol (code division multiple access). Cellular telephones can be further divided into analog and digital. The analog phones have greater loss of data while transit, so, to augment it, they transmit and receive signals at higher power in comparison with the digital cellular telephones. This creates an electromagnetic field which human tissues absorb and is measured by (SAR) specific absorption ratio.
What the International Bodies have to say
The International Commission on Non-ionising Radiation Protection (ICNIRP) has recommended SAR below 2w/kg for users of cellular telephones. Several researches suggest that mobile usage may be associated with tumours such as astrocytomas, gliomas and acoustic neuromas.


Drawbacks of Researches
However, research into this field is fraught with certain drawbacks, such as recall bias, inaccurate radiation dose quantification, selection bias and so on. Animal studies have provided no consistent relationship between cancer and non-thermal range exposure. Based on the human studies reviewed, certain factors come forth as having a possible risk towards development of cancer such as the use of analog or cordless phones, predominant unilateral usage and exposure for more than 10 years.

A special concern is that young adults and children are at large the most common users of cellular telephones. While it may well be prudent to avoid these practices, it must be emphasised that clear, long-term cohort studies have not been conducted to prove any causative role of mobile phone radiation in cancer pathogenesis.
Image source: Getty Images
Read more articles on Understand Cancer.