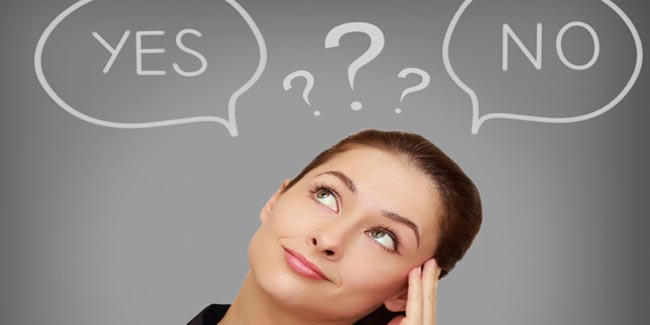 Women may experience loss of firmness in shape of breast due to aging, weight loss, pregnancy and breast feeding. This may cause the breasts to droop and the nipple and areola may look downwards.
Breast lift surgery or mastopexy is done to change the shape as well as position of the breasts. The breasts are positioned in its youthful position. If the loss of volume is significant implants may be needed. The breasts will enlarge during pregnancy after mastopexy and you will need a well supporting bra.
Breast Lift Procedure
Your doctor will decide the kind of procedure that you will need based on the breast volume, the amount of breast sag and the quantum of loose skin. Mastopexy / breast lift surgery is done under general anesthesia as a hospital based procedure.
Most patients have minimal pain. Your doctor will prescribe pain killers to be taken if required. You will be given antibiotics and use of sports bra is advised after a few days of surgery.
Avoid upper body exercises, lifting hands above the head for about 3 weeks and fondling of the breast for about 6 weeks after the surgery.
Complications
Just like any other surgery some patients can develop complications after breast lift / mastopexy surgery. Some common complications include;
Bleeding and infection
Delayed healing of the incision
Scarring
Rarely change of sensation (an increase or decrease in sensation) of the nipple for a few months
Outcome of Breast Lift Surgery
The surgery can significantly enhance the shape and position of the breasts. The breasts become well positioned and perky after the surgery.

Breast lift surgery (mastopexy) is a generally safe procedure. Complications are rare, however, depending on the techniques used, asymmetry scarring are the most common.
Read more articles on Body Surgeries.