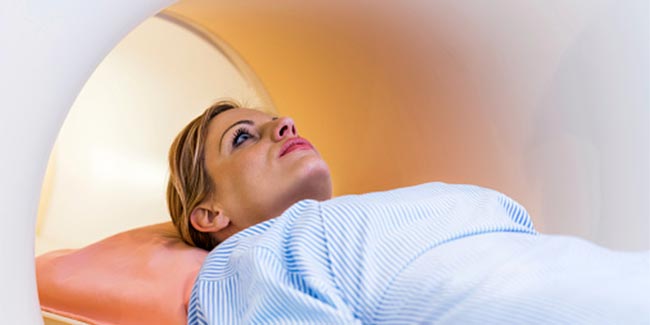 Many couples suffer from a lack of compatibility, and this often ruins their dreams of a nice future together. Here is a way in which a brain scan will be able to reveal your compatibilty with your lover or partner.
The problem with modern world is its uncertainty; everyone seems to be unsure about everything. This is true even for relationships and love, partly the reason for so many break ups.This necessity to understand one's commitment on a long term basis has given way for the invention of brain scans that can find whether or not new couples can find long term love. In a recent study where scientists checked the brain activities of volunteers who had recently fallen in love found that they could predict whether the couples would remain together three years later.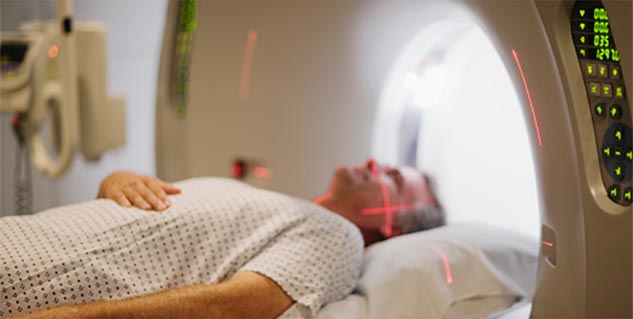 [Read: What makes a Woman fall in Love?]
It was found that if a volunteer believed that they were passionately in love then by examining their neuron activity scientists could detect if the feelings are strong enough for a long lasting relationship.
The question of compatibility
Compatibility is often the sheepskin for coming out of a relationship; it becomes a mere excuse for moving on. This however is not true for all cases, as sometimes compatibility becomes a serious issue thus making it difficult for a couple to go on. Although, one can partly blame the modern life style for it as compatibility is often hampered due to the busy life style and schedule people follow. There is a need for a long term relationship in couples who are compatible with each other, and to search for that compatibleness one needs patience.
[Read: How to Nurture a Long term Relationship]

With this new found technology one can be doubly sure about what he or she wants from the impending relationship, it would be clear whether it is real or just a mere fantasy.
The Study result
The volunteers for this study were shown photographs of their respective partners and were then asked to recollect the memories of their partners while their brains were scanned.
It was found that where volunteers' brains showed more activity in the caudate tail area - which reacts emotionally to visual beauty - but less in the medial orbitofrontal cortex - the area linked to criticism and judgement - their relationships tended to last. It was surprising to find out that the pleasure centres of the brain were less active in the brains of those couples who stayed together.
The scientists mentioned that reduced activation in this area, which relates to addiction and seeking rewards, has been linked to satiety and satisfaction.
The research could have some serious effect and a practical approach towards couples to understand their feelings and state of mind. The result will be very authentic as it would reflect the biological occurrences in you.
Here's hoping you have a good Valentine's Day.
Image source : Getty
Read more articles on Relationship Help
For more such stories, Download Onlymyhealth app