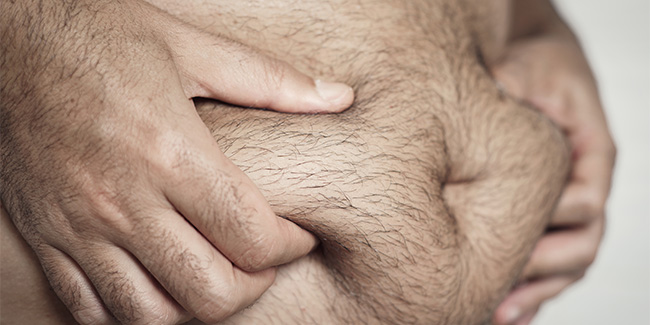 After dieting hormone changes can increase your appetite and decrease your metabolism. Wondering where the diet went wrong, you can blame your hormones!
A latest study by Australia's La Trobe University and University of Melbourne suggest that hormonal changes endlessly signal your body even after a year of dieting. The changes lead to an increase in the appetite and also slows down your body metabolism.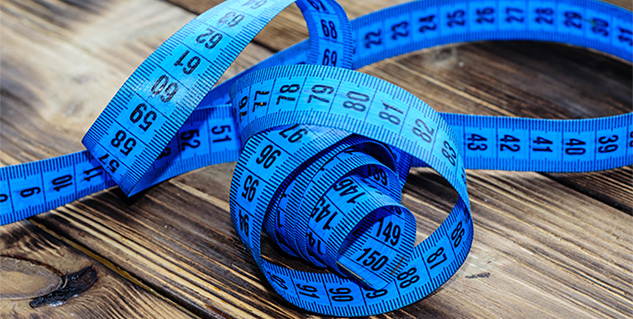 In case you have gained some extra unwantd pounds after a thriving weight loss dieting program, then you shouldn't blame your will power for it. A new research shows that post dieting hormones are the main culprit for slowing your metabolism, which explains why people fail to stay slim post-dieting even after long-term weight maintenance.
The research was carried out on 50 people that were either overweight or obese for the period of 16 months. The research group first had to undergo a highly intense diet program for 10 weeks. In this duration they were allowed to consume only 500 to 550 calories on daily basis.
Each of the participants had to lose 10% of their body weight to continue to the second phase of the study. 11 out of 50 participants were not able to make through this phase, they were dropped out of the study.
Participants who lose significant amount of weight developed perfect condition for weight gain .i.e. they burn fewer calories than normal and have big appetite.
Results also revealed that loss of body fat decreased due to the amount of hormones (leptin) produced by fat cells. Leptin is a hormone that sends messages to our brain and let us realise that we are full. Drop in level of leptin, signals the brain that the energy stored in the body were running low. As a result the metabolism decreases and leads to an increase in the appetite.
According to the researchers, high rate of weight loss is not surprising, especially in the environment where energy dense food is largely available and in lack of physical activities. During this research, hormonal changes were not only found to be persistence but they were permanent as well.
Image source : Shutterstock