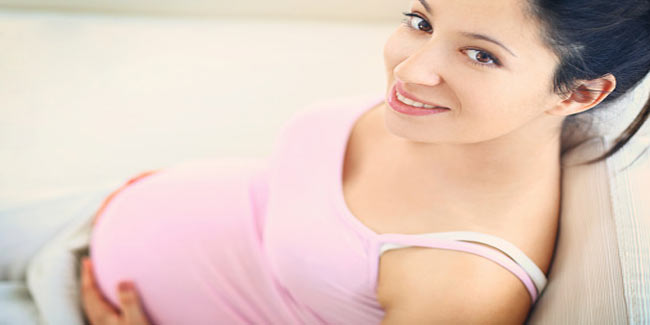 You can have a healthy pregnancy by taking care of matters that need some attention. Women are more concerned about everything that goes around them during the first pregnancy. Pregnancy is known to cause changes in the physique and therefore it is necessary that you take steps that can help you make these changes comfortable. Sitting properly during pregnancy is crucial to keep yourself from body pain.


Ideally, the best way to sit during pregnancy is with your back straight and shoulders back. The hormonal changes during pregnancy affect ligaments and muscles of the pregnant women and since she gains weight the weight also adds to the difficulties. So, it is important to maintain good posture during pregnancy. Good sitting posture during pregnancy can help you to be fit and have a normal pregnancy. Here are some of the ways to sit during pregnancy

While sitting make sure that your back is straight so that your buttocks lean on back of the chair. When you sit on a chair that rolls and pivots, don't twist at the waist while sitting. Instead, if you have to move turn your whole body. When you sit, use a back support at the curve of your back, you can use lumbar roll, towel roll or small pillow.

Make sure that when you sit your body weight is evenly distributed on both the hips.As you sit, your hips and knees must be at right angle and your feet should be placed flat on the floor. Avoid sitting crossed legged. This position can put pressure on your pelvis.


Remember that sitting for too long is not good for pregnant women. Avoid sitting in the same position for more than thirty minutes. If you are working and your job requires you to sit for long then it is important to stretch your legs every hour. Frequent walk in office corridor are also good for pregnant women.
When you work, adjust height of your chair so that you are close to your workstations. This will prevent you from leaning towards your work station. Keep your shoulders relaxed and adjust your elbows and arms in a comfortable position.

While standing up from your sitting position, first move to the front of your seat and then stand up by straightening your legs. Avoid bending forward to stand up.If you are sitting on a sofa then use some cushions to support your neck and back. This will release pressure from your neck and back. Never allow your legs to hang in air when you sit.Place them flat on the ground.
Image Courtesy: Getty
Read more articles on During Pregnancy