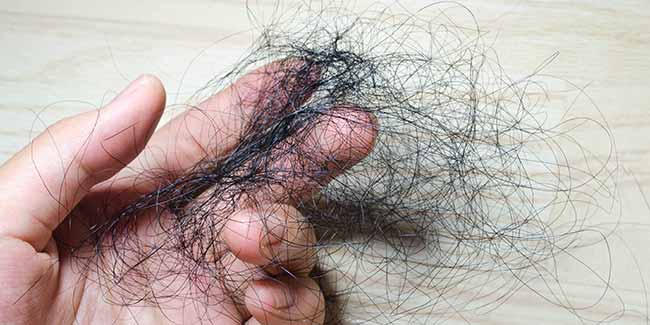 Those suffering from hair loss know that there are millions of treatments on offer for the malady. It is thus inevitable for the patient to become suspicious of this profusion of promises. The best available treatments for hair loss can be narrowed down to a few categories but you should make an informed choice having consulted doctors and professionals in the field.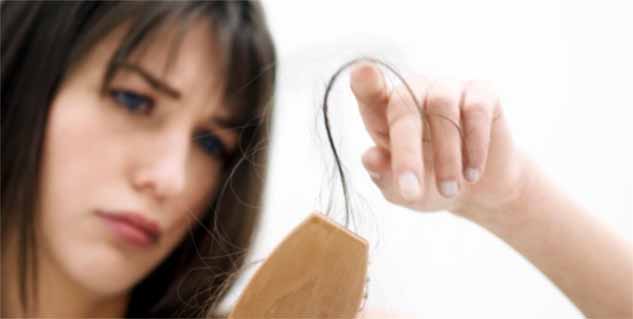 Image source : getty
Focus
To identify a suitable action for your specific hair loss problem you need to understand the nature of the condition. If your doctor has been able to investigate the chief causes then a proper treatment can begin. Are you losing hair because of undue stress or could it be a genetic cause? Thorough inquiries will make clear the uniqueness of your ailment.
Also read : Is stress the reason you are losing hair?
Propecia
Finasteride marketed as Propecia is perhaps the most successful known pill to treat pattern baldness in men. It works by preventing the conversion of testosterone into dihydrotestosterone thereby limiting the androgenetic progression of hair loss. This direct intervention may stop hair fall but comes with adverse side effects. The patient will be at high risk of prostate cancer, reduced sperm count and impotence.
Rogaine
Minoxidil is marketed under many names, the popular being Rogaine. The chemical used for topical application shows fast results in treating male pattern baldness. It has been considered revolutionary but Rogaine is typically effective till the time one uses it. A women's version is also available. During use one should be aware of the mild to extreme side effects that range from itching to unexplained weight gain.
Herbal
If chemicals are not your cup of tea then traditional and natural treatments are the best bet. Chinese swear by Ginseng's multiple healing properties. Hair regeneration is of course on the top of the list. The ginger like roots can be boiled and had in tea or ginseng oil can be directly applied to thinning hair. Indians rely on Amla Reetha and Shikakai as natural conditioners that aid the hair with vital nutrients.
Supplements
Your hair is mostly Keratin and therefore a protein rich diet can prevent or decelerate the process of hair loss. When mixed with hair oil, Vitamins A and E give best results in reviving inactive hair follicles. Almond oil is known to be a rich source of Vitamin A and can be mixed with Vitamin E capsules for application on the scalp.
Wigs
When all else has not cured your hair loss, wigs can become a source of consolation. Before you become disheartened have a look at available options in the market. Many wigs and toupees are made out of human hair and pass off as completely natural.
Weave
Hair weaves are also the last yet successful treatments one may resort to in the face of extreme hair fall. There are various techniques that give you the option of getting synthetic or natural hair integrated in your existing locks. You may choose to have those glued or sewn in with threads. Most of the treatments are expensive yet painless and hassle free.
Top image source : getty
Read more articles on Hair Loss.
For more such stories, Download Onlymyhealth app