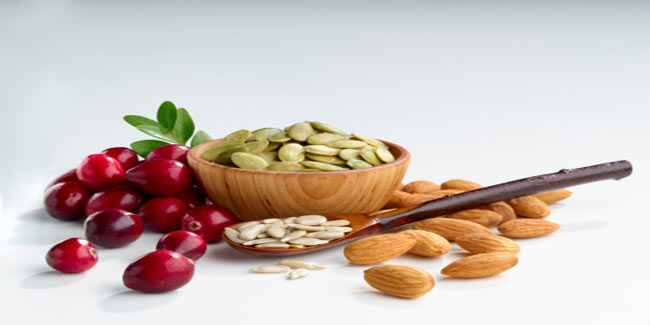 People suffering from acne rosacea should be extra careful when it comes to eating. Their dietary consumption and food patterns can improve or worsen the condition.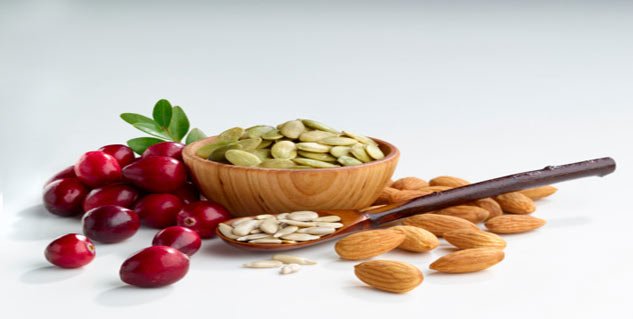 Best Foods

High energy foods: Eat foods that have high burn rate and are high on energy. This would include seeds, nuts, whole grains, pulses, fresh fruits and green leafy vegetables. Cherries and blackberries have anti-oxidants that actually help in treating acne rosacea redness.

Seaweed paste: Applying seaweed paste on the rosacea affected areas, as seaweed acts as a good coolant.

Water: Have at least 10–12 glasses of water per day to flush the toxins out of the body.
Worst Foods

Spicy: The main idea is to avoid anything that causes the blood circulation to rise up along the facial blood vessels. This includes having spicy food. Spices trigger the blood circulation and make the glands hyperactive causing acne rosacea to flare-up.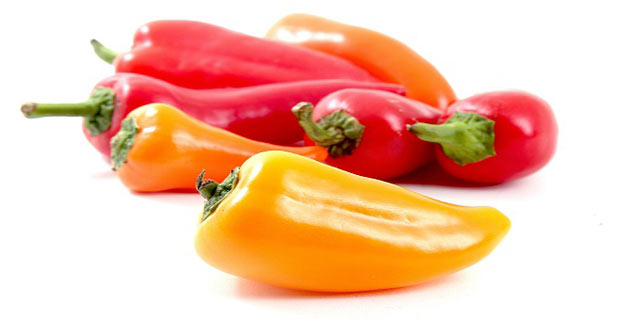 Hot beverages: Avoid hot beverages such as tea and coffee or ice-cold drinks such as carbonated drinks.

Flushing food: Other very commonly known "flushing" foods to be avoided include, yoghurt, sour cream, vanilla, soy sauce, yeast extract, avocados, spinach, pods, garlic, preservatives, artificial food colouring and peas.

Other foods: Other food items to be avoided are vinegar, spicy seasonings, hot sauces, peppers, tomatoes, citrus fruits and juices, bananas, red plums, raisins, figs, pasta, cheese, and chocolates. They cause unprecedented aggravation of acne rosacea in many.

Alcohol: Abstain from alcohol hot baths and sauna as they dilate the finer blood vessels in the face easily.
(Images:Getty)
Read more articles on Rosacea.