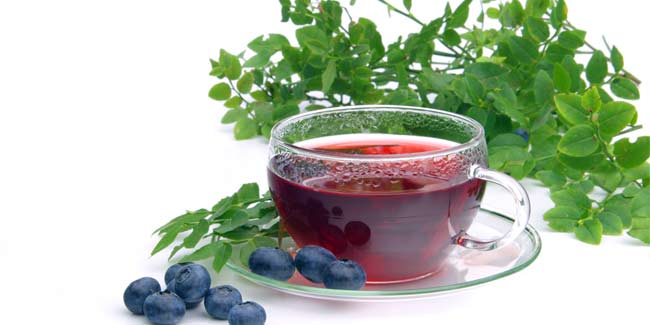 Raspberry is an important herb, especially coming in help for pregnant women as it can help one to strengthen the muscles of the uterus, readying it for the constant, exhaustive pushing that begins at the time of labour.

Raspberry leaves are most commonly taken as a drink, either hot or cold, though the capsules that contain the herb are also available at medical stores these days. To do a research on raspberry leaves and its effects on labour, women who gave birth to their babies at Westmead Hospital between January 1998 to July 1998, were studied on a retrospective observational design. The objective of the study was to examine the efficacy and safety of raspberry leaf products by a group of subjects during their pregnancy in comparison with a group of mothers who did not take the herb.

Out of 108 mothers, 57 (52.8%) consumed raspberry leaf products while 51 (47.2%) were in the group that did not take the herb. The consumption of raspberry leaf was found to have shortened labour without any major side-effects in women or their babies. The consumption of raspberry leaf products also decreased the likelihood of pre and post-term gestation. Moreover, the group that ingested raspberry leaf during pregnancy decreased the likelihood of an artificial rupture of their membranes, a caesarean section, forceps or vacuum birth in comparison with the subjects in the other group.

In the next stage of the study, which was published in The Journal of Midwifery and Women's Health, a randomised controlled trial was conducted to determine the safety of raspberry leaf products. The study reported the safety of raspberry leaf tablets (2.4gm daily) taken from 32 weeks pregnancy until the commencement of labour. The findings suggested that the second stage of labour lasted lesser by an average of 10 minutes but made no difference to the length of the first stage of labour for women who consumed raspberry leaf products.
Other Benefits of Raspberry Leaf Tea

Besides helping to induce contractions and speedy delivery, raspberry leaf tea can be used as a remedy for the following:

Diarrhoea Relief: High in astringent tannins, raspberry tea helps relieve the symptoms of mild diarrhoea. The University of Maryland Medical Center suggests drinking a cup of tea every half hour until symptoms are relieved.

Regulating Menstrual Cycles: According to the Mayo Clinic, raspberry leaf tea can help regulate menstrual cycles, reducing menstrual bleeding and cramps.

Read more articles on Pregnancy.