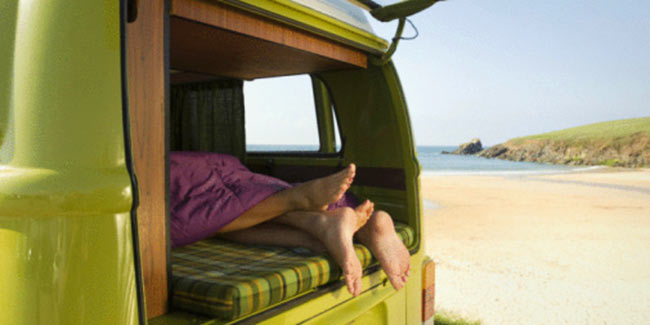 Couples who delay sharing intimate moments lead a happily married life. They experience relationship communication, satisfaction and stability in marriage.
Now days, it may be common for couples to get intimate before tying the knot, but several studies show that couples, who wait to go under the sheets until marriage are happier with the quality of sex than couples, who are already sharing a physical bond before taking their vows.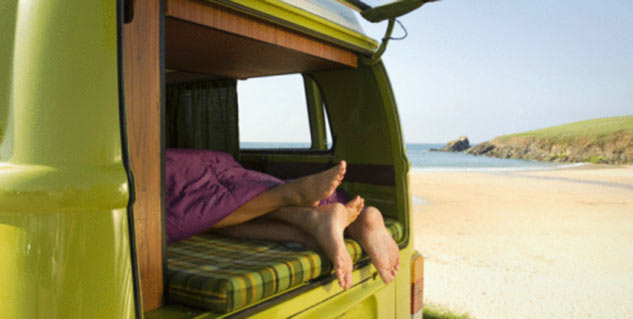 Study author Dean Busby, PhD, a professor in Brigham Young University's School of Family Life has said that regardless of religiosity, waiting helps the relationship form better communication processes, and these help improve long-term stability and relationship satisfaction.


Are you the one who is looking for reasons and benefits of delaying sex until marriage? Here are a few reasons and benefits:
Latest researches have shown that couples who abstain from sexual intercourse until marriage are happier than other couples. This not only promises stability but strengthens the couples' relationship with each other to a great extent.
The biggest benefit in delaying sex until marriage is to experience a higher quality of sexual intercourse. This is often missing in couples who indulge in sex before marriage.
One can delay sex until marriage in order to know the person better. Delaying sex until marriage often gives the couple that extra time to know each other post marriage.
Couples psychologically develop more trust and stability if sex is delayed until marriage. Reliability enhances the quality of sexual intercourse in couples who decide to abstain from sex until marriage.
Another benefit of delaying sex is an improvement in the communication process. Long term stability and relationship satisfaction is possible only when couples can communicate better and delaying sex until marriage often helps couples to explore more in a relationship.
The benefits of delaying sex until marriage can also test the compatibility of the couples at a more intimate level and predict whether the relationship would last long or not.
Couples having sexual intercourse always have the insecurity of acquiring sexually transmitted diseases (STDs) and unplanned pregnancies.

The researches and surveys prove that the longer a couple waits to become physically involved, the better would be their sexual quality, relationship communication, satisfaction and stability in marriage.
Image: Getty

Read more articles on Sex Education.