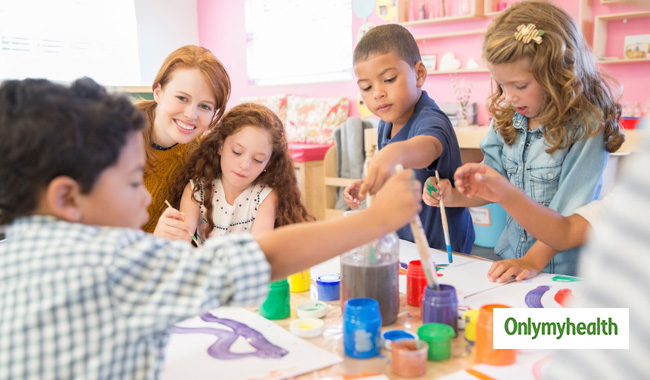 Benefits of extracurricular activities for kids are more than one. It helps them to socialize, develop team spirit and stress management skills besides health.
Extracurricular activities for kids are beneficial in more ways than one. It helps them to socialize, develop team spirit and stress management skills besides improving their health. Developing a positive hobby in a child goes a long way in keeping him away from negative influences of life and at times, even plays a decisive role in determining his career path. If parents start early in giving their kids several new experiences that help them explore the world around them, the latter are less likely to face the problems arising out of boredom in their life. Kids' extracurricular activities should be based on what is best for their age.
Toddler Activities
A toddler needs to simply socialize with other kids of his age. The activities involved should develop the motor skills. Engaging sounds and bright colors work best for them.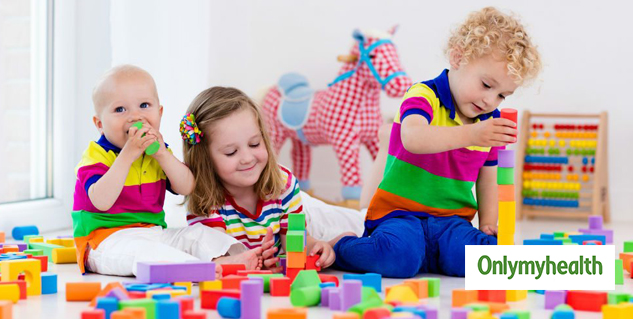 Also read: Brain Development Activities for Babies
Preparation for School
As the child reaches the age in which he needs to be sent to school, they should learn taking responsibility and structure. Activities such as story hour, dance or soccer are good initiators for the qualities he needs to inculcate for going to school.
Activities for School Kids
The extracurricular activities for kids in school are critical for the development of skills such as time management and balancing of responsibilities. It is important for them to make friends with other kids with similar interests which is possible by participation in sports. The positive impact on health and emotional development of the kids leave them better equipped mentally to deal with the problems they might face in the future. Studies have shown that kids taking to sports are more inclined to stay away from alcohol and drugs.
Also read: Know what is important for your child's brain development
Benefits of extracurricular activities of kids are not confined to their personality development but achievement in these activities is also required to get better scholastic grades. There are some schools which have the policy that insists on good grades before they allow them to participate in extracurricular activities. This is done in order to help them gain right perspective in determining their priorities.
There is a flip side to this too. At times, the kids impose too much pressure to prove themselves in all fields of the activities. They forget that well deserved relaxation is as important as any other achievement, scholastic or otherwise. The extracurricular activities of kids also need to be balanced as per the inclination and stamina of each individual child.
Read more articles on Parenting.
For more related articles, download OnlymyHealth App.