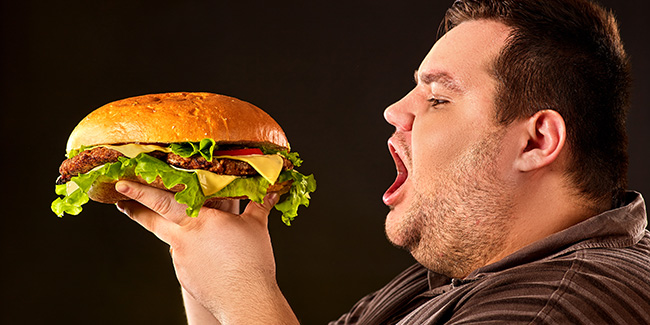 Being obese not only puts you under great risk of heart diseases but also makes the treatment risky. The recent case of Kazakhstan national operated in India is a testimony to that.
The case of heart disease of a Kazakhstan national has shown what doctors always warn about, and perhaps more. Timur Bisetou, 37, weighing 150 kg developed heart disease with such high risk that no doctor in his country agreed to operate on him. They said that the risk of complications such as post-operative infections besides heavy bleeding and heavy deposition of fat around the heart are far too high to go ahead.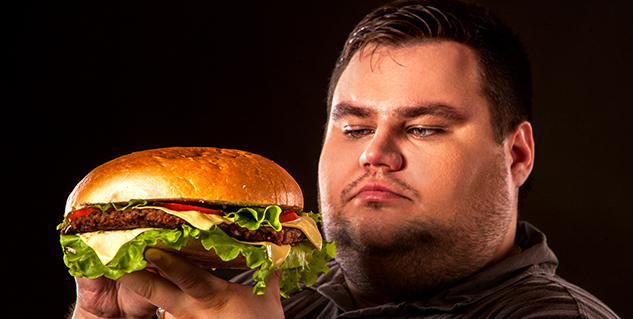 Bisetou was diagnosed with a leakage in one of his heart valves five years ago and his bulk along with heavy deposit of fat made his treatment very challenging for surgeons. As his condition worsened with every passing day, he had to visit India in search of doctors who would have the courage and skill level to perform the operation needed to save his life. Finally, the doctors at Fortis Escorts Heart Institute agreed to perform the operation.
The director of cardiac surgery at the hospital Dr. YK Mishra revealed the challenges faced by them in performing valve replacement surgery successfully on him. Right from surgical preparation, each and every step was a challenge. Bisetou was too bulky to fit into one operating table. They had to manipulate two operating tables and get some extra support for his hands for this. Mishra had to stand on a stool to get a good look at the incisions and performing the procedure.
The difficulty in operation was that the heavy deposit of fat around the chest made looking at the target area of operation difficult. Moreover, the bulge of fat in the abdomen made viewing difficult as it obliterated the area to be operated upon. The size of the patient's heart valve was also larger than normal. The doctors had to use a 29 mm valve when normally, a 22-24 mm valve is good enough for most patients.
The successful treatment has given new hope to Bisetou as he is recuperating well and doctors say that after he recuperates completely, bariatric surgery could be performed on him. With 15 million obese people in India, this case could be an eye-opener about what to expect.
Major hurdles in operating upon obese patients
The major hurdles in operating on such obese patients according to surgeons are:
As the inside organs are surrounded by layers of fat, more incisive surgery needs to be performed which increases the risk of failure.
More stitches need to be made as the risk of heavy bleeding and infections post operation is much higher.
Much higher risk of blood clots in lungs which could prove to be fatal.
As the obese patients usually suffer from diabetes, their healing is slow.
In view of such hurdles, the task accomplished by the Delhi doctors was commendable. But it is advisable for the obese to avoid such conditions as the heart risk involved is too high.
Image: Shutterstock