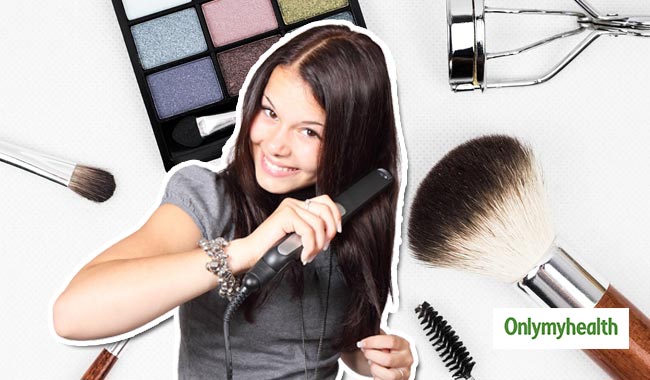 Teenage life is exciting, there is so much to look forward to. It is all about rediscovering yourself. Teenage girls are very conscious about their looks, if you are a teenage girl, chances are that your idea of beauty starts with pop songs and ends with film stars. You find yourself experimenting with everything related to makeup, beauty and skin care. There is a constant desire in you to look good and presentable. There is this urge to look and behave like a lady. We have brought to you some beauty tips that are apt for teen girls.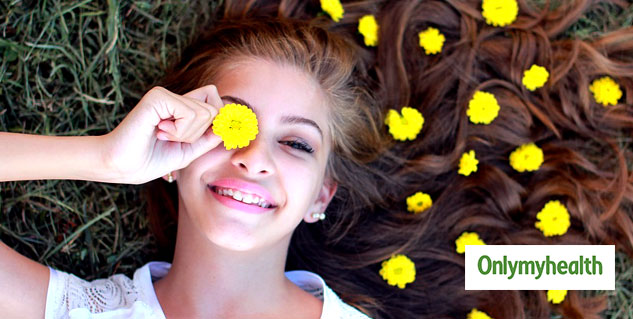 Water
This is the key to life, and if you do not drink water then your skin will never be as clean and clear as you want it to be. People drink water to avoid dark spots, acne, and the likes, besides drinking water has healthy benefits too, so drink up!
Say no to Foundation
Yes, it is very tempting to put on foundation as make up, but it is for older women. Enjoy your new and fresh skin and do not apply any foundation, especially when you have acne at this age. If you are so bent on using some make up then you can cover up blemishes with concealer, and then follow with a powder or tinted moisturiser. Tinted moisturizers tend to be lighter than heavy foundations.
Also read: Best diet for teenage girls
Natural Hair
Do not go for a whole new shade on your hair, the trick is to let the natural streak of it show. If your hair is very dark then go for darker shades or lighter highlights. Do not pour a bottle of dye on your hair and change the entire colour of your beautiful hair, it will make then look tacky.
Less is More
You will notice that most girls and sometimes even your favourite film stars look good with lesser make up on them. Too much make up can make anyone look like a freak, you do not want to be that person now do you? For your age all you need is great mascara, concealer for blemishes and gloss. Add a pop of blush in winter.
Also read: Treating Teenage Acne Naturally
Pat the Concealer
The basic rule of concealer is to pat it and not rub, so if you have concealer then put a bit on the pad of your middle finger and pat it in. Never rub, if you got acne then just pat the concealer on top of it.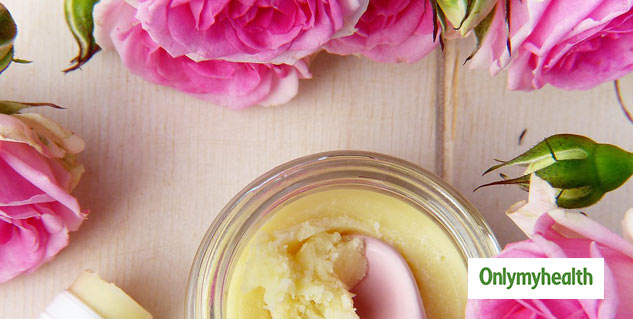 Use Vaseline
This is by far one of the best and cheapest eye makeup removers, and not just that, it is also very famous for fixing chapped, scaly lips. Slather on a bunch of Vaseline, and then use a toothbrush to massage your lips. Then carefully wipe the excess off on a tissue, and you have great soft lips right there.
The Eye-Lip Balance
Do not go wild painting your lipstick and darkening your eyes! If in case you go for smokey eyes then you must go with nude lips, and vice versa. By playing up both of these you will ruin the look of your face, also remember never to line your lips in a darker color than your gloss or lipstick.
Teenage life is a fun time, enjoy it the natural way, and do not go over the top trying to be an older woman.
Read more articles on Skin Care.