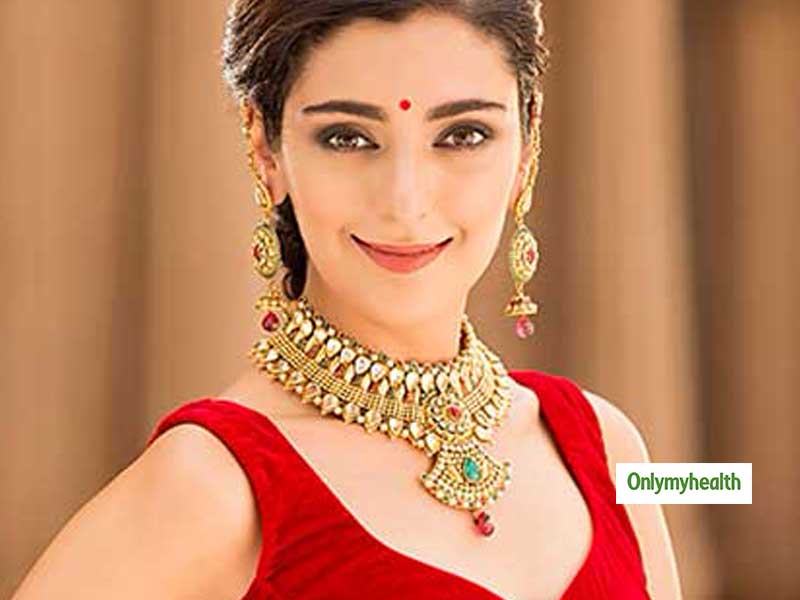 Dr. Shehla Agrawal of Mehak, The Derma and Surgery Clinic in New Delhi, gives out a few beauty tips on how to get a glowing skin this Diwali.
Beauty tips for Diwali! Yes! It is that time of the year again. When the festivals (and winter!) are round the corner, and it seems like the time to take stock of your skin and give it that festive glow. So, how does one do that? Dr Shehla Agrawal of Mehak: The Derma and Surgery Clinic in New Delhi, tells us what we can do to take care of our skin this Diwali:
Cleansing
Toxins from the body and pollutants from the environment give the skin dull look, soap is useful to remove oil for teenagers, but later skin becomes dry. So, use a face wash or wipe off cleansers at least three times a day.
Moisturizing
Different skin types need different ones to choose from creams for dry skin, lotions for healthy skin and gels for oily skin, always moisturize 10 minutes before stepping out and include the neck areas.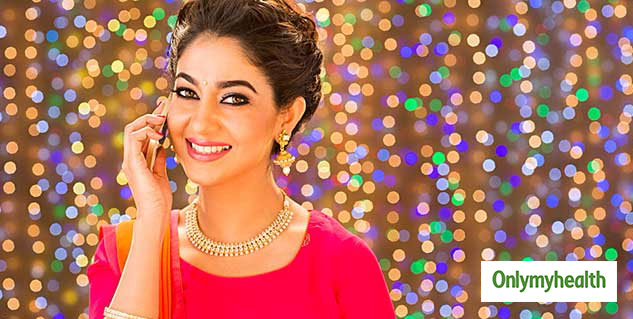 Also Read: Take Cues From Bollywood Divas To Rock Your Festive Fashion
Scrubbing
Exfoliation removes dead skin cells; but skin cells shed every 28 days so use scrub only once a month after 25 yrs of age; use bran soaked in water, moong dal scrub or ones available in the market. Young people should apply only peel-off masks, no scrubs needed.
Masks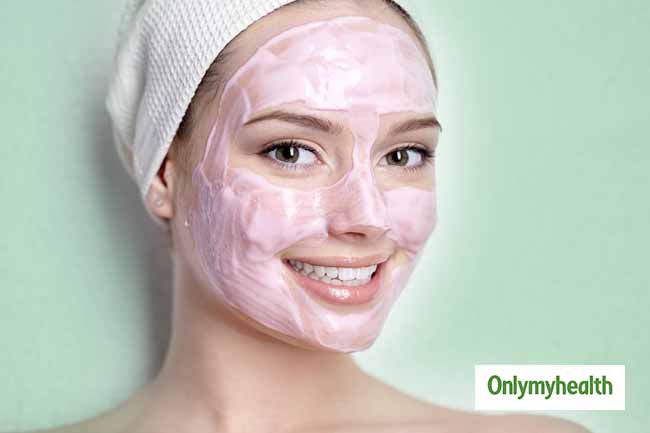 Fruits like papaya, banana can dissolve toxins when applied, and oily skin can use Multani mitti pack but use them not more than once a month or before an extraordinary day out.
Protection
Also Read: Fashion Trends For Men: Upgrade Your Wardrobe With Latest Style
At any age, never go out without a layer of protection, it can be a foundation, compact powder, moisturizing lotion or sunscreen to prevent dust and dirt harm you.
Water spray
Sprinkle water on face and neck every morning. Use a spray bottle and take care not to rub with a towel but to pat dry. Spraying removes toxins collected at night and increase the circulation of blood.
Moisturize
Use moisturizer when the skin is still damp then wait for 10 minutes before stepping out in fresh air.
Water intake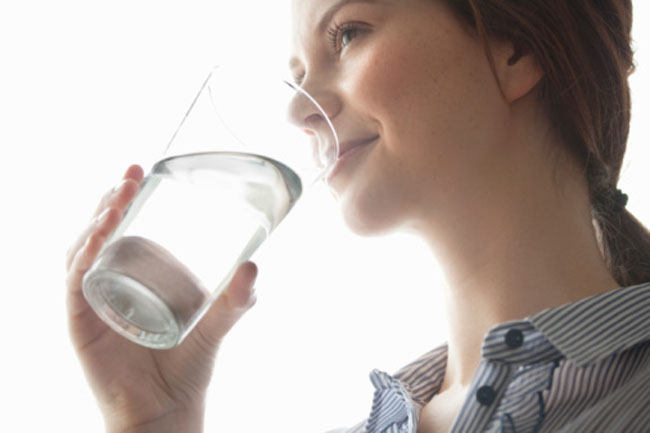 Lukewarm water to which honey can be added takes away the puffiness of face caused by fluid retention at night.
Meditate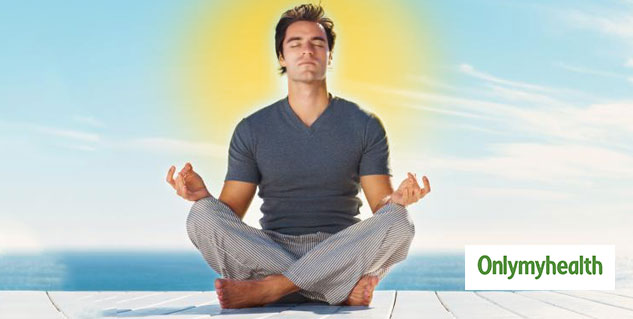 If not daily at least once a week to have a calming effect and for the inner glow to show on the skin.
Read more articles in Beauty and personal care