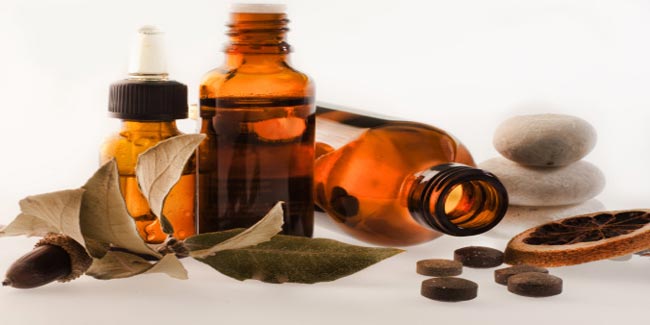 Ayurvedic treatment for infertility is based on the semen producing tissue, shukra dhatu which is produced after a series of metabolic changes in the body.
Ayurvedic treatment for infertility is based on a different concept of the reproductive system. According to this system, the reproductive tissue or shukra dhatu in men is produced as a final outcome of a long chain of metabolic processes. This reproductive tissue is present in both men and women but result in different formations. In women, it gets converted into ovum as part of menstrual cycle while in men; it comes out as semen after being sexually stimulated. So, healthy sperms as part of semen and healthy ovum depends on the healthy metabolic processes involved.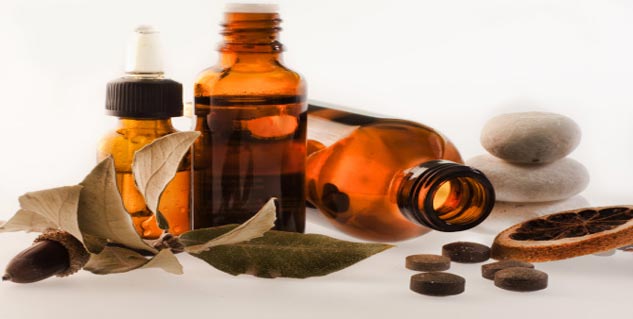 Ayurvedic medicines for infertility aim at keeping the process of transformation of food into nutrient fluid to blood, muscle, fat, bone, bone marrow and finally to the shukra tissue. Some Ayurvedic remedies for treating infertility in men and women are:
Use of Banyan Tree Bark – The bark of Banyan tree is removed and dried in shade. After completely drying, the tree bark is finely grinded into powder. Equal proportion of this powder is mixed with sugar to be taken once every morning. One dosage should be 20 grams of the equal mixture. Continue taking for 60 days.
Ashwagandha Churna taken with milk is very beneficial for men in increasing sperm count.
Phala Gritam is considered an ideal Ayurvedic medicine for female infertility for functional damages but not structural problems. This medicine is a medicated ghee (liquefied butter) which is taken in 5 gram dose after stirring well in milk. It needs to be taken once daily in the morning.
Some Ayurvedic remedies through herbal medicines are Guduchi (Tinosporia cordifolia), Gokshura (Tribulis terrestris) and Triphala Churna as they help to clear the blockages in your body which adversely affect the production of the shukra dhatu. Kapikacchu (Mucuna pruriens) is a proven Ayurvedic tonic for increasing the sperm count and also to improve its quality. A tonic for treating infertility problems in women is Shatavari.
Ayurveda focuses at treatment of any disease holistically and that includes infertility. That is why evaluation of body constitution is very significant for prescribing the treatment. Blockages and weaknesses in body parts and functions are diagnosed. Intake of spicy food is considered to increase the pitta of the body which destroys the shukra. The Ayurvedic medicines for infertility are much more effective when complimented by Yoga. Take to Yoga poses such as Padmasana which increase the supply of blood to the perineum and aid in curing infertility.
Image source:Getty
Read more articles on Male infertility