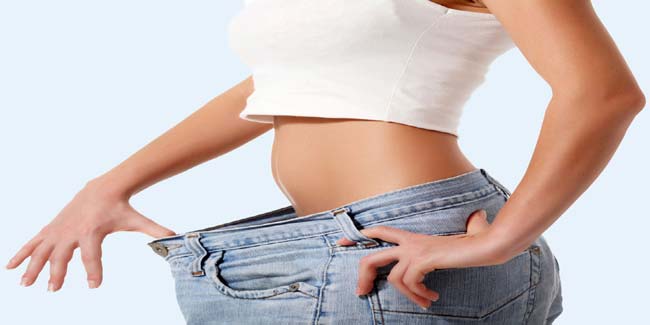 Ashwagandha is a widely used Ayurvedic herbal medicine and it is known for helping in weight loss without any side-effects.
Ashwagandha is a commonly used herb in Ayurvedic medicine.Through its adaptogenic effects Ashwagandha may help to encourage weight loss when used in combination with other weight loss enhancing supplements.An adaptogen is a substance which helps minimise stress related fluctuations in the diet. This ancient Ayurvedic herb is believed to be helpful for people who either overeat or under eat due to environmental stress. It may also help boost metabolism and eliminate irregularities in digestion.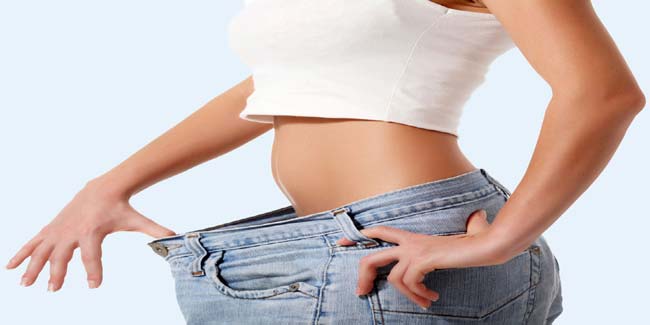 How the herb helps burn fat?
Ashwagandha, which is also known as winter cherry or Indian ginseng, has natural antioxidants. Thus it may improve overall health and promote better fat burning. Besides, it shows natural anti-microbial effects and may improve immune function. The body enters a survival mode when immune function is compromised by pathogens. In such a condition fat burning is not a priority for the body, and weight loss comes to a standstill at least till the body fully recovers. So better immunity will only have a positive effect on weight loss.

As it helps reduce stress and build a weakened immune system. It can also reduce inflammation which may be common in overweight people. Ashwagandha, being rich in iron, can help make red blood cells and improve blood circulation.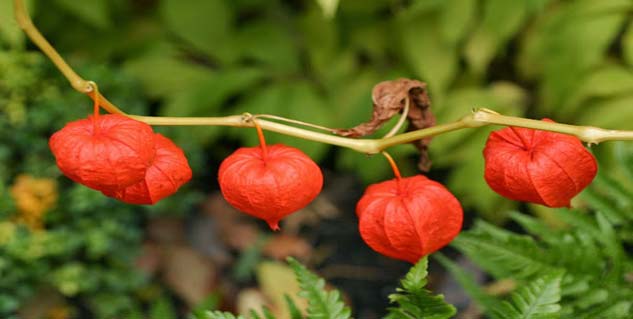 What do medical research suggests?

According to Brenda Watson and Leonard Smith, who have authored the book 'The Fiber35 Diet: Nature's Weight Loss Secret', Ashwagandha may help in stress related weight gain. Cortisol is a hormoneproduced by the adrenal glands. Over production of this hormone can lead to weight gain, muscle loss, nervous eating and anxiety.
Cortisol is released in larger amounts during times of stress, and being a survival hormone it stimulates glucose production and triggers a hunger response in the brain. Weight gain due to excessive cortisol levels has a tendency to accumulate in the belly. According to the Life Extension Magazine article "Stress Reduction, Neural Protection and a Lot More from an Ancient Herb" by Dale Kiefer, Ashwagandha can naturally lower cortisol levels up to 26%. Because it is an adaptogenic herb, it helps support cortisol production and the adrenal glands.
Some studies have shown that Ashwagandha's adaptogen properties are especially powerful when it is used in synergistic combination with similar herbs.Watson and Smith suggest using a potent, standardized extraction of Ashwagandha root, along with the root of the herb eleuthero and rholiola rosea, which are also adaptogens, for optimum effect in weight loss. Also, as Ashwagandha itself contains no stimulants, it can be a safe addition to supplements like green tea which stimulates weight loss.
Extensive tests on animals have shown that even in large doses, Ashwagandha does not show any significant side effect. However, this herb should be used with caution by people with medical conditions and by pregnant women. It is always better to check with one's doctor before introducing something new to your already compromised state of health..
Image Couresty : weiodat.blogspot.com/trevohealthreport.blogspot.com
Read more articles on Home Remedies.